IDX Broker Premium templates
Premium designs. Fast and Free.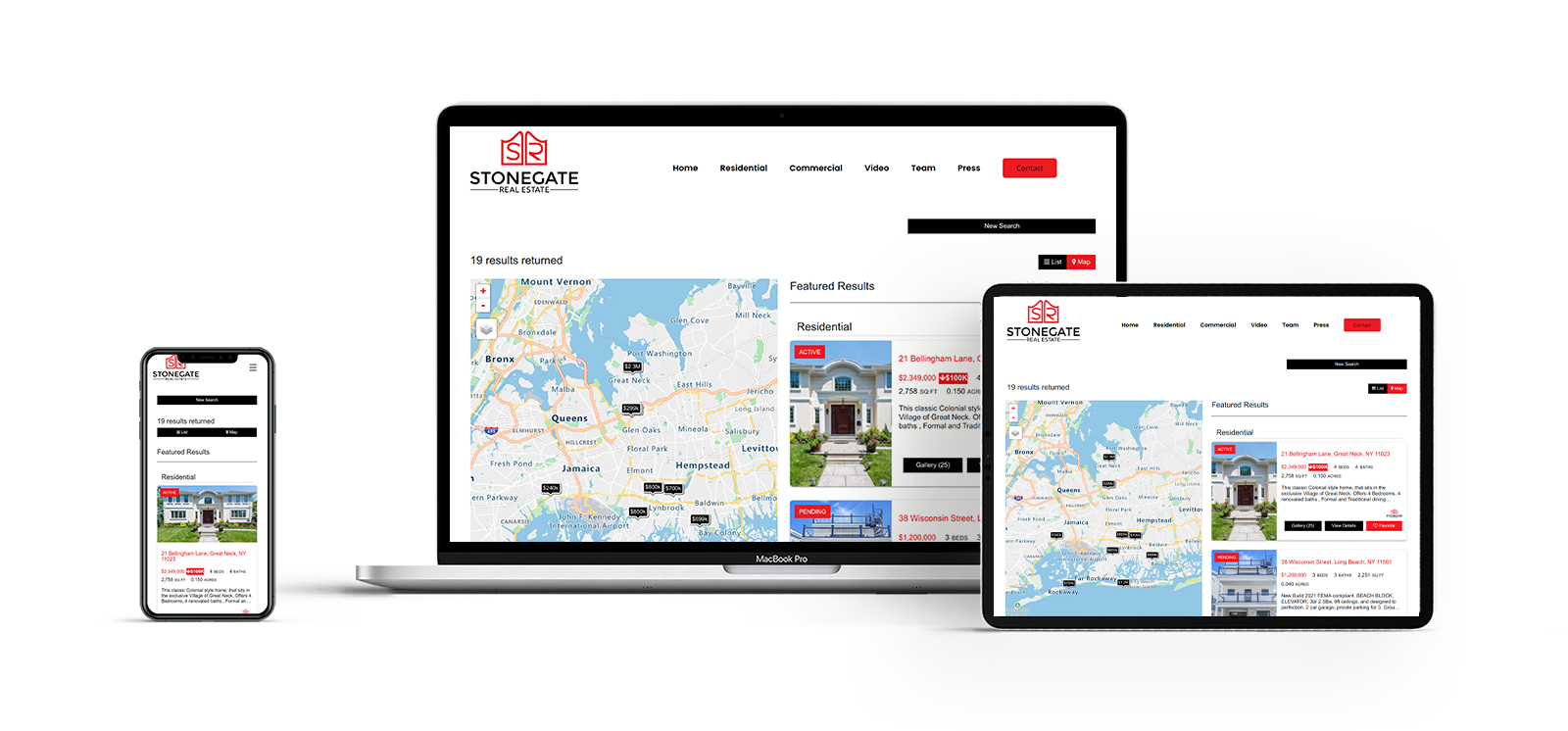 Get access to all
Premium IDX Templates
To get any of the templates available below for your IDX pages, all you have to do is to make us your IDX Broker developer. This process is fast and FREE. Contact us here and we will send you the instructions.
Your payments with IDX Broker will continue as they are, directly to IDX Broker. You will also have access to IDXAddons.com and LeaderCRM, all at no charge.
IDX Broker available pages
Make your IDX Broker pages stand out more with our exclusive templates for your IDX pages. We have several templates available to make your pages look the way you want. No matter who your audience is, we have the right layout for you.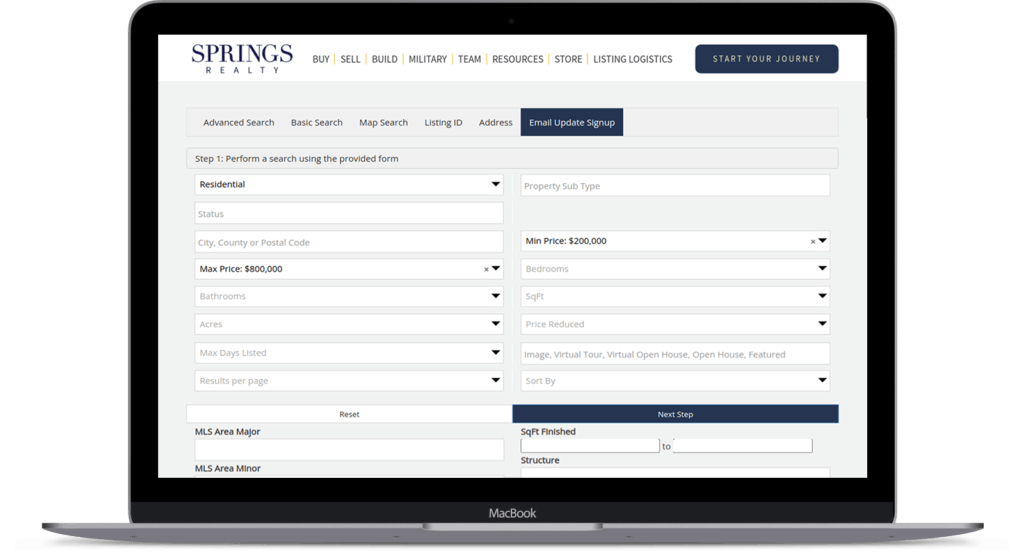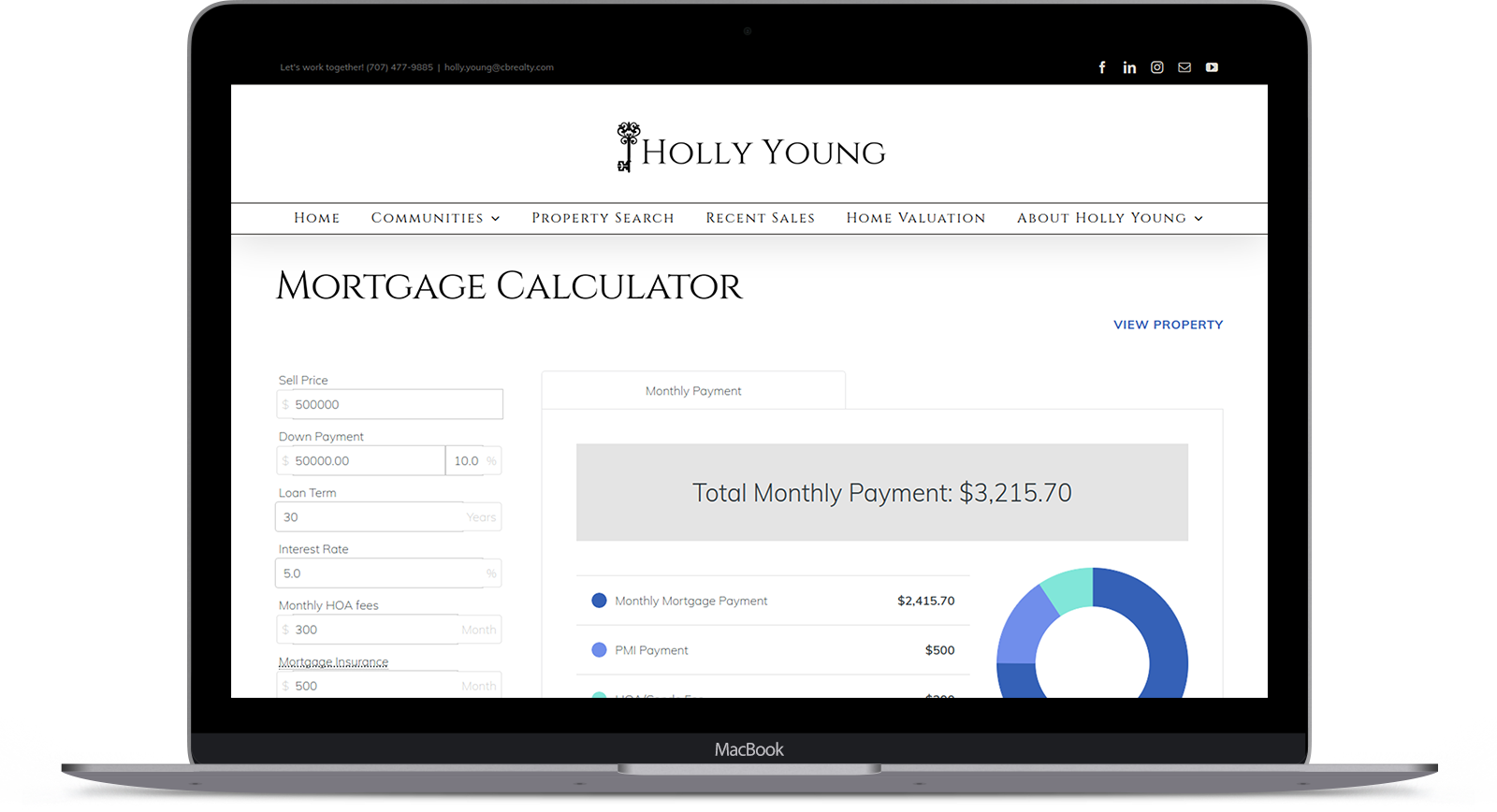 Templates forAdvanced Search
Make your search pages attractive and easier for your clients to use.
Templates forMap Search Page
With RealtyCandy map templates you can have listings displayed in your map search! Now your leads will be able to scroll down a list of listings and see the properties photos and location at the same time.
Templates forSearch Results Page
With the RealtyCandy Premium templates, you can choose to show your listings in a list, row, or grid layouts, with or without map, and also choose from big to small photos, with a compact description or with as much information as possible on the results page.
Templates forListing Details Page
Showcase your Listings page using one of our many templates. You can have minimalist templates, clean and elegant templates, block styled templates, and templates that highlights photos or the listing's main information.
Templates forAgents' Roster Page
Now you don't have to struggle to create a beautiful page for your team of real estate agents. We have a  variety of templates for your agents' roster page, from modern templates with large photos to simpler templates with photos in circles or squares that you can use in just one click.