Websites designed for IDX Broker
The fastest real estate website.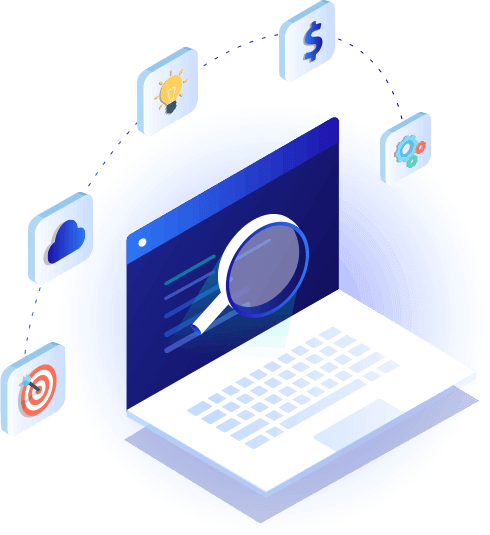 Get a modern, mobile responsive, real estate website designed to work exclusively with IDX Broker, that you own.
They are secure, easy to change, and run really fast.
What will I need to set up my site?
About 1 hour of your time
6 IDX Broker widgets for your market areas
3 IDX Broker saved links for the site
1 paragraph of info about your market
Your logo and photos uploaded to Imgur.com or Cloudinary.com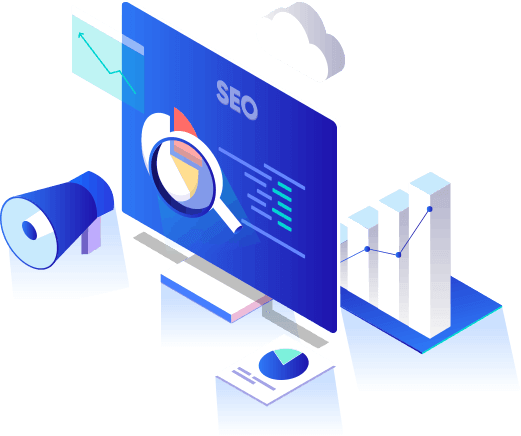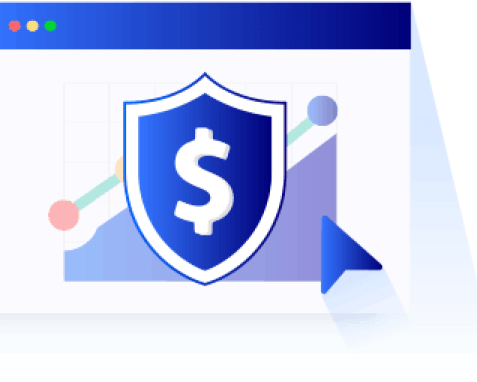 How much does it cost and what is included?
You pay $99/year for the website setup and have the following features for FREE:
Hosting
SSL certificate
Speedy Widgets
A complete real estate website
These are really fast, JAMstack websites that you setup and get running in minutes.
Easy Setup

IDX Premium Templates

Cloud Hosted

Lead Generation
PureIDX websites includes:
2 Templates
Limited customizations
Custom Subdomain
IDX Connect
SSL Certificate
IDXAddons
IDX Premium Templates
Match IDX pages to your website
Priority Email Support
Cloud-Hosted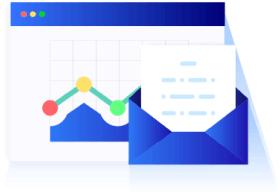 Get set up by logging in to IDXAddons.com.
If you don't use RealtyCandy as your IDX Developer, let us know.  We will show you how you can get set up.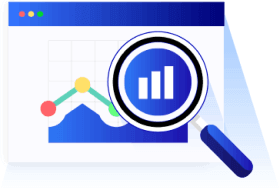 Images from Imgur.com and Cloudinary.com
You get a fast site that is easy to change
and runs really fast and secure.
You can change anything on the site
from our simple setup page.
Technical Stuff
Requires an IDX Broker account

FREE setup and $99/year hosting

Easy to maintain and host
Secure - includes an SSL certificate

Secure - Daily Backups
IDX Broker - Automatic IDX integration

IDX Broker - Automatic IDX wrapper updates

IDX Broker - Add saved links

IDX Broker - make community pages

IDX Broker - Speedy Widgets
Fast - build in 15-30 minutes

Fast - loads in less than 2 seconds
Modern - JAMstack technology

Modern - Javascript, API, Markup 

Modern - Images hosted at Cloudinary.com

Modern - Cloud-hosted

Modern - Built for mobile
You own it - download backups when you want

You own it - you can migrate to your server in 3 minutes

You own it - Replaces WIX, SquareSpace, Weebly, Webflow, or Godaddy site
Business Hours
Monday - Friday
9 a.m. to 5 p.m.
US Mountain Time