Free sites designed for IDX Broker
The fastest free real estate website.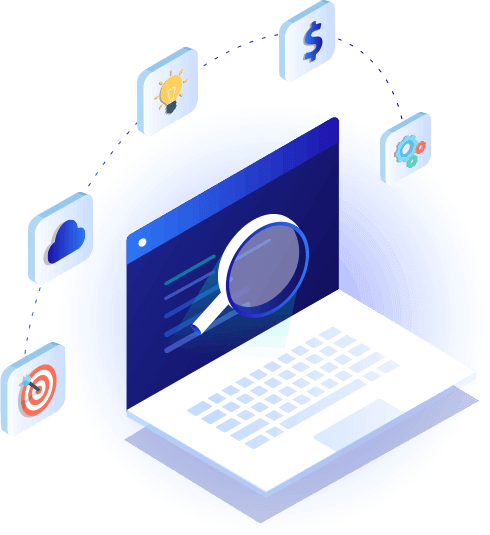 Get a modern, mobile responsive, real estate website designed to work exclusively with IDX Broker, that you own.
They are secure, easy to change, and run really fast.
What will I need to setup my site?
About 1 hour
6 IDX Broker widgets for your market areas
3 IDX Broker saved links for the site
1 paragraph of info about your market
Your logo and photos uploaded to Imgur.com or Cloudinary.com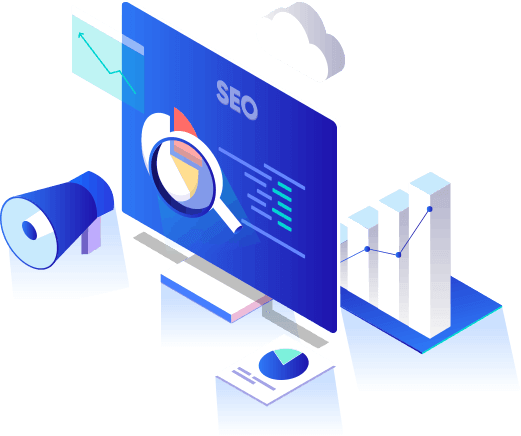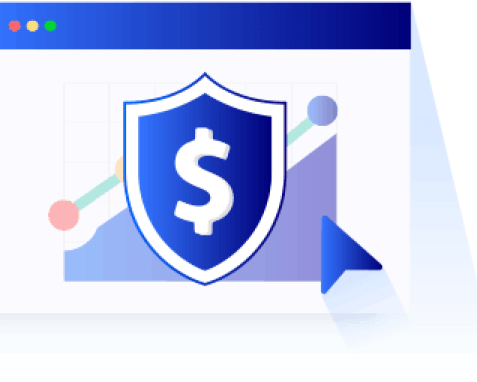 What is included?
Hosting
SSL certificate
Speedy Widgets
A complete real estate website
These are really fast, JAMstack websites that you setup and get running in minutes.
Easy Setup

IDX Premium Templates

Cloud Hosted

Lead Generation
2 Templates
Limited customizations
Custom Subdomain
IDX Connect
SSL Certificate
IDXAddons
IDX Premium Templates
Match IDX pages to your website
Priority Email Support
Cloud-Hosted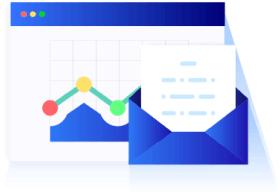 Get setup by logging in to https://idxaddons.com.
If you don't use RealtyCandy as your IDX Developer, let us know.  We will show you how you can get setup for free.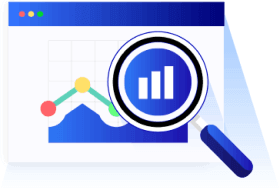 Images from Imgur.com and Cloudinary.com
You get a fast site that is easy to change
and runs really fast and secure.
You can change anything on the site
from our simple setup page.
Technical Stuff
Free - with your IDX Broker account

Free - No setup or hosting fees

Free - Easy to maintain and host
Secure - includes SSL certificate

Secure - Daily Backups
IDX Broker - Automatic IDX integration

IDX Broker - Automatic IDX wrapper updates

IDX Broker - Add saved links

IDX Broker - make community pages

IDX Broker - Speedy Widgets
Fast - build in 15-30 minutes

Fast - loads in less than 2 seconds
Modern - JAMstack technology

Modern - Javascript, API, Markup 

Modern - Images hosted at Cloudinary.com

Modern - Cloud-hosted

Modern - Built for mobile
You own it - download backups when you want

You own it - you can migrate to your server in 3 minutes

You own it - Replaces WIX, SquareSpace, Weebly, Webflow, or Godaddy site
Business Hours
Monday - Friday
9 a.m. to 5 p.m.
US Mountain Time