PureIDX
The Fast and Secure IDX Solution
Take your real estate website to the next level with PureIDX. Our blazingly fast and incredibly secure IDX solution is the perfect choice for any real estate agent or broker.
With plans starting from $99 per year, PureIDX is the most affordable and reliable choice for your website.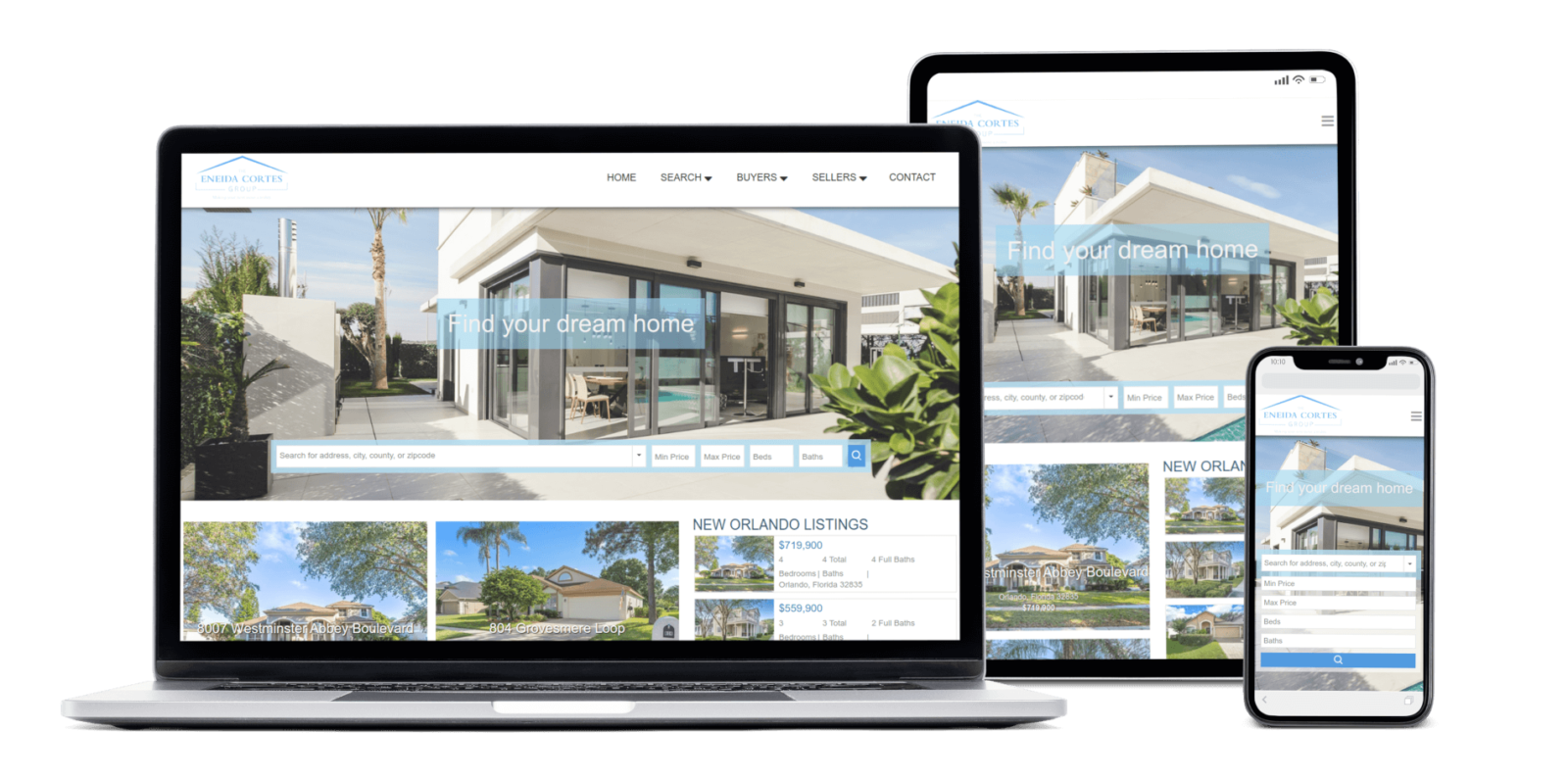 Why choose PureIDX?
PureIDX websites are fast to set up. Typically, you can get a new website up and running in about an hour. Besides the setup speed, these sites load really fast. PureIDX real estate websites are designed for mobile.
If you are looking for a simple website solution, without blog or complicated options, PureIDX is exactly what you need.
For only $99/year, you get PureIDX Zen and all the functionality of IDX Broker on one of our PureIDX templates for real estate sites.
We also offer a $200 setup + $99/year solution that includes a complete site setup. We setup for you the images, logo, widgets, etc.
Load timeMobile and Desktop. Incredible Speed.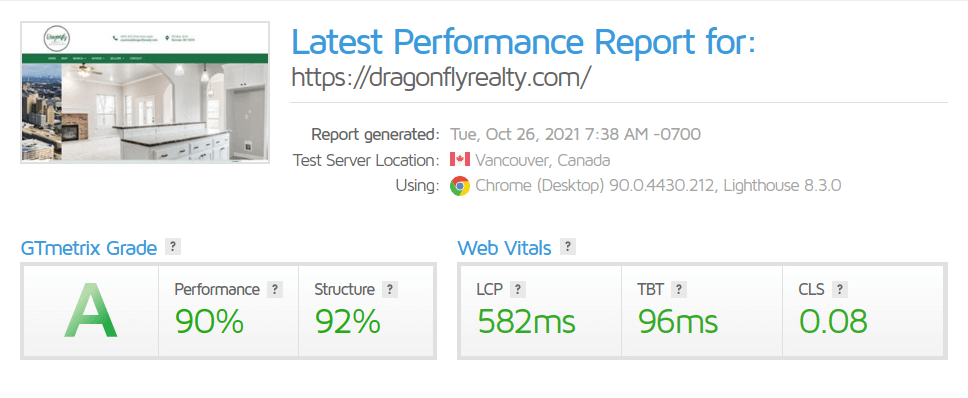 The world's fastest real estate websites. PureIDX sites can load in under 2 seconds. That helps you get more Google juice and more leads.
Still in doubt?View what our clients say about us.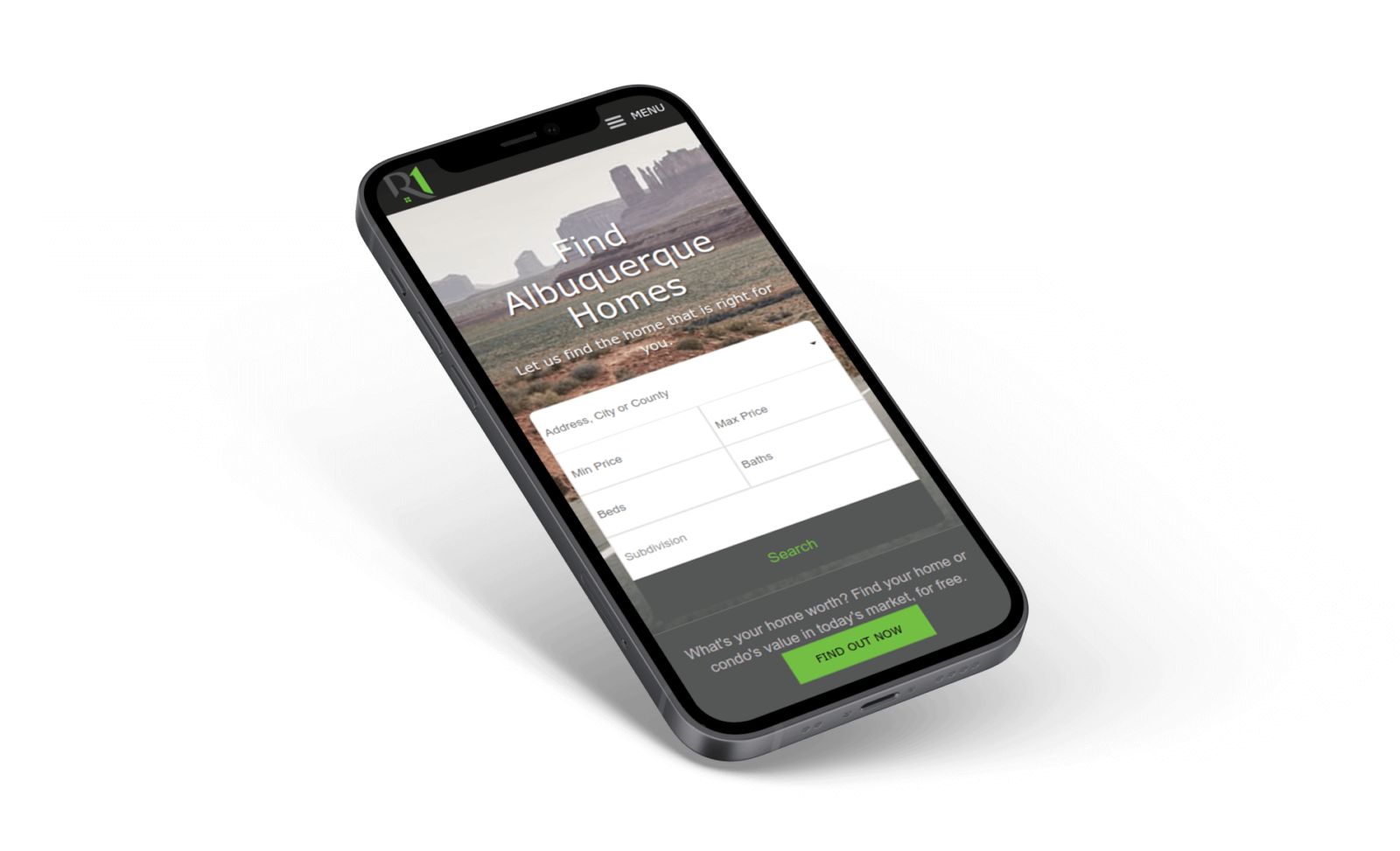 Specifications What's running under the hood?
JAMstack technology
Javascript, API, Markup
Images hosted at Cloudinary.com and Imgur.com
Cloud-hosted
Designed for mobile devices
Secure
Includes SSL certificate for HTTPS.
Downloadable daily backups
Migrate to any server
IDX Broker Integration
Automatic IDX integration with auto-

wrapper updates

Add IDX Broker saved links

Use IDXAddons.com

Speedy Widgets
Make it custom Custom layout or setup.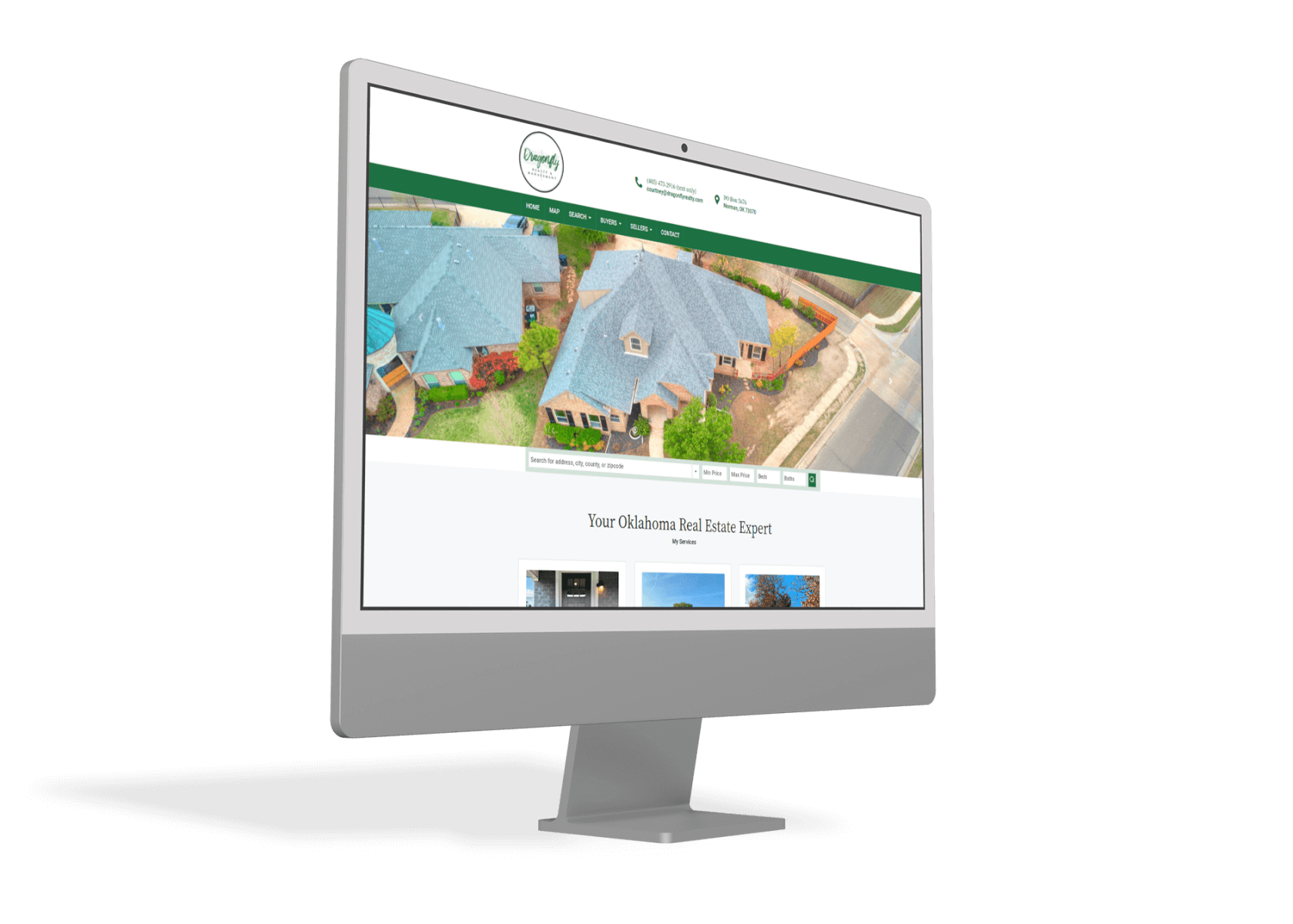 You can make changes or create your PureIDX site by simply following these videos, or you can hire our team of skilled developers for customizations.
PureIDX is the quickest and simpler way to create your real estate website.Check out our clients' websites.
Take a look at these clients' websites and see how our PureIDX can make your website stand out, without you having to spend too much time working.
Sites designed for IDX Broker
Check out our demo websites and see what you can get by using PureIDX.