Get the help you need
Contact our support team to see how we can help you build your real estate business.
We are open Monday-Friday, 9am to 5pm (US Mountain Time)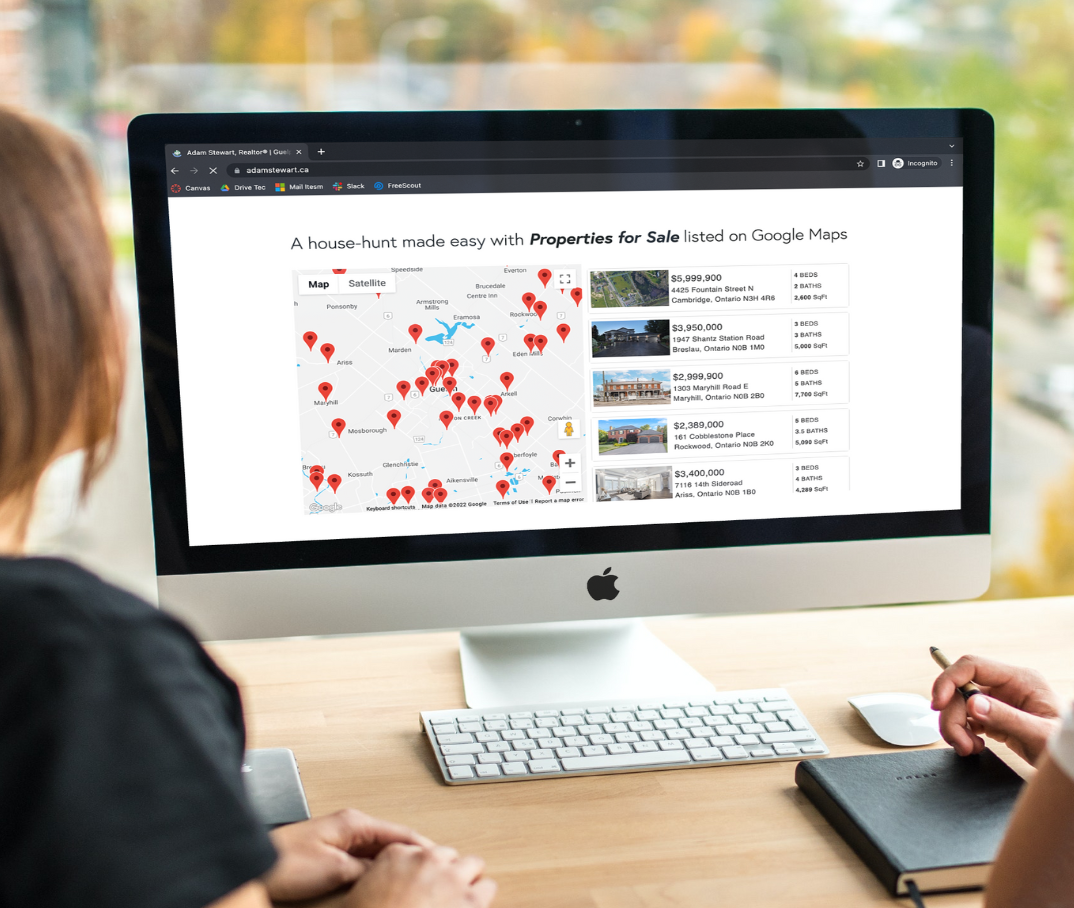 Get a Live Training Section
We provide free IDXAddons tours for all RealtyCandy clients to get to know our platform. Contact us using the form above or send us an email to support@realtycandy.com to setup a time that works for you. All IDX Broker users can become our clients for free.
You can also learn more about our tours here.
Get an IDX Broker Integration on your site today
As a Developer Partner with IDX Broker, we can do everything you need from a standard IDX Broker integration to creating customized CSS, Landing Pages, Showcase Pages, Widgets, and Slideshows.
Not only can we help you customize your IDX Broker content to be fully responsive on any size device, but we'll also help you use the CRM and lead management tools to really grow your real estate business.
We have helped clients in Singapore, Canada to Florida, California to Maine, Las Vegas and Utah, and just about everywhere in between.
Our team here at RealtyCandy includes folks from all over the world. James lived in Mexico for about 16 years, and now is in Utah. There are others in California, Mexico, Brazil, Peru and more🙂
We, like a lot of modern companies, are spread all over the world to bring the best skill sets together for our clients. We have developers that have worked with IDX Broker for the last 5 or even 10 years, as well as a customer support team who are constantly expanding their technical skills, and are able to assist our clients in English, Spanish and Portuguese.
Let us help you today!
RealtyCandy as my IDX Broker Developer Partner
In order to have your account on our IDX dashboard, and to get more API calls for you using our developer API, we need you to inform IDX Broker that we will be your IDX Developer.
All you need to do is shoot an email to developers@idxbroker.com that says, "I want to use RealtyCandy as my IDX Developer."  It is fast, easy, and free.
When you do this, we will be your first contact for IDX Broker support issues, and you will get the following at no charge:
Text alerts for new signups for all agents in your IDX account. (Works great for Office accounts)
TXT SMS alerts for returning visitors to IDX pages (Works great for Office Accounts)
IDX to MailChimp integration
One business-day email support from RealtyCandy
Three times as many API calls on IDX Broker for IDX Addons or other tools.
Mobile Leads tool to follow up with IDX clients. (Works great for Office Accounts)
...and more tools and templates available on IDXaddons.com