Free IDXAddons tour for Realty Candy clients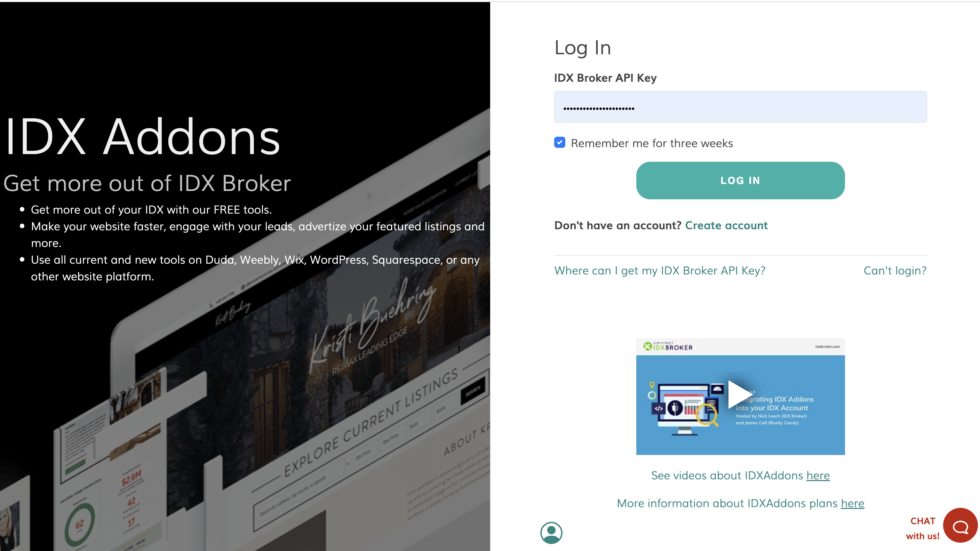 What is Realty Candy?
We're a Real Estate tech company partnered with IDX Broker to help you get the most out of IDX. We offer various apps and templates on our site IDXAddons.com (where we're offering our free tour) that you can get access to for free! You just need to become our client. To become our client for free, just click here.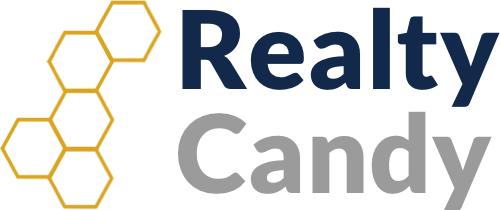 It will prompt you to send an email to IDX Broker asking them to make you our client. You keep your IDX Broker account and dashboard. At the same time, you get our extra help for anything you might need related to IDX Broker.
Now, we know we offer A LOT of stuff, and it might be hard for you to start.  Because of this, we offer a free virtual "welcome tour" of IDXAddons.com.  Just sign up at this link to set a time for YOUR tour.
Our Free Tour
IDXAddons.com is the place where we store all of our apps, tools, widgets, and templates. Everything is compatible with any website builder: WIX, WordPress, Squarespace, Weebly, Showit, you name it!
The site is also connected to IDX Broker so any change you make on IDX Broker shows up on IDXAddons and vice-versa (unless the app asks you to add in some code)
We're happy to offer 1 free tour of our site to anyone who is a Realty Candy client. We can use our 40-minute meeting to go over anything you need help with. Whether that is creating widgets, applying templates on your site, or just needing a general overview of the website.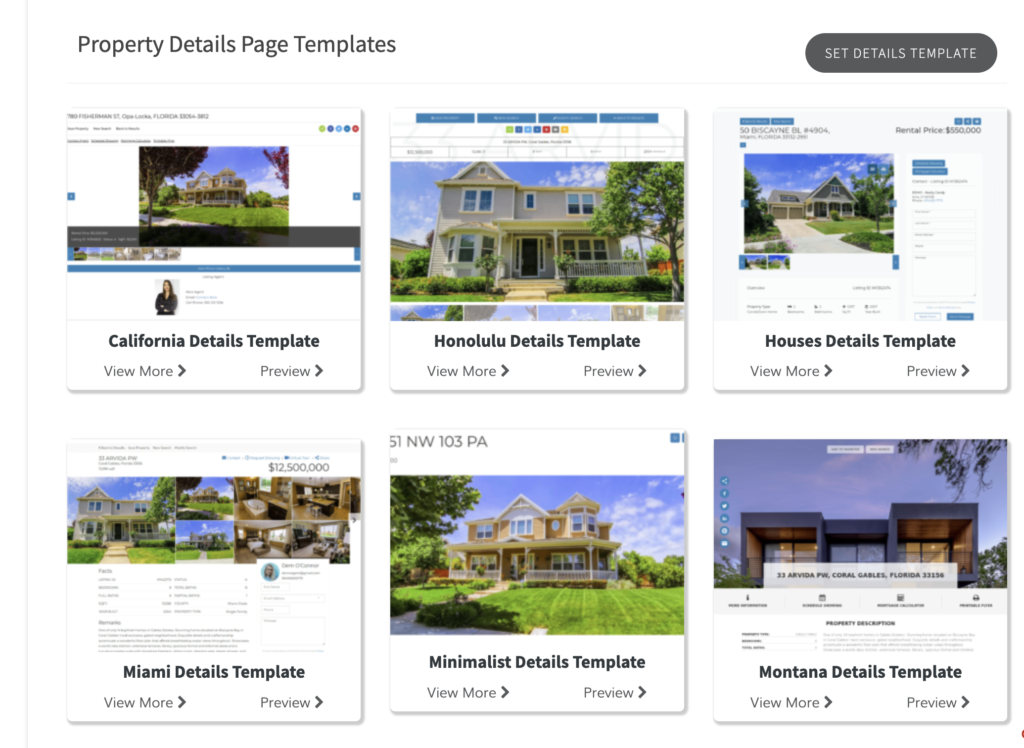 Make sure to take advantage of this tour! It's free! However, we do recommend setting up IDX on your site before you setup a meeting because most of our addons require your IDX pages.
If you're interested, signup for a time that works best for you here: https://go.oncehub.com/SofiaRealtyCandy