You have a real estate website.
Now it is time to get

IDX Broker

setup.
WHAT IS IDX CONNECT AND HOW DOES THE IDX BROKER CONNECT SERVICE WORK?
IDX Connect is a service that we provide that connects IDX to any site that is built out. It's a one-time fee of $79.
What that means is that we set up our Omnisearch tool on the homepage, set the branding and styling of your site on the IDX pages, and do our 21 point configuration and optimization on the backend of the IDX Broker.
What would I need to get started?
We require 3 simple things to get started:
Your payment of $79 for the IDX connect, which you do here
Admin access to your site.
You will need an IDX Broker account, you can signup here and save $100 on their signup fee.
OR if you already have one, you just need to send IDX an email saying: I want to use RealtyCandy as my developer.
Impress website visitors with all the MLS listings in your area. An IDX Broker setup allows your website to display all the property listings in your area.
Don't rely on an expensive RETS feed to display an indexable IDX feed to your site. Using our WordPress IDX setup service, we will set up all appropriate features for your real estate website within one business day.
With the IDX Broker WordPress plugin and our 20-point setup and optimization, you will have the entire MLS available to your website's visitors. You'll be able to meet all your visitors' needs by displaying photos and information about real estate listings in your area.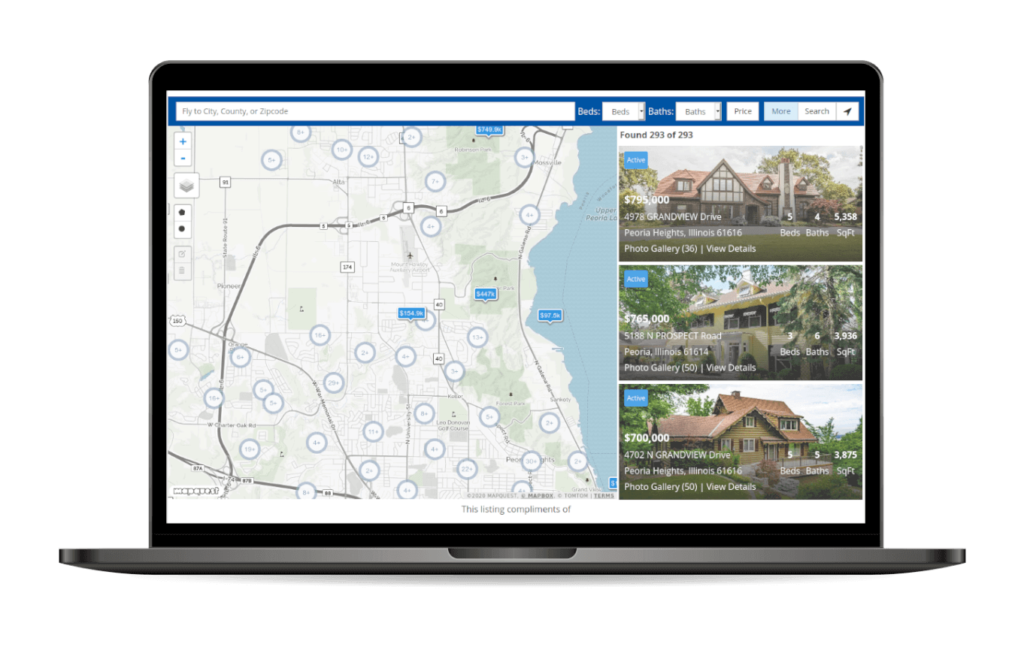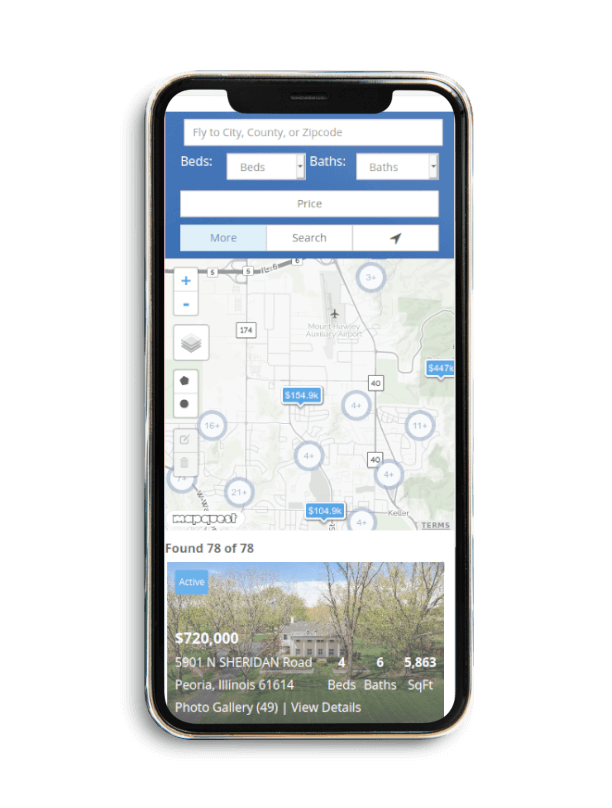 Make the MLS meaningful
Want to display all MLS listings on your website? IDX Broker makes it simple and we make it beautiful.
Additional benefits included
for

ALL

our IDX Broker clients
For current IDX Broker clients who want to take advantage of these great benefits, reach out to the team via chat or email and we will assist you in getting these benefits at no charge in as little as one business day.
WordPress
IDX Broker Setup
When you signup, IDX Broker will waive their $99 processing fee
Great for Developers & DIY

Match pages to your website

Omnisearch styling and installation

Access to our IDX Premium Templates
WIX, Weebly, SquareSpace, Webflow, Duda, and other platforms
IDX Broker Setup
When you signup, IDX Broker will waive their $99 processing fee
Great for Developers & DIY

Match pages to your website

Add search tool to home page

Access to our IDX Premium Templates
IDXConnect does NOT include any setting up of menus, custom colors on the IDX Broker buttons, setting up or creating widgets, making saved link pages, or other tasks.
You can make these using the videos in our YouTube channel or you can hire our developers to do any of them you would like.
Quick, Easy, and Beautiful
IDX Broker Setup
Maximize the benefits of
your IDX Broker setup
When you are a RealtyCandy IDX Broker client, we set up IDX on your website and you have access to fantastic tools, free of charge, to help cultivate leads and provide great customer care like:
Text Alerts for new leads
LeaderCRM for easy follow up on leads on a mobile phone, tablet, or desktop
Speedy Widget WordPress plugin to increase website speed
Great customer support from the RealtyCandy team
Additionally, check out our IDX Add-ons to get tools like Similar Listings, Nearby Listings, Community Data Graphs, and many more.
Check out these examples from our clients to fully understand the impact IDX Broker can have on your website and how RealtyCandy can seamlessly integrate the tool into your website.