The most recommended
IDX Broker Integration service.
You got your real estate website ready.
Now it is time to get your IDX Broker set up.
It's a one-time payment of $79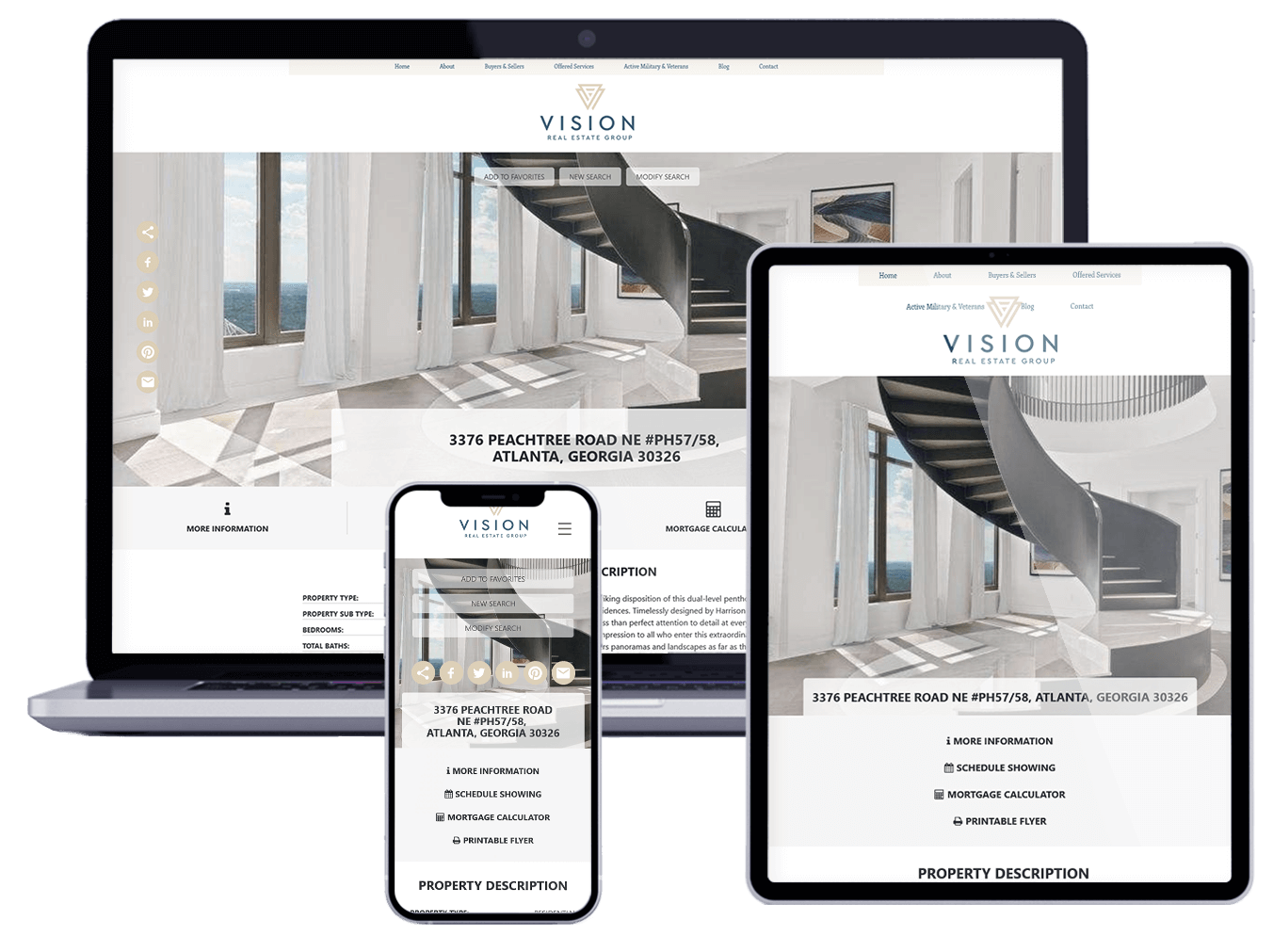 Connect IDX to your websiteGet even more leads.
IDX Connect is a service that we provide that connects IDX Broker to any website you own, be it WordPress, Wix, Weebly, SquareSpace, Webflow, Duda, or any other platform. You pay a one-time payment of $79 for the IDX Connect and get free access to our IDX Addons and our Premium Templates.
Quick and easyA complete solution.
After the IDX Broker signup is complete, they will send you the forms that your MLS requires you to sign to activate your service within a few minutes. Once you send the signed forms, they will be sent to your MLS for authorization. Most of the MLS in the United States will authorize your account within 1 to 3 days. After the MLS office authorizes your data feed, IDX Broker will configure your account on their servers within 1 day and send you your username and a link so that you can set your password. After that, the IDX Connect is done usually in 1 to 2 business days.
With that said, in around a week, you will have IDX Broker completely integrated into your website.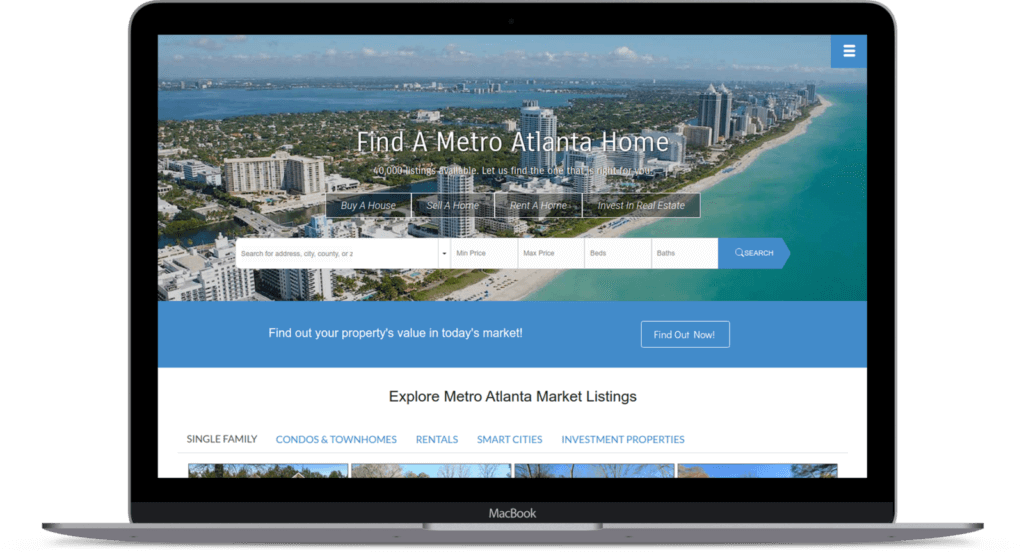 Get the new IDX Zen for Wix, WordPress, and SquareSpace
Our IDX Zen setup for Wix, WordPress, or Squarespace includes a full IDX Broker integration, as well as complete building out your new website with all of the features from the home page design like the search tool, listings widgets, and custom results links to display the areas you want to show.
Just $499 to set up.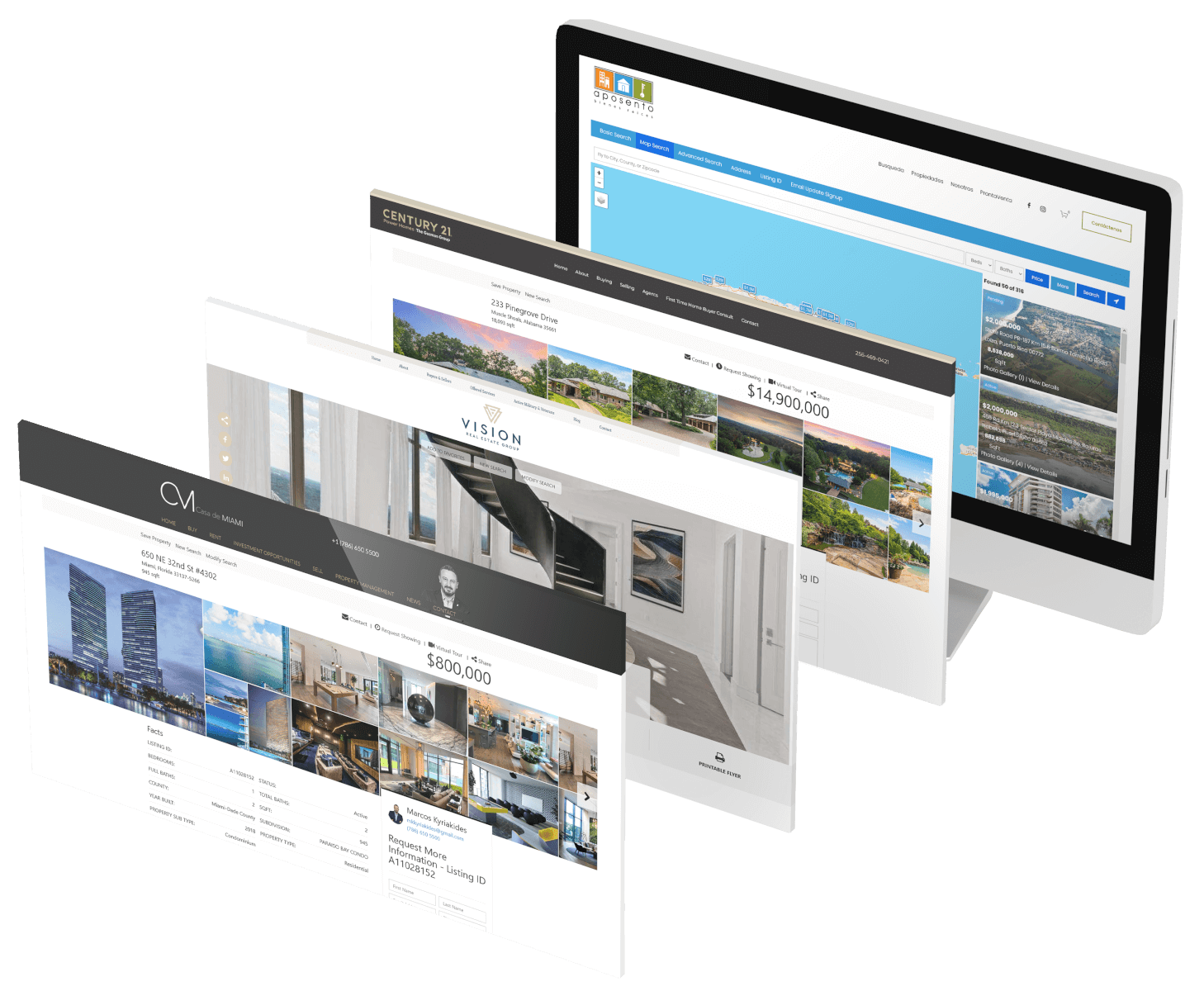 Make full use of IDX Connect For a great user experience.
After we finish your IDX Connect, you will have on your homepage an Omnisearch styled to match your website style, one Speedy Widget that increases your website speed - compared to normal widgets - with your featured listings, and our Google Map widget.
We will also apply some improvements settings on your IDX Broker account to make your IDX Broker pages totally compatible with all devices.
But be aware that the IDX Connect does NOT include setting up/adding items to your website menus or buttons, custom colors on the IDX Broker buttons (you can use our IDX Colors Addon on any Realty Candy templates), setting up or creating more than one widget (that we add in your homepage), making Saved Links, or any other tasks.
You can do those things using the videos in our YouTube channel or you can hire our developers to do them for you.
Improve the clients' experience And have more sales.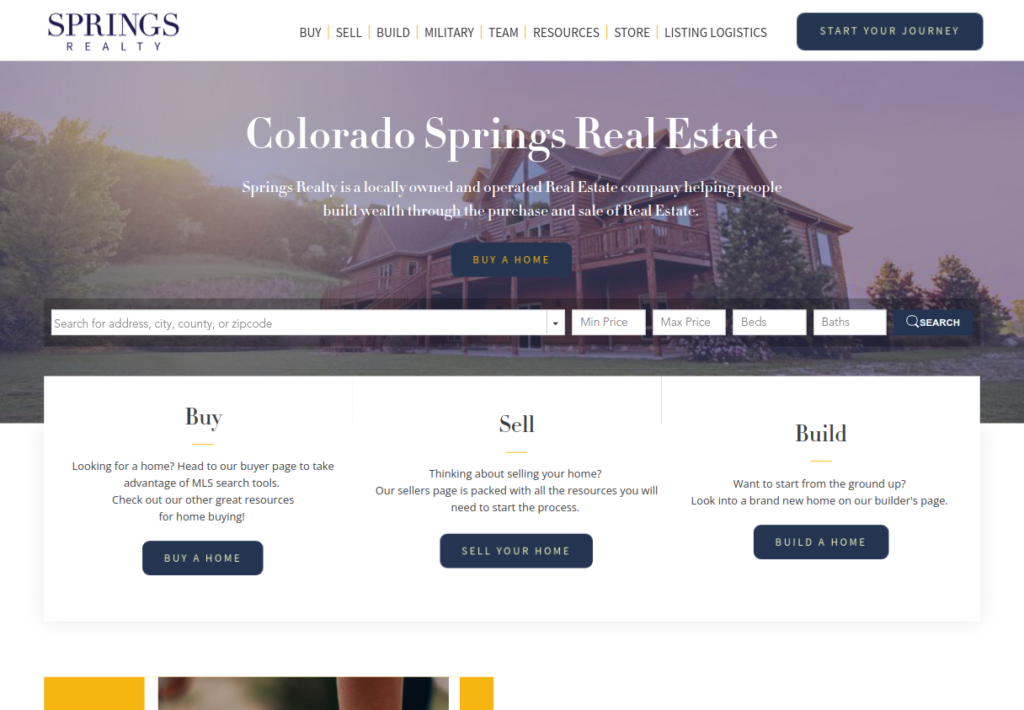 With the IDX Connect service, you will have access to our IDX Addons, choose any of our IDX Premium Templates, have priority email support with our team, get Text Alerts for new leads, and also have LeaderCRM for easy follow-up on leads on your smartphone, tablet, or desktop.
You can also get support on the Custom Subdomain Setup process, which is a feature IDX offers and is great for SEO.
To impress your visitors.IDX Broker + Realty Candy.
With IDX Broker and Realty Candy Addons, you will have the entire MLS listings available to add to your website. You will be able to display photos and information about the real estate listings in your area. This will make your users feature your website to search for their dream homes. All this without relying on expensive RETS feeds and displaying an indexable IDX feed to your site.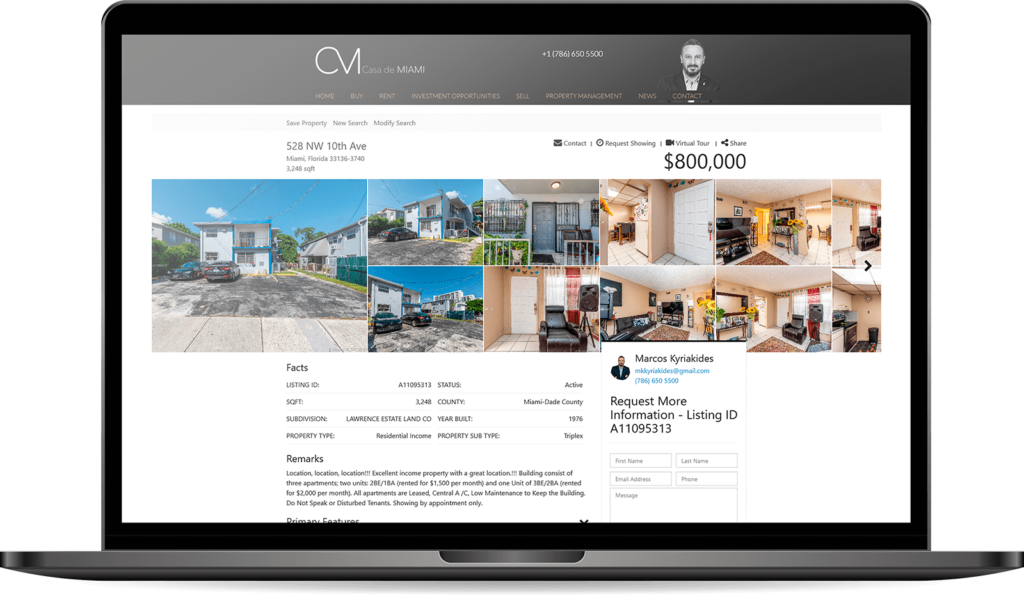 A complete IDX Broker integrationAt a very affordable price.
For a one-time payment of $79, you will get your IDX Broker set up for WordPress, Wix, Weebly, SquareSpace, Webflow, Duda, or other platforms. When you signup, IDX Broker will waive their $100 account activation fee.
Ready to get started?Follow these simple steps.
We require 3 things to get started:
1. Your payment of $79 for the IDX Connect service, which you can do here.
2. Admin access to your site.
3. Your IDX Broker account credentials.
You can signup for IDX Broker here and save $100 on the IDX Broker signup fee. If you already have an account, you just need to send IDX an email (developers@idxbroker.com) saying: "I want to use RealtyCandy as my developer".
Still in doubt?View what our clients say about us.
IDX Connect is all you need.Check out our clients' websites.
Take a look at these examples from our clients to fully understand the impact IDX Broker can have on your real estate website and how Realty Candy can seamlessly integrate their tools into your website.