IDX Broker real estate customizations
We love doing great customizations for IDX Broker and WordPress. We love building new IDX Addons and apps for people.
We also love for our children to be able to have shoes like the neighbors when they are out playing.
We charge for the following:
Time working on your website, IDX, or other tools
Time responding to your emails
Time helping you resolve issues with your site on the phone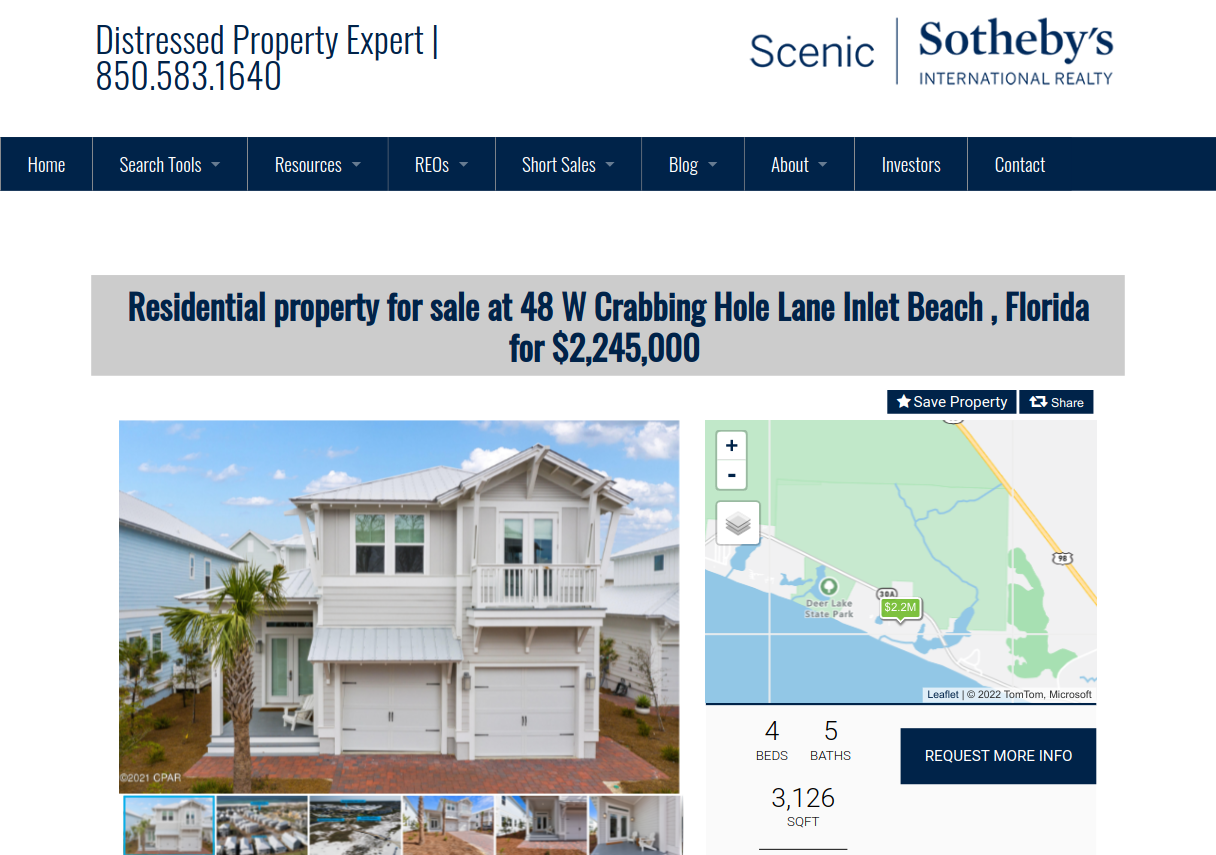 Fees
We charge $150 per hour and bill in 1/2 hour increments. That means that if you have us fix that logo we mentioned above, and it only takes 15 minutes, we will charge $75. If you want us to do a few things to fill that time, we can do that too.
If you want it to be a RUSH PRIORITY PROJECT, we charge $300 per hour, and we will start within one business day. We also work at least 2 hours per business day on your project.
Scope Creep
We also have occasions when a client will ask something like: "How much time will it take to add my logo?". We may tell them about 15 minutes. Then we get another email asking something like "While you are working on my site, can you adjust the menus?". The answer is a resounding "SURE! We can fix your menus." That means that instead of billing the time to fix the logo, we will also be adding the time to fix the menus.
This modification or expansion of a project is what we call "scope creep". If you google it, you will see it is a common issue. We know that when you start on a project fixing your site, it is easy to want a few more things done while we are in there and we are happy to do it.
Billing
Typically, we will send an invoice on Wednesday for the previous week's work.  If the invoice isn't paid by Friday, our system will automatically bill it.  If you need some other arrangements for billing, please let us know before we start on your project.
Our developers get paid based on the work that is paid for by clients.  We really appreciate your timely payment, just as you appreciate us doing the work on your site. 😉
How much does it cost?
The development process takes time and financial resources. We have had people contact us who say something like, "I want a site like Redfin, but I have a budget of $400". When we consider the millions of dollars Redfin has put into creating their website, it doesn't seem reasonable to expect it to be made for $400.
Make your website stand out.Get unique tools and designs.
Take a look at these sites from our clients and see how customization can make your site look amazing.