Why choose WIX?
Wix is one of the most popular real estate website builders. It is easy and fast to build a complete website without knowing how to code. Which is why it's become one of the most used site builder among our clients.
However, one downside with Wix, is that it doesn't allow scripts to be added inside their pages for security reasons. This would prevent IDX Broker from working smoothly.
Fortunately, we have a solution. With RealtyCandy's IDXConnect, you can have your IDX pages fully integrated with your Wix website without using iframes. By becoming our IDX partner, you also get access to our exclusive templates and widgets to show your MLS listings on your Wix pages.
Wix IDXConnect
If you want to show your IDX Broker listings and allow your users to make searches directly on your Wix real estate website, now you can!
With RealtyCandy's IDXConnect you will get:
Best real estatewebsites using Wix
Watch the video below to see some websites of our WIX IDX clients, their features, and how they use our IDXAddons to get more leads.
IDX Broker for Wixon real estate websites
If you are still unsure if RealtyCandy's IDXConnect is the best solution for you, here are some examples of real clients for you to take a look.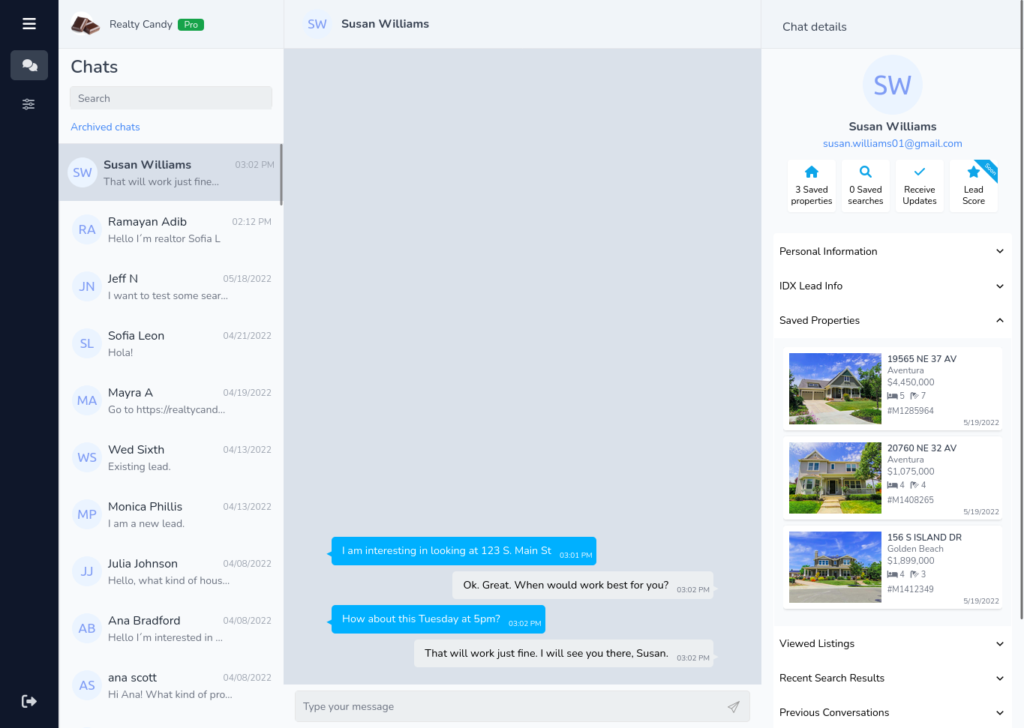 If you purchase our IDXConnect now, we will add our new Chat tool to your WIX site at no additional cost.
Our chat is completely built for IDX Broker and allows you to respond in real time to your customers. You can also create and edit leads directly in the chat portal, without having to access the IDX dashboard.
Powerful widgets for Wix Real Estate websitesCheck out some of the most used IDXAddons
With our free IDXAddons you will be able to add widgets to your Wix pages and make your users interact more with your website. You will also be able to increase your SEO by using some of our tools. Take a look at our most used widgets by Wix real estate websites:
Google Map
This widget allows users to search for properties and easily find what they're looking for within your listings.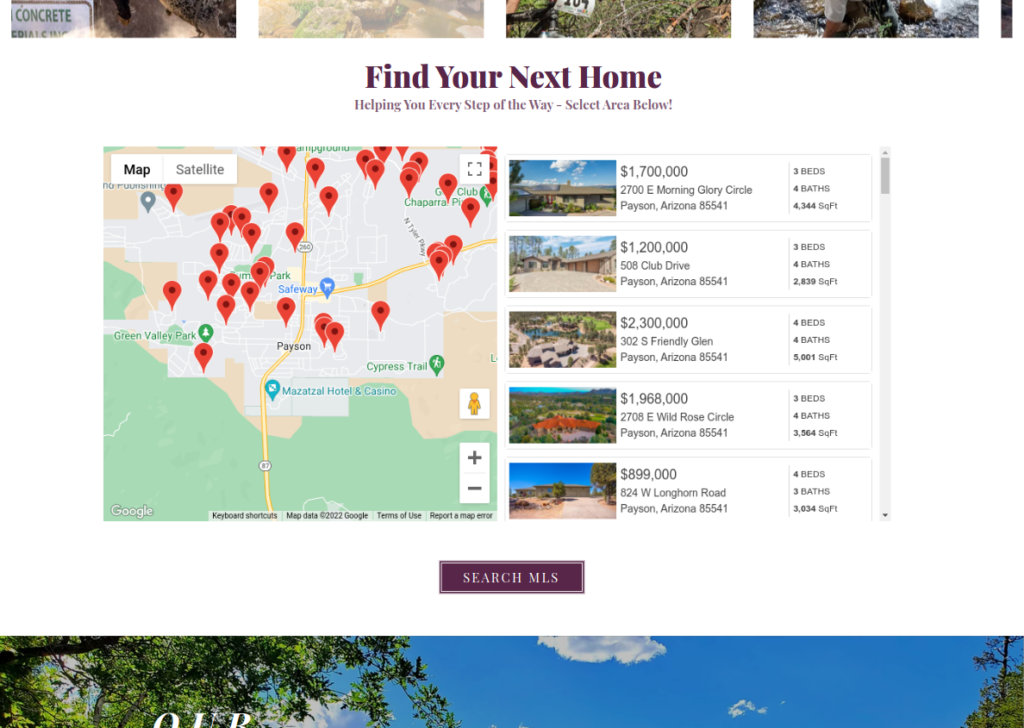 Omnisearch Selector
You can quickly choose from different search tool  styles and just copy/paste a code snippet on your Wix real estate website.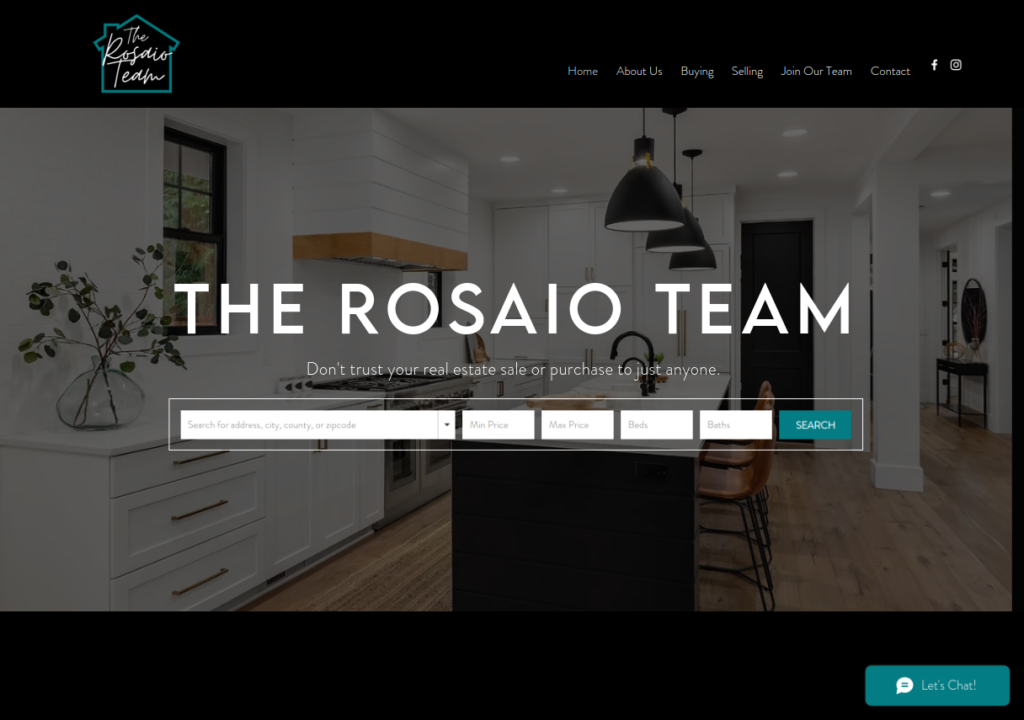 IDXColors
This addon allows you to change menu, map pins, links, and button colors on the IDX pages very easily on any template.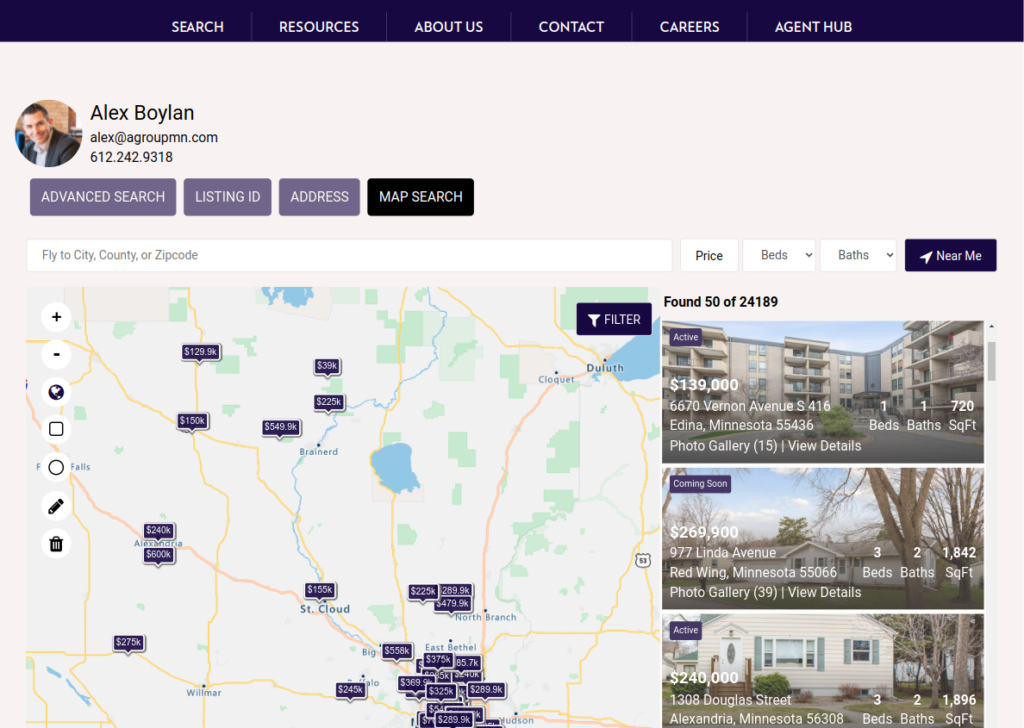 Speedy IDX Widgets
Your IDX Broker widgets will load superfast and will be speed optimized to get you a higher score from Google Page Insights.