Omnisearch tool for WIX, SquareSpace, and Weebly IDX installs
We have been working on a new tool that will allow clients using WIX, SquareSpace, or Weebly to be able to enjoy the "omnisearch" experience that many WordPress users have.
The omnisearch is a tool that allows a visitor to start typing a city, county, or zip code, and the omnisearch will "auto-complete" the search.
This makes searching for new properties really simple on your site.  Your website visitors will love it.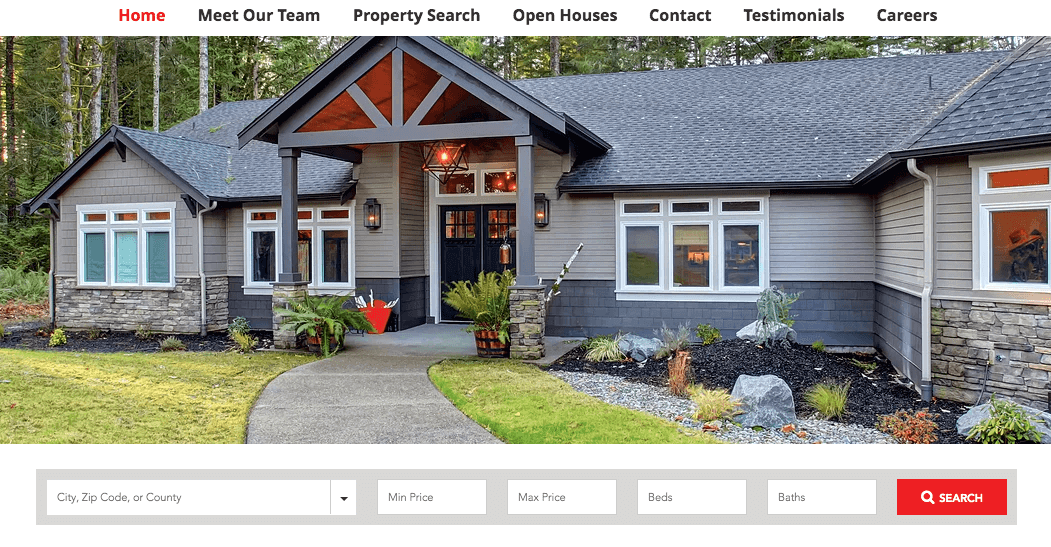 You can check out our page at https://realtycandy.com/squarespace-weebly-wix/ and see all of the benefits of using us for IDX Broker setup.
Our one-time setup fee is very affordable and when you use our signup link at http://platinum.realtycandy.com, IDX Broker will waive their $99 account creation fee.
That gives you a $99 savings when you start your new site.
There are no contracts and you can cancel the IDX service at anytime.
One of the great benefits is that you will also get all our free "apps" from the https://realtycandy.com/free-apps page.
Including:
Social IDX details pages with recently viewed and most popular listings.
Our premium Sunny IDX design on results and details pages.
Maxima Map Search provides a portal-like map search experience for your clients
LeaderCRM, our mobile lead management tool is available for you
....we are also working on some fantastic new tools that we will be releasing in the next 2 months.  They will be available to all our IDX Broker clients at no charge.
So if you are making your first real estate website or you want to just add a second or third website to your portfolio, you will be able to add IDX Broker and our Omnisearch tool to your site.
We have some clients who have used Godaddy's Page Builder or Site Builder tool and we just recently had a person call asking about the 1and1 Page builder.
Our IDX Broker setup and Omnisearch tool will work fine with any of these page builder sites.  It also works great with WordPress if you want to get a new WordPress real estate website setup.