Please wait while you are redirected...or Click Here if you do not want to wait.
Support

Build your website and get the most out of IDX

Contact our support team to see how we can help you build your real estate business.
Contact RealtyCandy Support
Email
support@staging.realtycandy.com
Phone
Business Hours: Monday – Friday,
9 a.m. to 5 p.m. US Mountain Time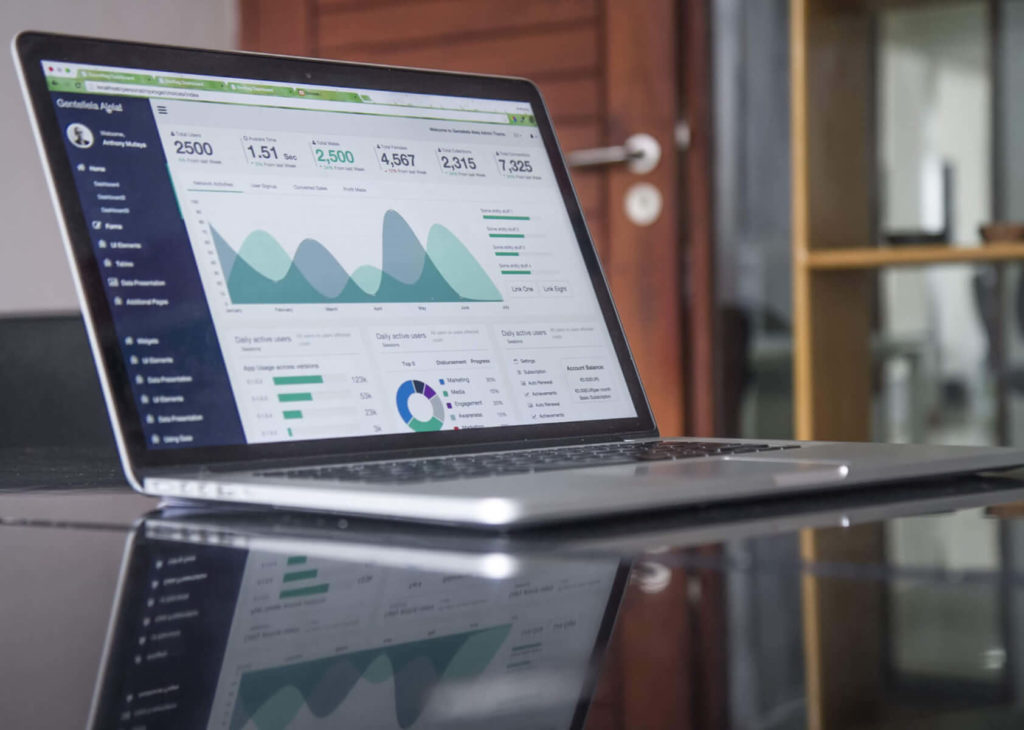 The Tools You Need to Build Your Real Estate Website

We work hard to please our clients and make sure their WordPress websites and IDX Broker account are working well.
While we respect great companies who make real estate websites like:
Real Estate Webmasters
RealGeeks
Placester
Showcase IDX
Boomtown
Kunversion
We have clients who have used all of these solutions and still find that the flexibility, stability, and pricing on IDX Broker WordPress real estate websites is the best option for their principal site.  Sometimes they prefer using our tools for a secondary site, which is great with us too.
Our Team
Our active team includes four developers, two project managers, and our bookkeeper.  We feel that by having a great support team we can provide the help and security that you as a client need and deserve.
We have been building websites, writing code, and doing real estate for years, so we have a wealth of experience.  While we don't know everything there is to know about WordPress real estate websites with IDX Broker, but we know where to get the answers to your questions.
IDX Tutorials & Resources
Our channel of WordPress IDX Broker YouTube videos is a virtual IDX Broker Training Center, that shows you how-to do just about anything you need to do with your IDX Broker account.  If you need help with something and we don't have a video tutorial showing how to do it, just shoot us a message in the form above and we will get one made for you.
Lots of videos showing how you can build the website you always wanted!
A set containing some of our most commonly answered questions.