IDX Broker Platinum Signup for Setup WordPress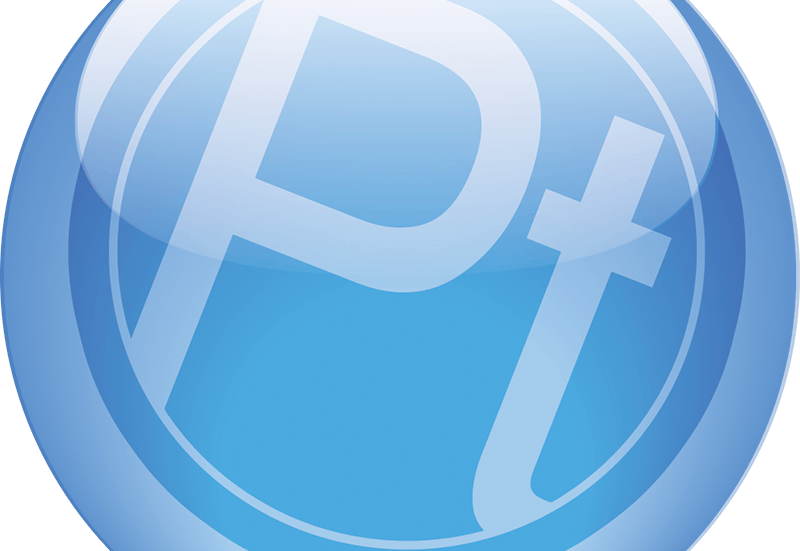 IDX Broker Platinum Signup and Setup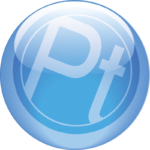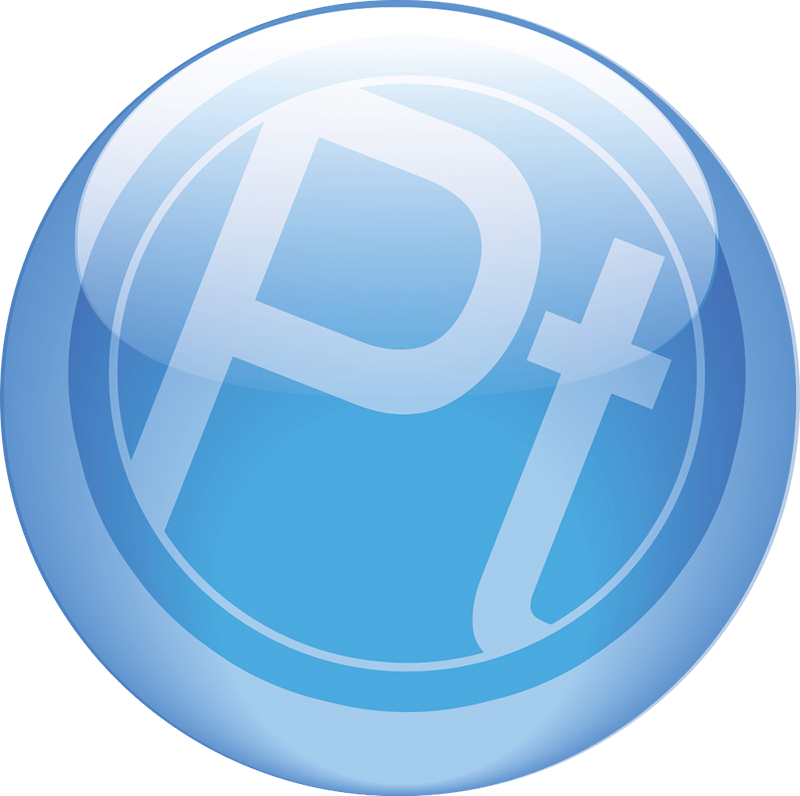 You have read about IDX Broker Platinum and the sweet features like Mobile Search, MLS Search, Lead Capture, and all the other tools, and you are now ready to signup!
We have folks ask us 2 main questions:
1. "Do you get a commission for me signing up with you?" Yes, we do.  We use it to buy food and shoes 🙂
2. "What is the difference between signing up with you or just going directly to IDX Broker for my new IDX Broker Platinum install?"
That is a great question.
First, we charge just $199,  to do the setup of your IDX Broker Platinum account. Secondly, your monthly payment is the exact same amount of $39.99 per month (in fact, most of you will get billed directly by IDX Broker).
Signup for IDX Broker Platinum
We both will create a custom HTML wrapper for your website so that your IDX Broker Platinum feed will integrate nicely with your site.
Then we start to separate a little here.
We also will create 5 custom search or landing pages for you.  You give us the content for a community, an image, and the search criteria, and we will setup a custom IDX Broker Platinum page for your neighborhoods like Stonehenge-listings.com.
We also setup the SEO features on your IDX Broker install or IDX Broker Platinum install so that when you search for properties, you aren't just getting 2384443.html pages, but something more like 1200-Callahan-Rogers-AR.html.  This gives Google something to chew on when they are indexing your real estate website.
There are IDX Broker meta tags, keywords, page titles and more that all get setup to get the most SEO bang for your buck!
Read what one IDX Broker Platinum client just sent me today:
Mr. Candy,

i screwed my seo up bad.. whatever settings you had was giving me 400 to 500 visitors daily in idx brokers monitoring. Then i added my own seo,, that has failed!

idx broker told me the way i have it set up ,, there is no originality for each search.
We have IDX Broker clients that get thousands of pages indexed and thousands of page views per month.  Check out Google for one of our clients who has over 42,000 pages being indexed by Google by using IDX Broker SEO.
We also will setup your logo image and and image for you to use when there are no photos posted for properties in your IDX Broker Platinum search results.  These images help your clients recognize your business name and work in concert with your other real estate marketing tools.
You may be in a market like Southern California where there are about 300 different cities named in your MLS search results.  Clients can't filter through all of those, and you probably are working a niche and don't want all of them on your search results.  You give us the list of 5, 10 or how ever many cities, counties, and zip codes you want on your IDX Broker Platinum search results, and we will set up your city, county, and zip codes lists for you too.
We will also setup the custom subdomain for you.  This allows you to use a subdomain like search.staging.realtycandy.com or homes.staging.realtycandy.com or whatever you want instead of a realtycandy.idxco.com domain.  Customized subdomain lets you get a little SEO goodness for your domain, and provides a more consistent browsing experience for your visitors.
Of course, you also will have the HTML5 mobile search that works on Apple iOS devices like iPhone and iPad, Android devices like Galaxy Tab and Galaxy S, and just about every other mobile device on the market.
These are the add-ons we provide for the same $199 setup fee.
If you want more IDX Broker Platinum customizations like a custom IDX Template page, Setting up search boxes on your website, Slideshow pages, Showcase pages, Search widgets, custom search forms, Agent Bio pages for offices, Neighborhood pages, or anything else.  We can do that to, just shoot an email to info @ realtycandy dot com to get a price quote or go to our service payment page and buy a 2 hour service block for just $99.
Signup for IDX Broker Platinum