WordPress Theme Simply IDX 3.0 Setup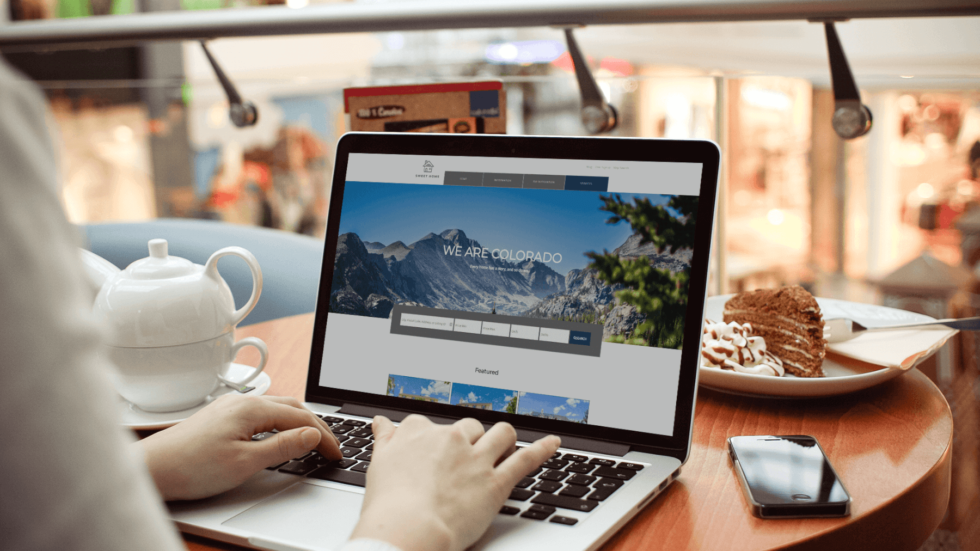 At RealtyCandy, we offer IDX Broker integration to existing sites or brand new sites.
If you decide to create a new WordPress site hosted with us, there are a few things you receive with your signup:
1. First, we install our WordPress theme, Simply IDX 3.0 to your site. This theme has multiple home page designs to choose from and comes with a visual page builder called Beaver Builder that makes building a site fast and simple.
2. We integrate your IDX Broker account to the site, no additional charge required. This service is normally $79 on its own, but if you sign up for a new site with us, it is a free inclusion.

3. We have YouTube videos that can show you how to customize your website, or you can let your developer modify it however they like. If you think you need custom work, please contact us.
Rescom-realty.com is one example of a recent WordPress site built using Simply IDX 3.0.
They chose the Miami home page and used an hour of customizations to have their home page elements modified to perfectly suit their needs and get their basic navigation menu built out.
Then, they purchased another hour to get a couple of custom widgets styled and added to their Home page, and they finished off the final touches on their own to get it just right.
Here's another example of a Simply IDX site using the Miami home page design.
Cynthia styled the header using her own design and added a few hours of customizations with us on top of her initial sign-up. So she could get all of her IDX Broker widgets and home page links completely set up and styled.
So what makes Simply IDX 3.0 different?
We have added so many excellent features that make customizations a breeze, we truly feel like it's a brand new theme, so we decided to rename it "Simply IDX 3.0".
Using Simply IDX 3.0, you can change every aspect of your site faster than ever before.
With our new color palette selection options, plus easy access to the Header and Footer designs, you no longer have to worry about where to find what you're looking for, it's all in one place.
If you want to see our new theme in action, check out the video below to see how it works: