Get the help you need
Contact our support team to see how we can help you build your real estate business.
We are open Monday-Friday, 9am to 5pm (US Mountain Time)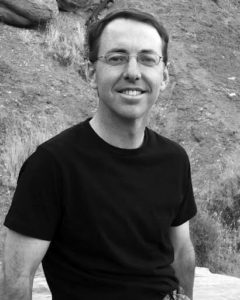 So you want all the good stuff for your real estate site?
Do you want to get set up with a new Real Estate WordPress site?
Or do you want us to make your site mobile responsive?
Do you want Google Adwords or PPC from a Google Certified Partner?
You can shoot us an email at support@realtycandy.com or just fill out the form below and we will get back to you as soon as possible.
Thanks, James