Upgraded: IDX Broker Platinum EMODF Day 60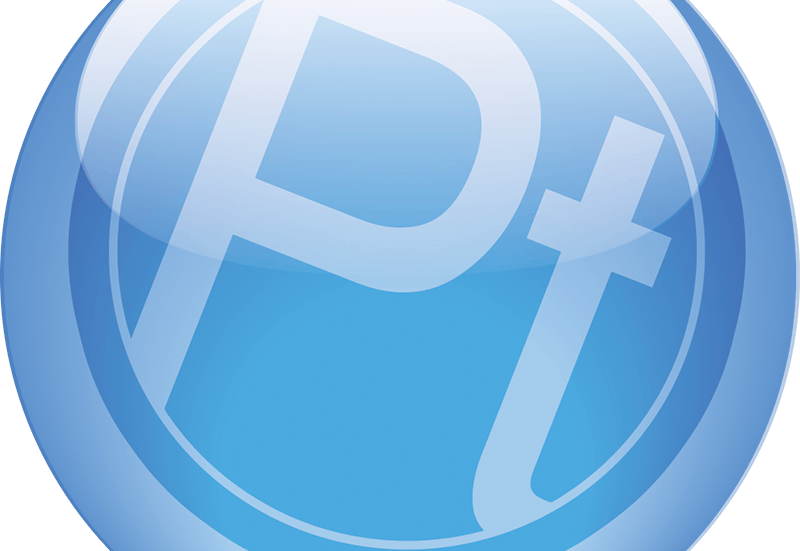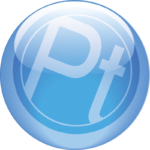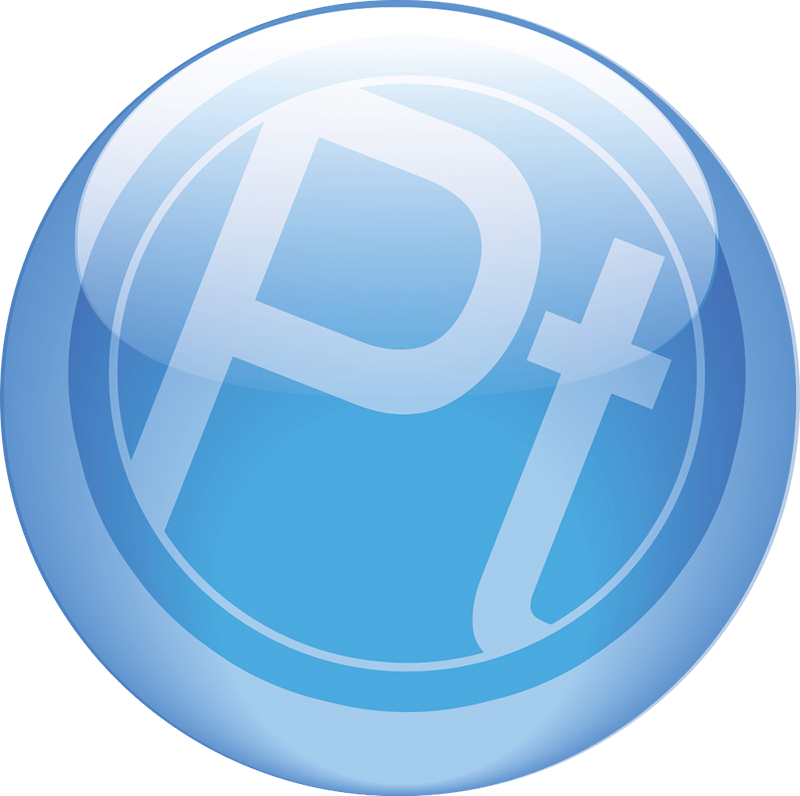 IDX Broker Platinum is here and better than ever.  Completely rebuilt, the IDX System has many new and improved additional features on top of those that anyone who knows the system loves.
Some of these new features include IDX pages that have been optimized for easy and high quality viewing on mobile devices.    These pages which are available in all Platinum accounts will ensure that by design, you are directed to the mobile IDX whenever the IDX System is accessed from a mobile device.
A definite plus for anyone using the system is that all of the IDX mobile sites will be characterized with your name, logo and contact details and can be further customized if required with custom CSS.  As these pages  allows for leads to be captured easily, they can also save search preferences, properties or event contact agents or brokers as listings are viewed on the mobile device.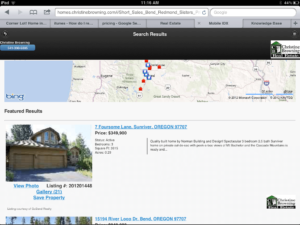 Another one of the great new features of the IDX System is Custom Lead Assignment.  While you were previously able to build customized search results pages, IDX Broker Platinum allows you to assign agents to customized links.  This new features means that any leads entering your account after the assigned custom link has been clicked will be automatically assigned to that agent.  This feature allows agents to generate more leads and a greater potential to create business opportunities.
The new Modal Lead Capture feature allows for greater flexibility and features improvements to the IDX lead capture tools and lead management as force and request rules can either be set globally or individually for each page.  Best of all, visitors will be prompted to sign up when the modal window appears.  This window streamlines the setup process and allows leads to easily resume their browsing of listings once sign up is completed.
If you aren't already doing so and you would like to benefit from the new and improved IDX Broker Platinum system in the public Beta version, we invite you to sign up and take it for a spin.