IDX Broker powered WordPress theme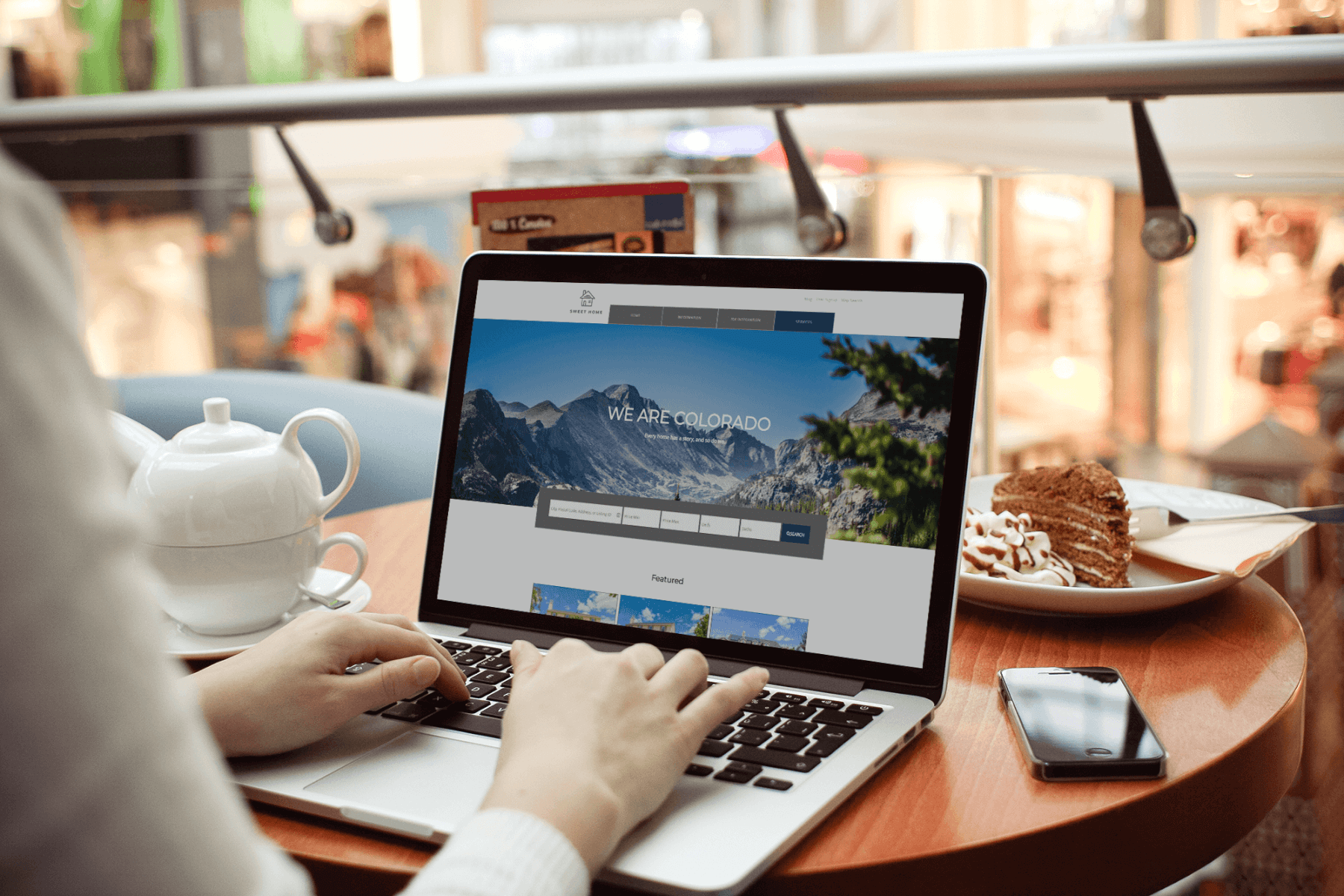 SimplyIDX Promo this month!
Get SimplyIDX theme with Simple Hosting
Just $199 setup & $29 per month!
Simple can be harder than complex: You have to work hard to get your thinking clean to make it simple.

It takes a lot of hard work to make something simple, to truly understand the underlying challenges and come up with elegant solutions.
-Steve Jobs

Included Home Page Designs