Our goal is to help real estate agencies and realtors
We at RealtyCandy do our best to make quality addons that make our customers happier to be our partners. We work hard to make our customers happy with our service via phone, chat, and email.
Thanks to this effort, we have received a lot of love from our customers who use our addons and services. If you are one of these customers, leave your testimonial below as well.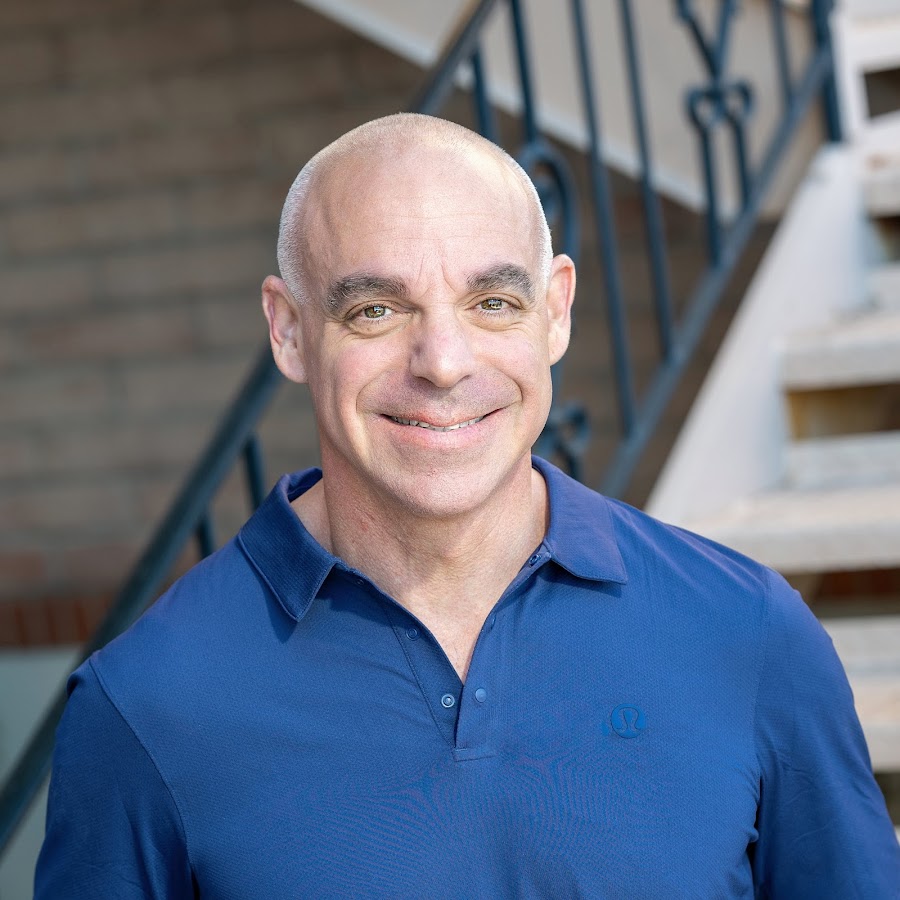 You guys created a great service and backed it up with stellar support. The GHL integration is a game changer.
You guys and gals ROCK. I can't thank you enough for your service. You have something really special going on and it shows throughout the company.
Jeff Auerbach Tucson REALTOR®
GHL IDX Connect, IDXConnects
Jeff Auerbach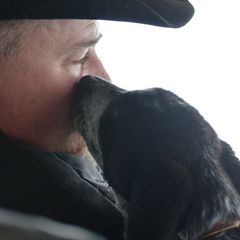 Words cannot describe my gratitude for you working those templates out for today! You and your team are my new favorite people in the world. 🙂
Utah Horse Properties
WordPress IDX Connect
Matt Parker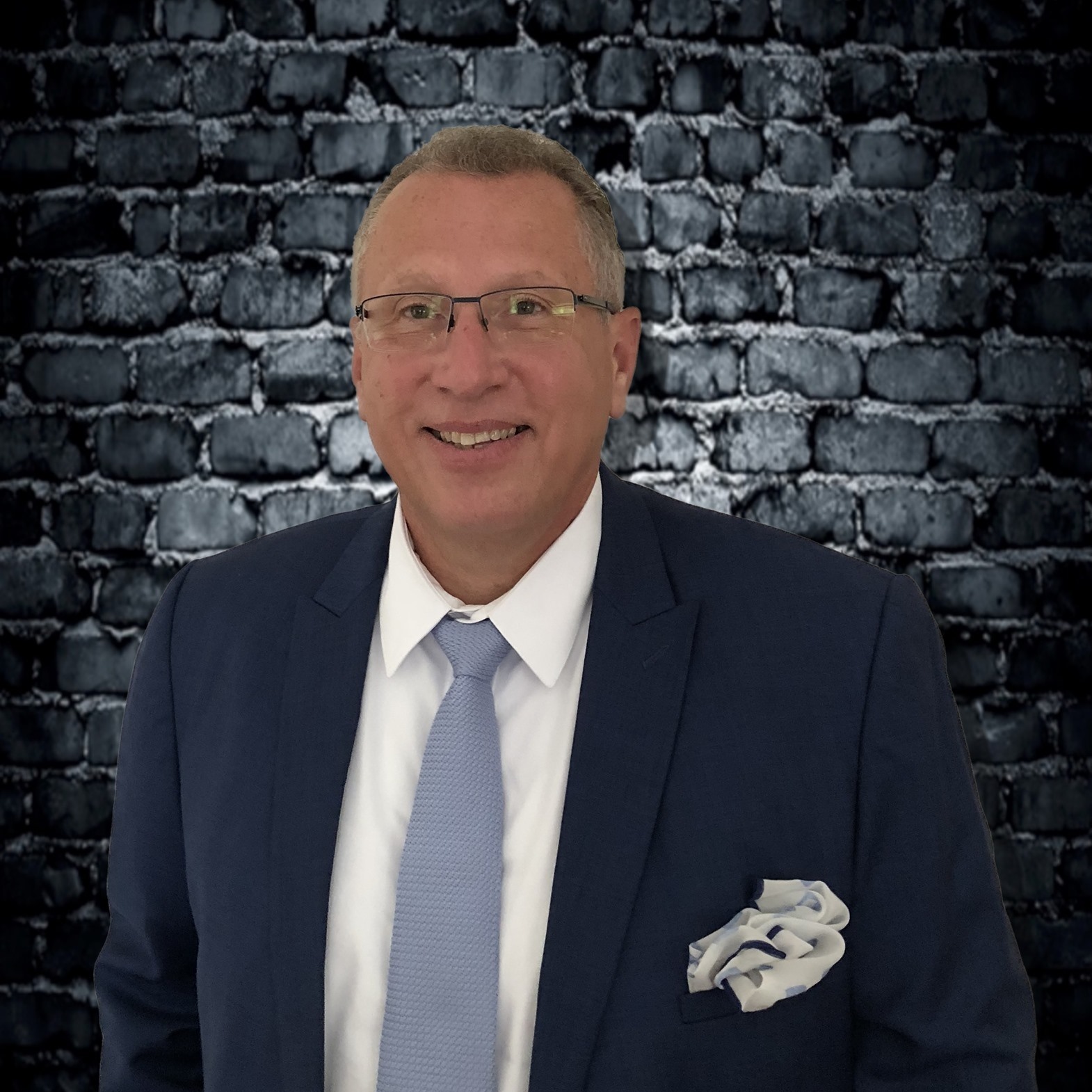 Selecting RealtyCandy and their PureIDX suite of products has allowed our Real Estate team to quickly develop a highly functional, user friendly, client-facing Real Estate website with a minimum investment in time and money…without the need to hire expensive web development experts. Out of the box, PureIDX is very easy to understand and configure…and the finished product looks like we spent thousands of dollars developing it.
Our customized PureIDX website was literally up and running on the Internet within an hour after we made the decision to partner with the great folks at RealtyCandy and the ongoing client feedback that we have been receiving has been extremely positive. Partnering with the folks at RealtyCandy has been one of the best strategic business decisions we have made as we continue to grow our Real Estate practice and our Internet-facing digital strategy.
Own Southwest Florida Prestige Group
PureIDX IDX Connect
Greg Bues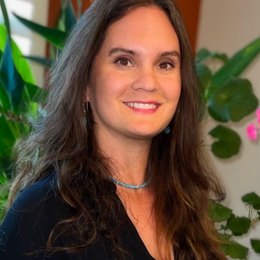 I LOVE this system (PureIDX), though. Great job building it!! WordPress is so complicated for those that don't use it often enough.
MGM Real Estate
PureIDX IDX Connect
Melissa Garcia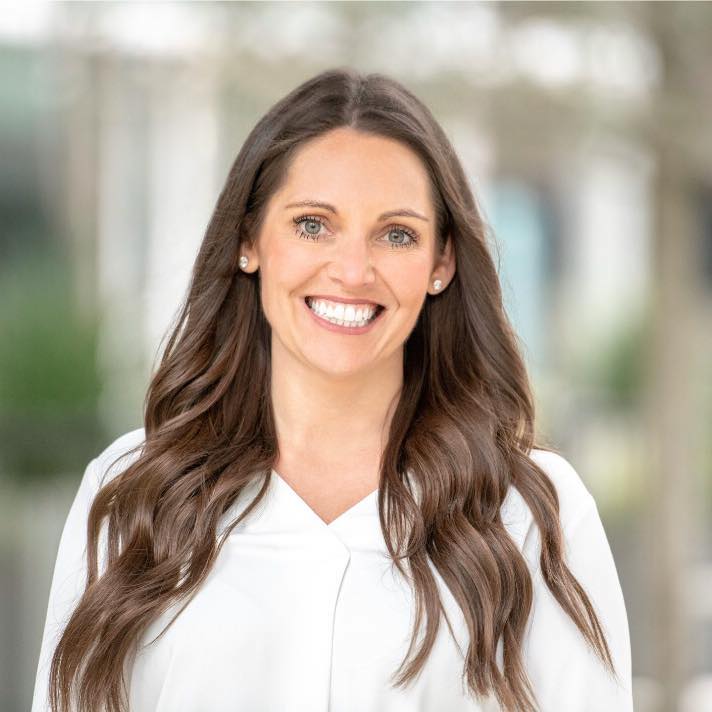 Started using this service after struggling with IDX integrations etc for my Real Estate business website, after leaving WordPress for WIX I could not be happier with Realty Candy's Solutions for Wix > IDX connection. The look and feel is super clean. Highly Recommend.
Michelle Marek Team
IDXConnects, WIX IDX Connect
Michelle Marek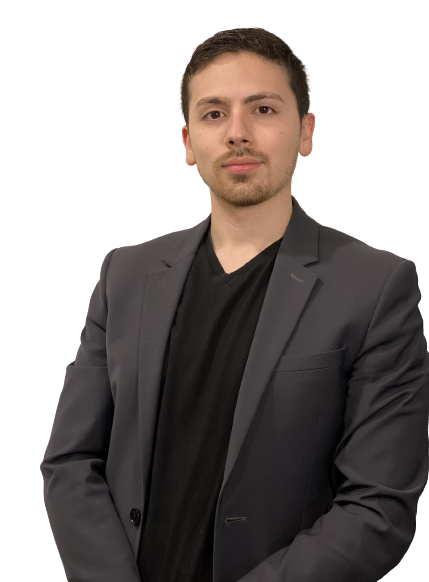 Just wanted to let you know that Frank from RealtyCandy did an amazing job on my website!
Super professional and extremely fast responding!
5/5
Thank you!
Realtor Associate at Better Home & Garden Elite
WIX IDX Connect
Luca Lestrade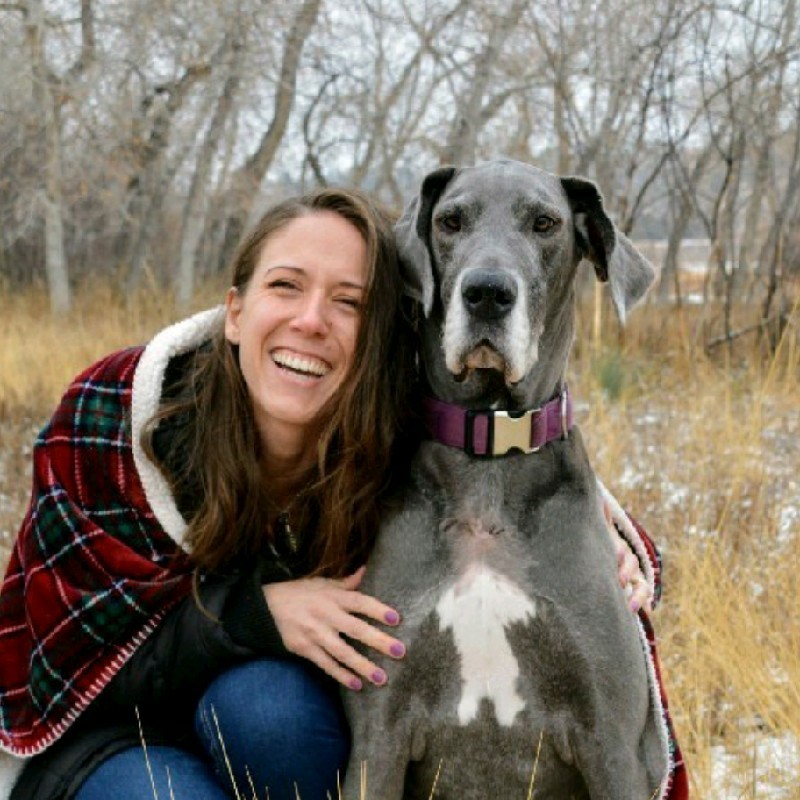 "I'm reaching out to tell you how amazing RealtyCandy has been about helping me with IDX. From start to finish, Frank with RealtyCandy has been superb. I feel taken care of, and I've never felt pushed.
I highly recommend them :)"
Holistic Editing and Writing Solutions
WIX IDX Connect
Jessica Reinken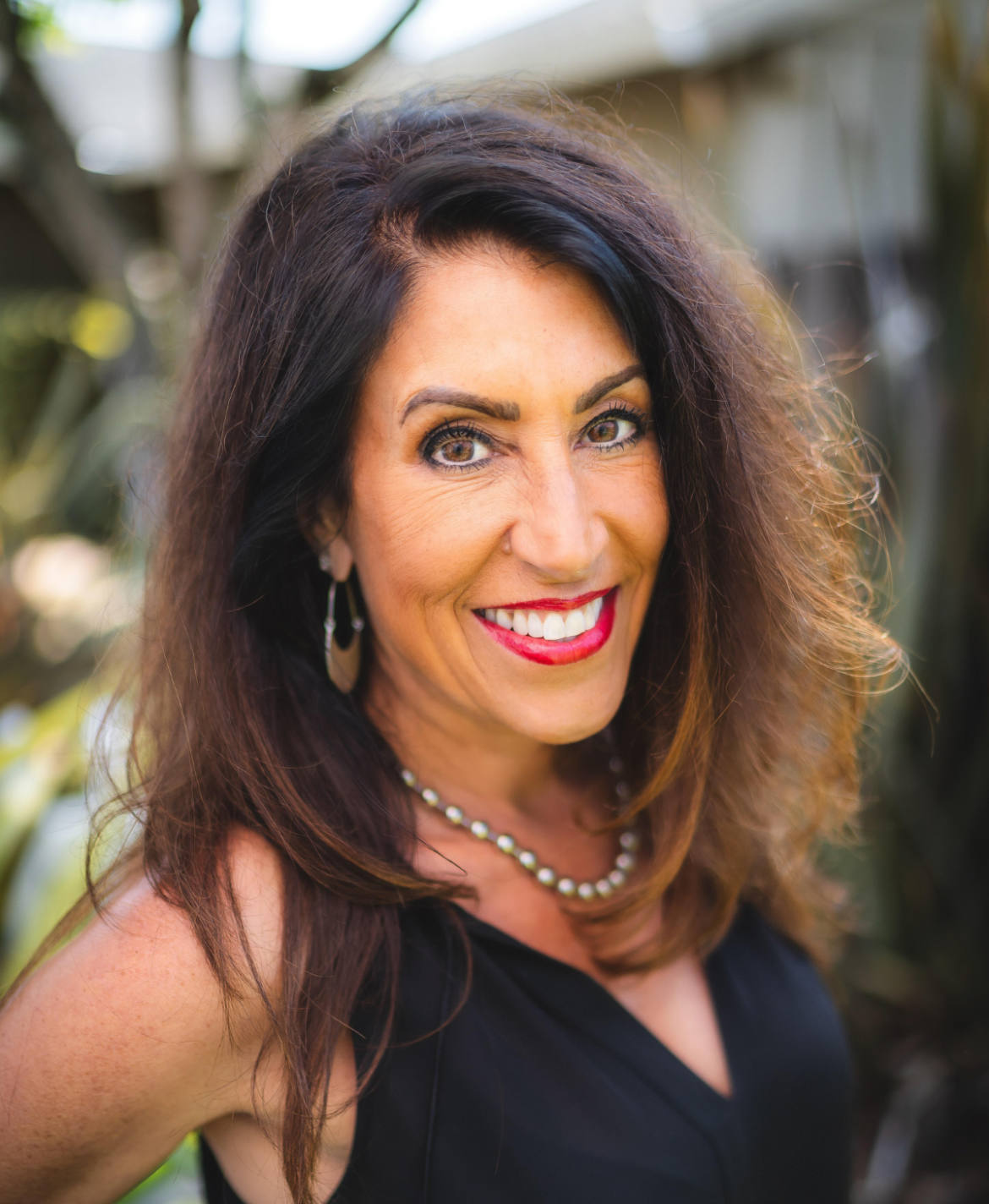 "I just wanted to let you know that I have been working with RealtyCandy with the IDX feed and pages on my site. They have gone above and beyond in helping me and the results have been amazing!
I really highly recommend RealtyCandy for anyone who is looking for adding IDX Broker to their website.
Thank you so much for all of your help!"
WordPress IDX Connect
Holly Young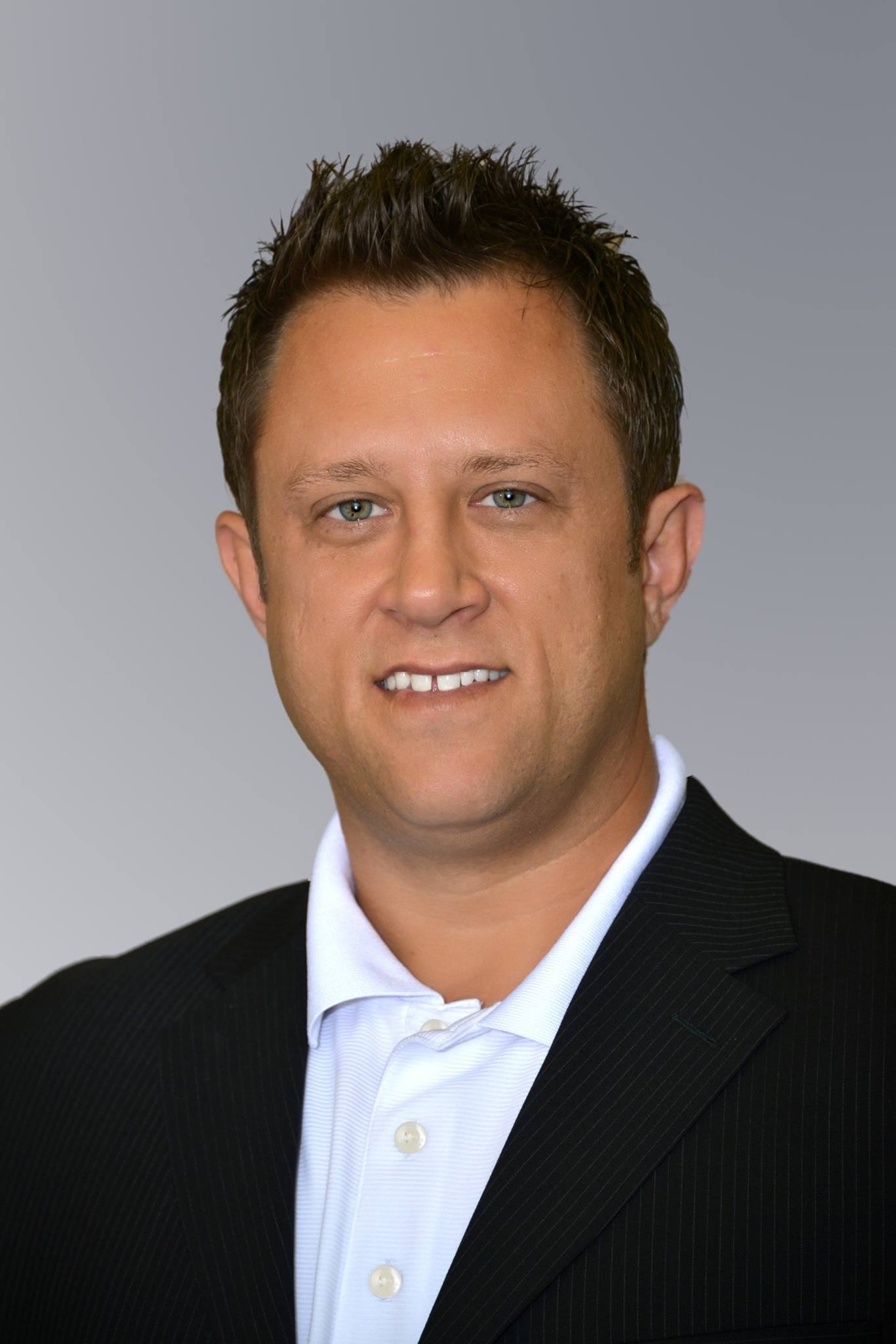 "James and his team stand behind all of their products and services. He has been extremely helpful in assisting me to develop my website and since I purchased IDX broker through his company he is my tech support contact for IDX. His communication is excellent and timely. I highly recommend James and his team for your website needs."
Hunt Brothers Realty
WordPress IDX Connect
Chris Hunt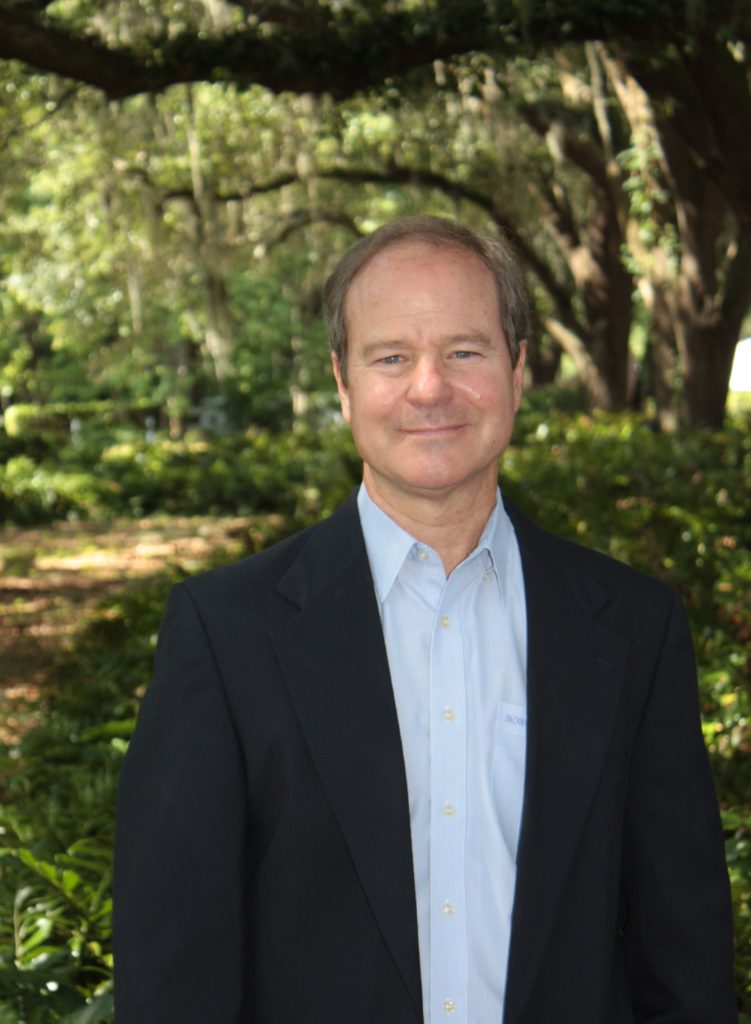 "James and his associates at RealtyCandy have always been knowledgeable, patient, and willing to answer any question and make adjustments and customizations to suit our needs.
Unlike many other web developers, the team at RealtyCandy is never condescending or intimidating – they are friendly professionals who eagerly share their knowledge and creativity with clients to create a unique site for every company and agent"
Tom C. Jackson
WordPress IDX Connect
Tom & Tiphany Jackson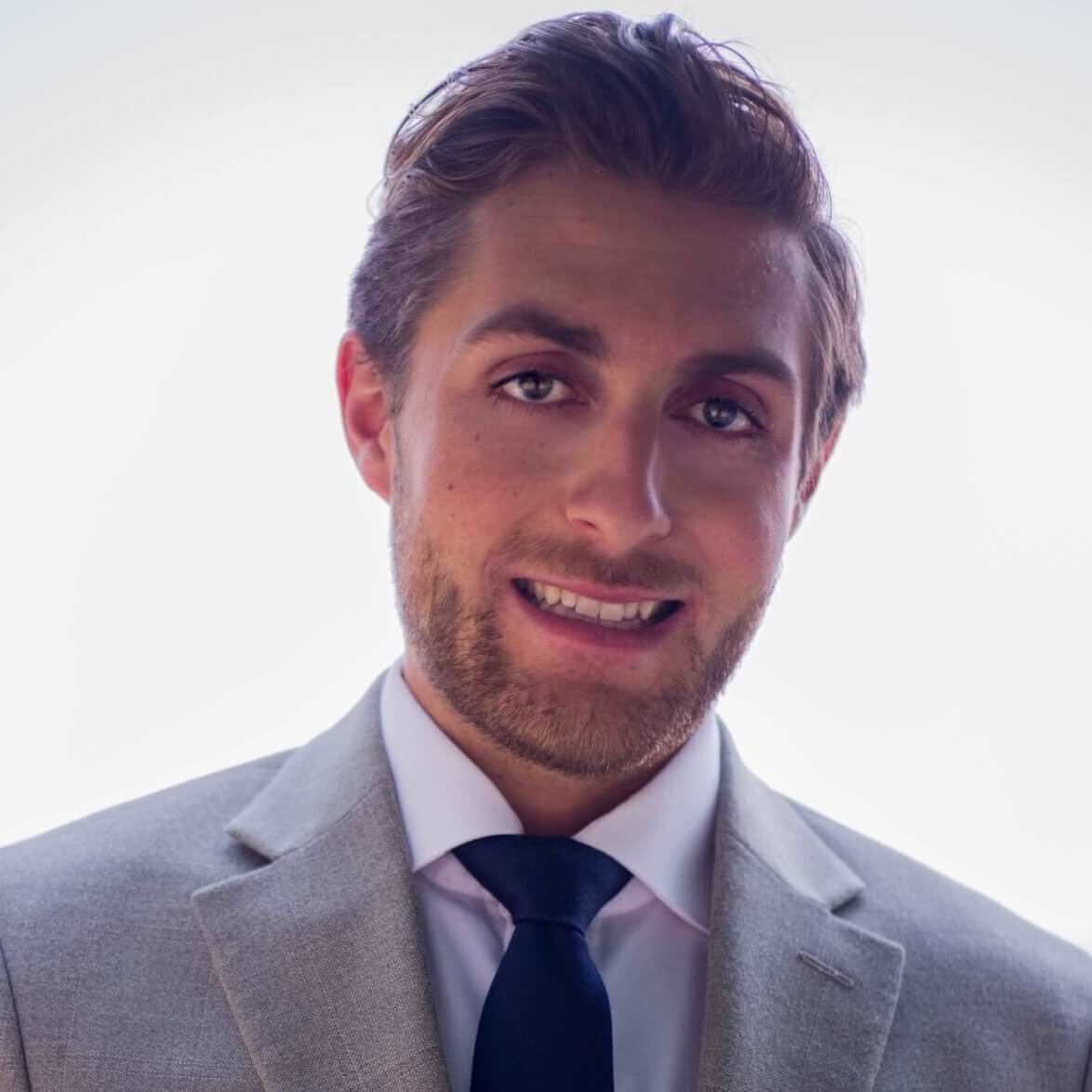 "RealtyCandy really helped me in setting up my Wix website with IDX Broker. I have been using Wix for about a year now, and am very comfortable with the Wix features. […] I searched numerous Youtube videos on how to do this and was almost about to change my web developer from Wix.
Then I stumbled upon a RealtyCandy Youtube video showing another Wix Real Estate website that they had done, and instantly reached out to them. The fee was minor, and I continue to receive support from them when an issue arises. I would highly recommend that Real Estate professionals utilize RealtyCandy."
WIX IDX Connect
Hank Skinner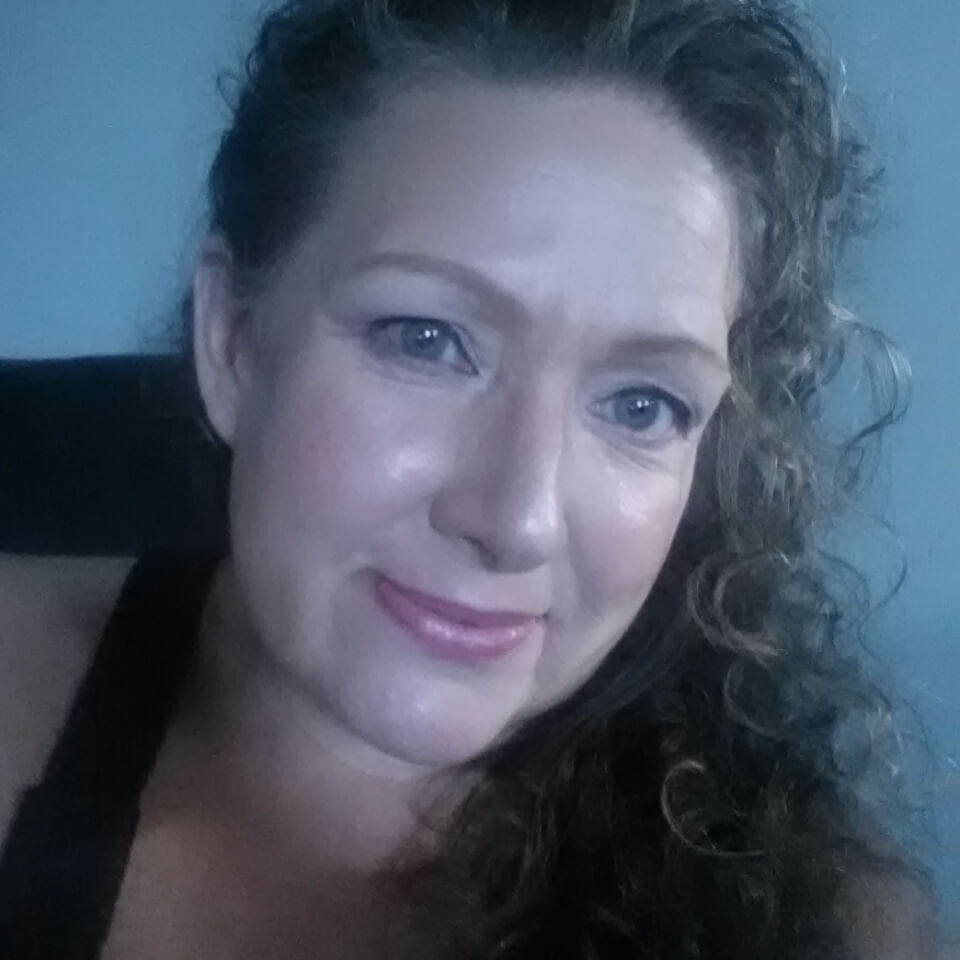 "My experience working with RealtyCandy has been excellent. From the initial consultation & purchase, through site set up and development, the support staff has been exceptional. They are knowledgeable, very responsive and a pleasure to work with. As a self-taught "webmaster", I appreciate their willingness to help.
I could not be happier with my experience. Thank you to James, Marie, Jeff & the rest of the crew!"
Momentum Real Estate
WordPress IDX Connect
Jenna Dixon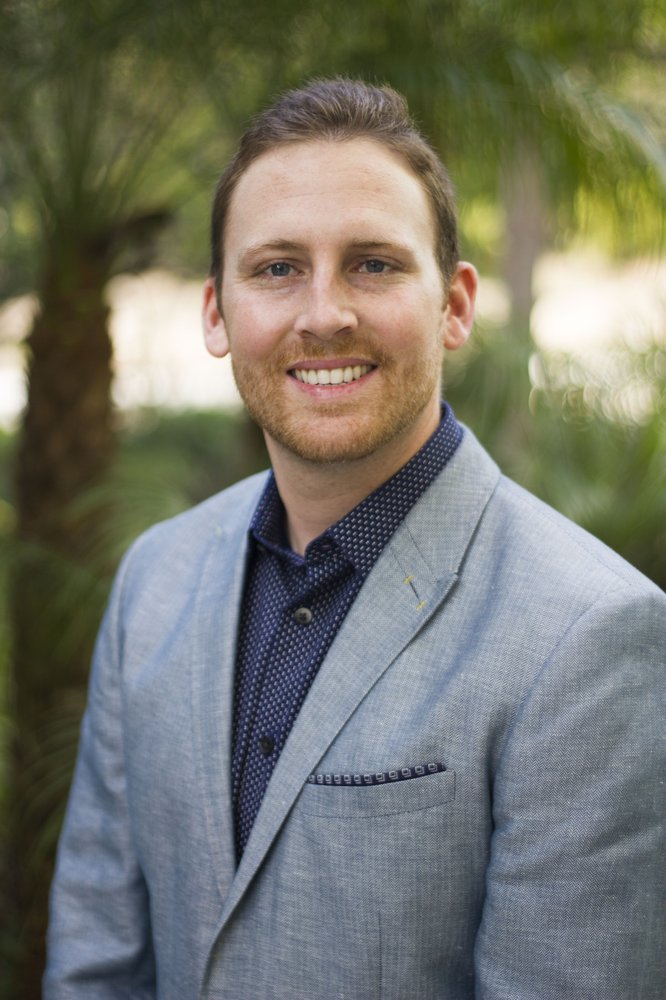 "I have worked with James and the RealtyCandy team over the past year, and they have always been very helpful.
Their developers have also been very knowledgeable when it comes to custom development work or minor fixes. If you are looking for a reasonable price web solution for your real estate needs, I encourage you to take a look at RealtyCandy."
Purchase Loans
WordPress IDX Connect
Greg Pettersen
Send us some love