Our First Spanish WordPress Page for Real Estate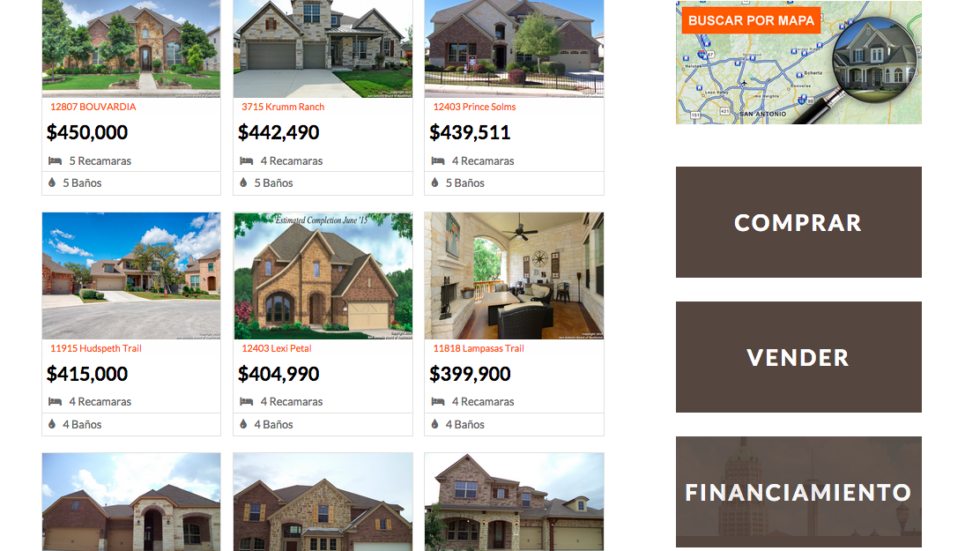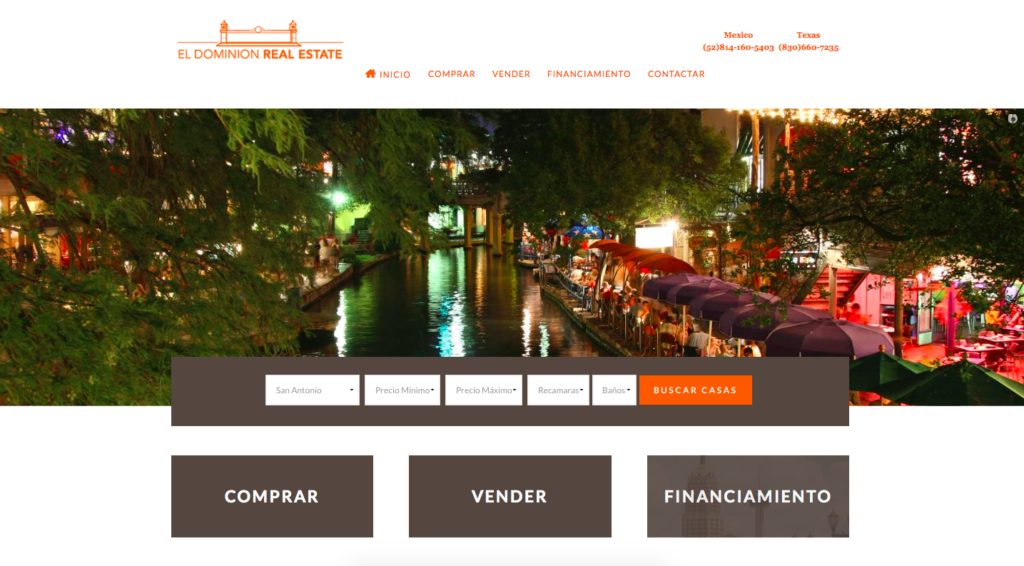 Well hello again everyone,
We have just been bubbling over here at Realty Candy about one of our latest websites that we developed.  It is completely in Spanish! It's also our first Spanish WordPress page for real estate. Can you say, "¿Habla Español?"
It all started a while back when Silvia Harrill from the San Antonio Board of Realtors (SABOR) contacted us about helping her build a website in Spanish.  We began working with her to get this website to not be your typical "google translated" website, but something that eventually was approved of by a certified interpreter.
We were able to build a website using WordPress that would allow us to even create the IDX Broker listings in Spanish!  We are pretty excited about this because now all of the native Spanish speakers in San Antonio will be able to find their dream homes through this website.  No additional translation needed!
I will let you in on our secret superpower that we used while building this website.  Besides being able to get quick feedback from a certified interpreter, most of the team here at RealtyCandy is perfectly bilingual!
Contact us if you would like additional information about how we could provide a website completely in Spanish for you! Thank you Silvia for daring to dream big and helping create a one of a kind website!
Check it out at: http://www.eldominionrealestate.com/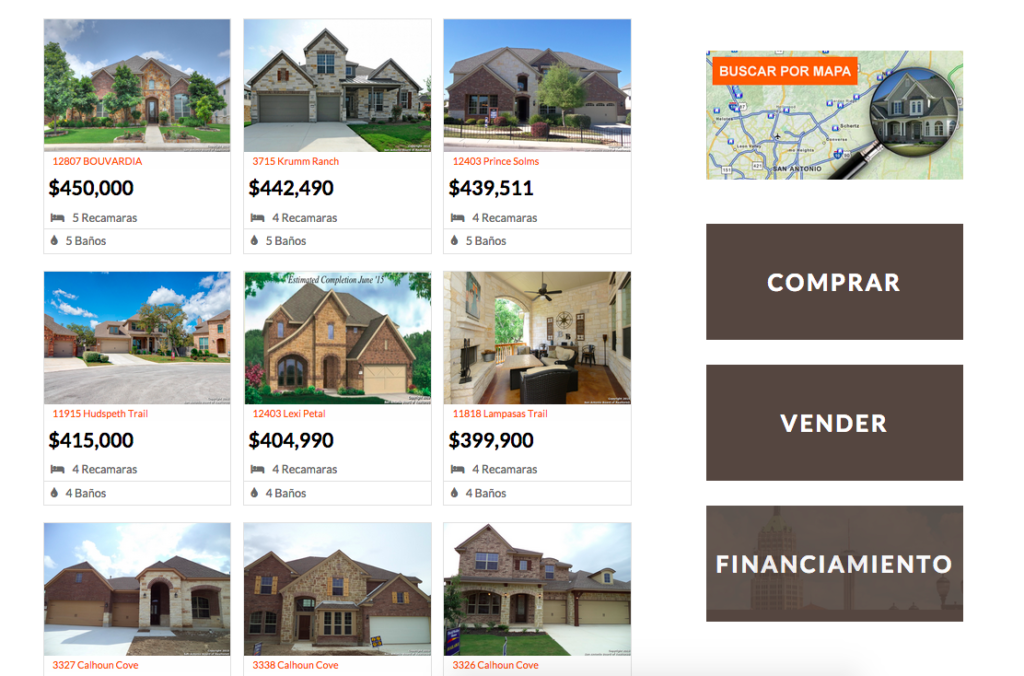 ¡Hola!
Estamos tan felices aquí en Realty Candy porque por fin hemos diseñado nuestro primer sitio web completamente en español. Lo mejor es que este sitio no ha sido traducido al español por medio de Google, entonces la traducción es 100% auténtica.
Usando WordPress pudimos hasta traducir las opciones de casas que se pueden ver por medio de IDX Broker.  Gracias a Silvia Harrill y a su visión para las personas en San Antonio, ahora miles de personas pueden buscar la casa de sus sueños en su idioma natal (ya sea en español o inglés).
Ponte en contacto con nosotros para hablar de cómo podemos ayudarte a diseñar un sitio web en español.  Puedes ver el sitio de Silvia en: http://www.eldominionrealestate.com/