Northbay Equity Theme–Our Exposé Theme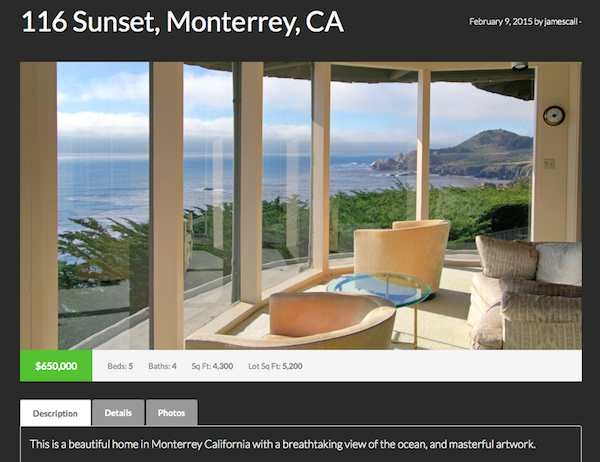 Many times, we find ourselves jumping through hoops to find what we are looking for on a website. Northbay Equity Theme is the type of design that holds nothing back while putting its best foot forward.
WP Listing Slider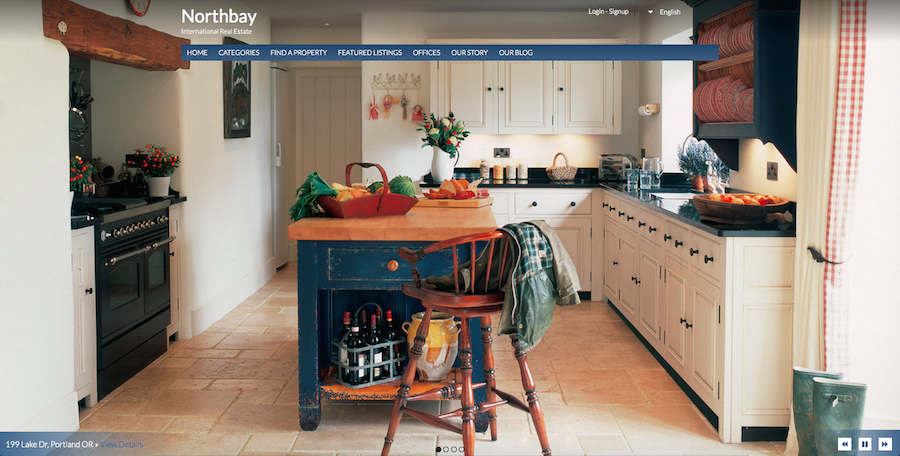 Northbay Equity Theme is our most assertive theme, and a bit of a show-off in its own right. With its full-screen WP Listing Slider, Northbay showcases your most impressive listings. By clicking on the address of the listing on the bottom left of the slideshow, your clients can go straight to the WordPress Listing.
Below the fold on the homepage, you will find the Dynamic Search Bar.

Though the basic search options should cover most your clients' needs, we have added a drop down option that allows your client to specify their search. 

They can refine their search even further with the "Advanced Search" options that IDX Broker offers straight from the homepage.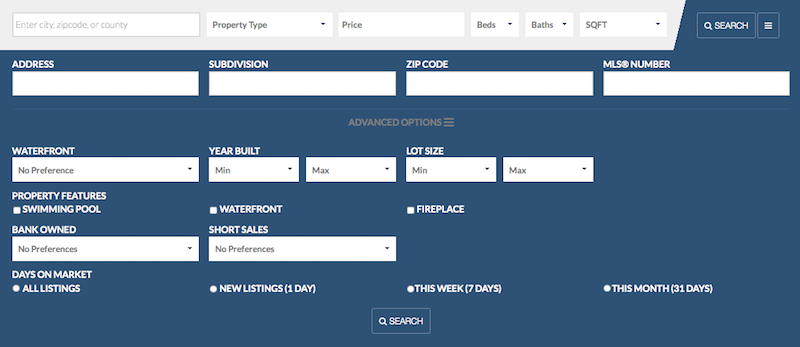 WordPress Listings
Listing Pages
The listing pages have a beautifully organized layout with a large photo of the listing, photo galleries, listing details and a lead-generating form at the bottom.
Featured Listings Page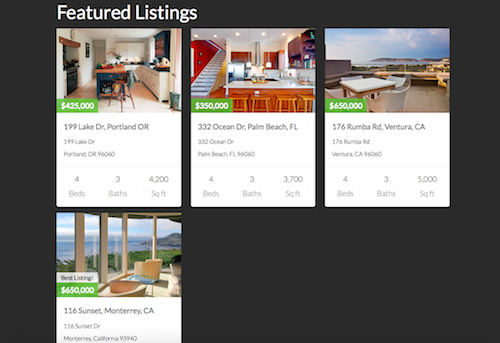 The Featured Listings Archive Page has all of your Featured Listings in appealing containers with the listings' information.
Northbay Equity Theme is packed with all of the tools that you need to showcase your listings and impress your clients. Sign up for your Northbay Theme today!
[button class="btn-inverse" size="btn-lg" inline="true" link="https://realtycandy.com/themes/agent-smart-sites-managed-real-estate-wordpress/?attribute_pa_agent-smart-sites=equity-northbay" target="_blank"]Get Northbay Today![/button][button class="btn-inverse" size="btn-lg" inline="true" link="http://equity.agentsidx.com/southbay/" target="_blank"]Northbay Demo[/button]