LeaderCRM – Simple CRM for IDX Broker

LeaderCRM brings text messaging to IDX Broker
In our quest to make real estate simple for real estate agents and brokers, we have been working on a great new tool. LeaderCRM is a simple, fast, and friendly CRM for IDX Broker.
We know that nurturing your clients and following up with them is the single most important part of any real estate website. To make it faster and easier for you to see what is happening with your clients you need all their IDX information with you at a moment's notice.
1. Mobile First
You have the IDX Broker information on your WordPress site and on your IDX Broker dashboard, but you may not always have your laptop or desktop with you.
I will never forget when the iPad first came out while I was a full-time real estate agent. I wanted to see information about property listings or about clients while I was out showing houses. It seemed like I was always trying to get back to the office so I could see what was going on.
We built LeaderCRM with the idea that this should be more simple. If we can get all of the information our clients need to their phones AND their desktop computers, then we have something that will be a powerful tool to nurture their clients.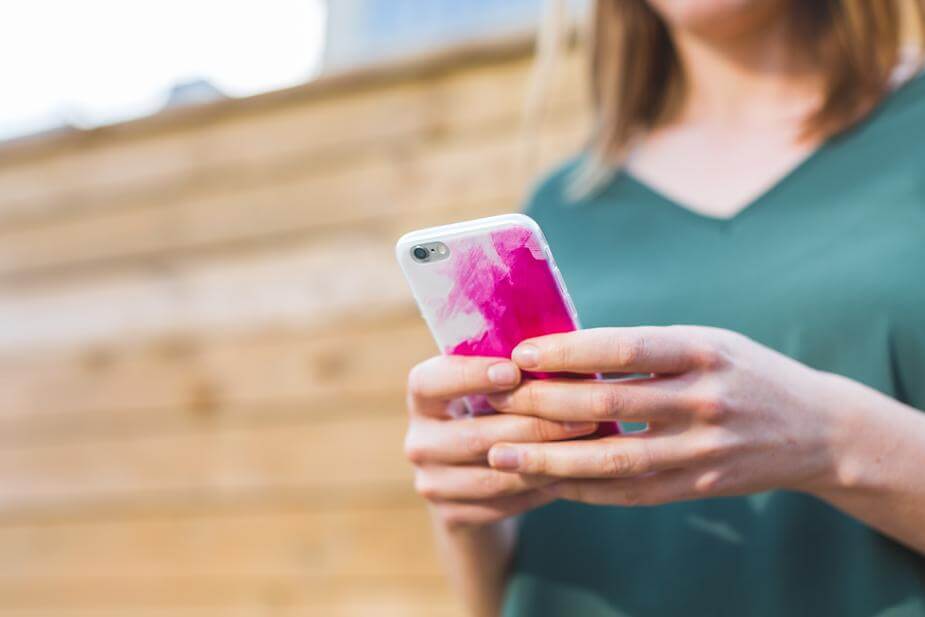 2. Text First
Email is the gold standard for real estate communications. We get closing docs, mortgage docs, and our purchase contracts by email. We also send listing updates and saved search information through IDX Broker to our clients by email.
Studies mentioned on OneReach.com state that:
Text messages have a 98% open rate, while email has only a 20% open rate.
Text messaging has a 45% response rate, while email only has a 6% response rate.
90% of all text messages are read in under 3 minutes.
It takes the average person 90 minutes to respond to email, but only 90 seconds to respond to a text message.
79% of companies believe customers want SMS/text support
We have clients who have asked about text alerts for IDX Broker. LeaderCRM sends a text alert to the agent when a new lead signs up on IDX. This gives our clients an advantage over the other agents out there because they know right now when there is a new signup on the IDX pages. No more waiting to get back to check emails.
3. Agents First
There are offices and brokerages from Florida to California who have many agents who all need these tools. If you have several hundred agents it can be costly to provide these types of services to all of your agents. Now you can get a great CRM tool for IDX Broker for your entire office at no cost.
Each agent can follow up with their own leads, and will get their own text alerts. This is a simple solution for real estate offices.
4. Great Features
LeaderCRM has these great features that help you keep in touch with your clients better:
Text Alerts for new leads
Text Alerts for returning leads - like BoomTown, RealGeeks, & Kunversion
IDX to MailChimp integration - get a lead and keep in contact with them
Facebook Search - use Facebook to generate leads
Mobile Leads tool - with your mobile device, you can get all the key information about your IDX clients.
Simple to Use
LeaderCRM is designed from the ground up to be simple and easy to use. You won't have to watch training videos or bring in some CRM guru to your real estate sales meeting on Tuesdays to train your sales team how to follow up with their website leads.
We thought about Apple and the iPhone when we made this. We purposely didn't add in every possible feature for CRM that we could think of.
We kept it simple and easy to use.

Signup Today
Get signed up now. Between now and the end of the month, enjoy the free, exclusive signup for all RealtyCandy IDX clients.
Just visit https://app.leadercrm.com and get signed up today.
Related