Check Out Our New Website!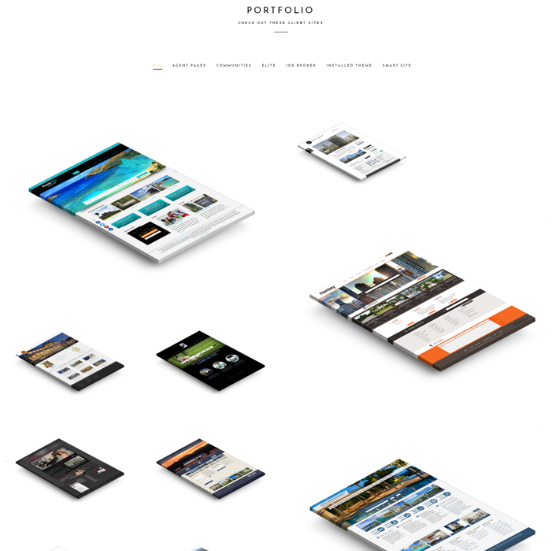 We are really excited about the new website we have created for RealtyCandy.com!
There are many new and exciting features that have been added to our site. However, some of the biggest changes to RealtyCandy.com have been in our product line, especially with the addition of our new "Simple Sites" to our lineup.
Product Changes
Our Installed Themes have been one of our top-selling products, but many people have asked if we would be willing to host their Installed Theme for them. These people really want a website, but they are looking for something a little more simple than a Smart Site.
Up till now, Smart Sites and Installed Themes had been the only two options we really had. Now we have a middle ground for these customers: the Simple Sites.
Simple Sites are essentially the same as our Installed Themes with the difference that we host your site with WPEngine's best-in-class servers. We can setup your Simple Site, integrate IDX Broker to it and present you with your own operating lead-generating website in one day.
Design Changes
We recommend that people update their website design every two or three years, to keep their site looking sharp, and we are no exception to that recommendation. We updated our site, and went with a newer, cleaner look.
One of the big changes we made to our design was how we present each website. Instead of our traditional iMac, iPad and iPhone displaying each theme, we have created beautiful tiles that showcase the entire website at a glance. This has really made RealtyCandy.com look really beautiful, especially our Portfolio page that showcases our completed projects.
Like we mentioned before, we are really excited about the new design on our site and hope that it makes your visits to our site more enjoyable and interactive!
Check Out Our Elite Smart Sites!