Casabella IDX–Our Sharpest Equity Theme Yet (NEW!)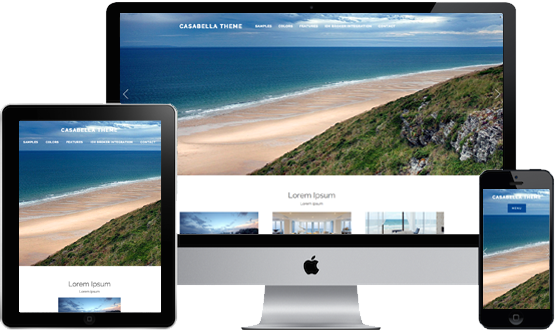 Casabella
It's that time of year again, where the gears at RealtyCandy begin to whirr, and the whole workshop gets excited because a new Theme has been developed.
We've learned a lot during this last year about what makes for a great Real Estate Website design, and what people like. And we hope that you will enjoy our new, fully mobile-responsive theme, Casabella.
Casabella comes from the Spanish "Casa Bella" which means "Beautiful House", and that is exactly what this site is. It's a beautiful house for your business to be promoted online. Fully integrated with IDX listings from IDX Broker, this website is dressed to impress!
Impressive Features
We've included some beautiful customizations to the IDX Broker pages and listings on this site that keep that clean, crisp feel of this theme.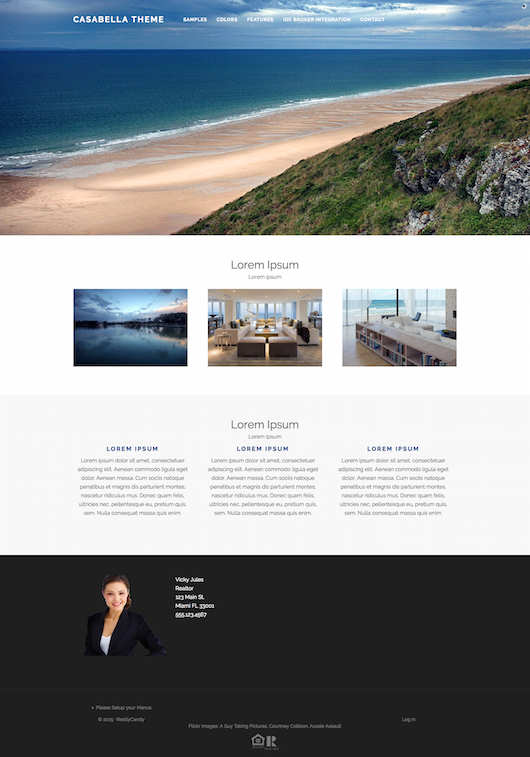 Fully customizable, the Casabella Theme has been created on WordPress to be a Smart Site theme. Which means that when you purchase the Casabella Theme, we will be taking very good care of your beautiful house.
The Casabella Smart Site comes with:
IDX Broker Integration
5 Hours of Content Upload/Customization!
Lead Capture Tools
SEO Tools
Automatic Backups and Updates
Speed Optimization
Access to our Smart Site App Store
Email Support
And much more!
If you are looking for a fresh start on your website, or just want a WordPress site with IDXBroker that is mobile-friendly I would highly recommend Casabella. Why? Because it's a great starting point, and it's a great finished product. Either way, you win!