Windermere – Equity WordPress real estate theme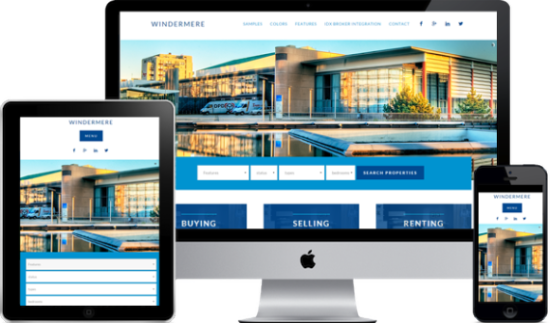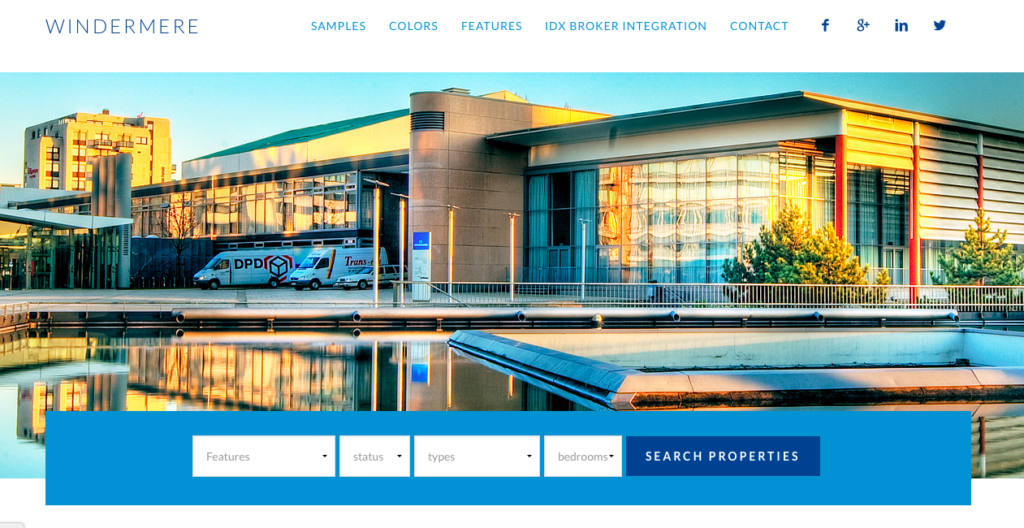 We are really excited about our new Windermere theme for the Equity framework.  This WordPress real estate theme is designed to promote your business and provide your clients with an awesome experience on your website.
This theme is available for our Smart Site platform or for us to install to your hosting server.
We include our RealtyCandy IDX Broker plugin which makes it easier and faster for you to update your IDX Broker wrapper and widgets.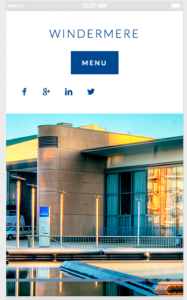 You will also get our IDX Broker to WP Listings plugin which will load your featured IDX Broker real estate listings directly into your WordPress site.  This tool will save you 15-60 minutes for each property listing you add to your WordPress site.  This tool will help you get a little more Google juice as you add original content, images and video to your site.  We know that SEO rankings are important to our clients so this theme is easy to insert YouTube and Vimeo videos into.
We have designed it from the ground up to work quickly and easily with your IDX Broker pages and widgets. The plugins will automatically import your existing IDX Broker custom pages for your use in the site.
This design is mobile responsive so your users will enjoy this real estate theme on their desktop, tablet, and phone. The images and spaces all stretch and reduce to fit large screens and smaller ones.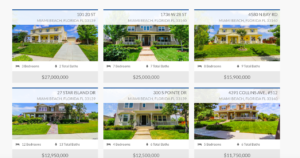 This easily modifiable theme comes in the blue design and in a great brown and orange design. The full width slider can be changed for a static image if you want to have just one image on your website.
Contact us at support@staging.realtycandy.com if you have any questions.
You can purchase this WordPress real estate theme on our smart sites and get all our tools and fast, secure WPEngine hosting here. [button class="btn-default" size="" inline="true" link="https://realtycandy.com/themes/agent-smart-sites-managed-real-estate-wordpress/?attribute_pa_agent-smart-sites=equity-windermere" ]Get Windermere on a Smart Site![/button]
Or you can purchase the WordPress real estate theme for install on your own server here.[button class="btn-default" size="" inline="true" link="https://realtycandy.com/themes/windermere-equity/" ]Get Windermere on your server today![/button]