The 3 options we offer to get access to IDXAddons.com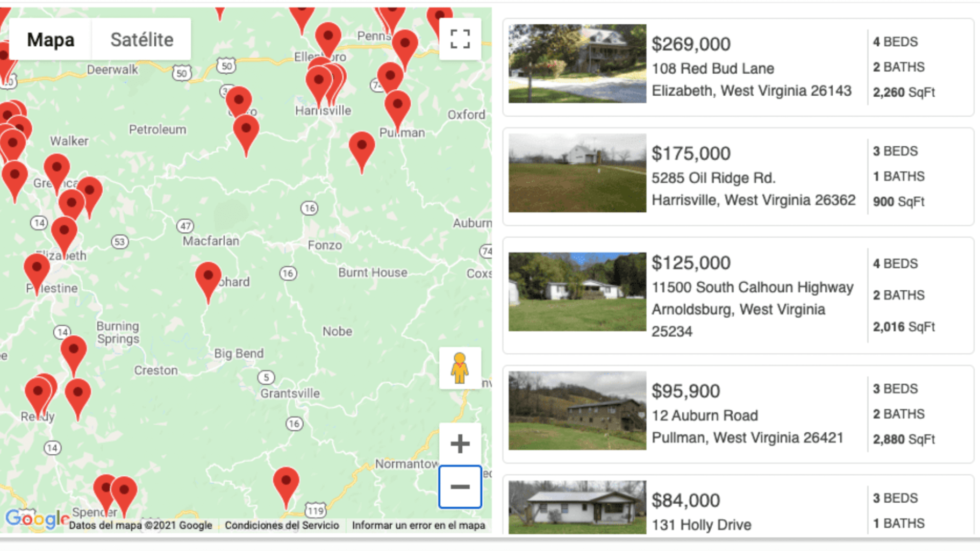 What are IDXAddons?
If you have IDX on your Real Estate site, you know that you'd do anything you can to make the most out of the services. The apps, tools, and templates that we offer at idxaddons.com will help make your IDX experience simpler and your content stand out.
With our easy-to-switch templates, you can completely change the look of your results and details pages with the click of a button, no extra customizations are necessary.
Some examples of our apps and widgets
With the Agent information Widget, you can add a picture and information of an agent to the details pages of properties. You can use the Auto Saved Search addon to create smart saved searches for your visitors based on the properties they're looking at so that they receive updates on them.
The Google Maps Widget allows you to showcase a map of a specific area and the properties that you have nearby it.
One of our newest apps allows you to choose themes for your widgets so that you can showcase your properties in unique ways.
Our website gives you access to:
21 applications and widgets
CRM integrations for Follow Up Boss and Salesforce
IDX results and details templates
The option to change the colors on your IDX
Advanced search page and Agent Roster Page templates
Our Maxima Map Search Template
A PureIDX site
SimplyIDX WordPress themes
The 3 options we offer
Premium for free
1. The option the system highlights by default is "Premium for Free" because it's the most popular one. Here you get full access to the website for free, just by making us your IDX Broker developer. This means that we will be your first contact of support regarding any issues with IDX you might have.
Your payments will continue as they are directly to IDX Broker and they give us credit for providing you with top-tier tech support, templates, and software. The website will ask you for your email and IDX Broker API key.
To get this key, go to your IDX Broker dashboard (https://middleware.idxbroker.com/mgmt/dashboard), and on the left menu click on "Home", and "Access Control". There you'll see your account API key.
Once you enter your information, you will receive an email with a prompt for you to email IDX Broker the following: "I want to use RealtyCandy as my IDX developer. I understand that they will be my first contact for support and that my payments will continue as they are directly to IDXBroker."
They will make the change within 1 business day. Once IDX makes you your developer, you can switch to the "Log In" tab and paste your IDX Broker API key there.
It's worth noting that there are a few apps that can only be used a certain number of times. For example, you can only create 3 data graphs and 1 google maps widget for free. There are PRO versions of this application that you can upgrade to.
You will continue having access to our website as long as you keep your IDX Broker account and keep us as your developer.
IDXAddons Lite Free
2. Another option you have is "IDXAddons Lite Free". If you choose this option, you will get access to certain apps for free without making us your IDX Broker developer. You also need to add in your email and IDX Broker API key but you don't need to send out any email. You will receive an API key for you to access your Lite account.
It's worth noting that you don't get access to our Details, Results, and Maxima Map search templates with the Lite account. You can start out with a Lite account and switch to a Premium for a free account at any time by clicking on a locked app and filling out this form.
Same as in option 1, you will get an email with the steps to follow to make us your IDX developer
Premium for a price
3. Finally, if you want to get access to the full website but don't want to make us your IDX Broker developer, you have the option to pay for it. You can only make a yearly payment, and it gives you the same access as option 1.
IDXAddons Tour
Check out this playlist that summarizes the steps to follow to get access to idxaddons.com along with an overview of our 5 most popular apps!