Stylish single property websites right on your Smart Site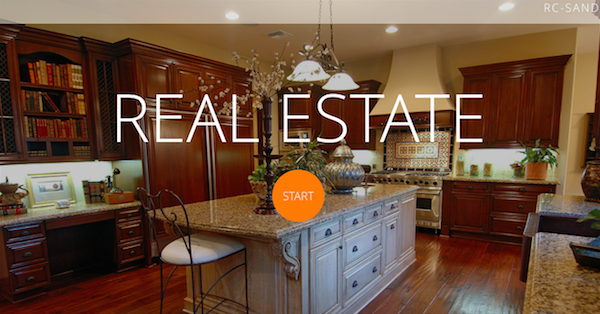 Smart Site tools for real estate
We have looked at so many tools that Realtors, brokers and offices need to be successful on the Internet.  We have added tools like the following to our Smart Sites:
SMS or TXT alerts for IDX Broker leads
Daily Backups
Security Scans
Updates
Agent Pages
Similar Listings for IDX Broker
Seller leads pages
and more…
Single property website
Today we introduce our newest addition to our Smart Site tools, the "Single Property Website".  This tool allows you to create a completely separate domain from your website and point it to the page you want to use. See an example at idxplatinumpro.com .  This great feature allows you to buy a domain like 123main.com and point it to a page, then you can use this to promote your listings.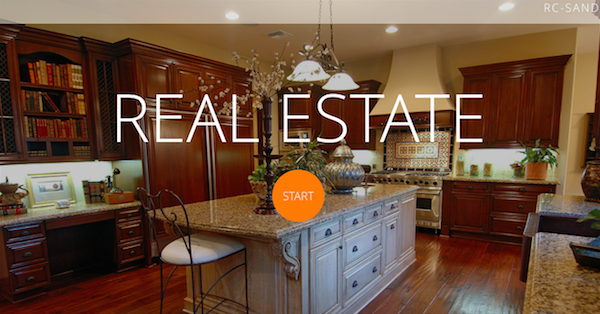 We have a client in Seattle who uses a feature much like this to share information about the listing with other buyer's agents. This Seattle realtor will give the other agent the link to his 123main.com site and the buyers can look at it all they want.  Your branding can even be removed to make it something that you can more easily share with other agents.
You can customize all of the features and settings on these pages.  If you want to change the color from orange to blue to yellow, or any color to match your branding.  All of the images and text can be changed to match your needs.
We have seen single property websites like this that cost as much as $500 to setup a site  or $25 – $50 per month depending on how many you use.  This is included in all of our Smart Sites.
See the demo at idxplatinumpro.com
Get your Smart Site today
We love our Smart Sites and all of the great tools that go along with it.  At our low monthly rate, we think it is the best value in the market.  We provide top-tier tools for you to use to build your real estate business and you just take care of the real estate end.
To get started with a Smart Site pick a design from our Premium designs or our Elite designs today.