Speedy IDX Widgets for All Real Estate Websites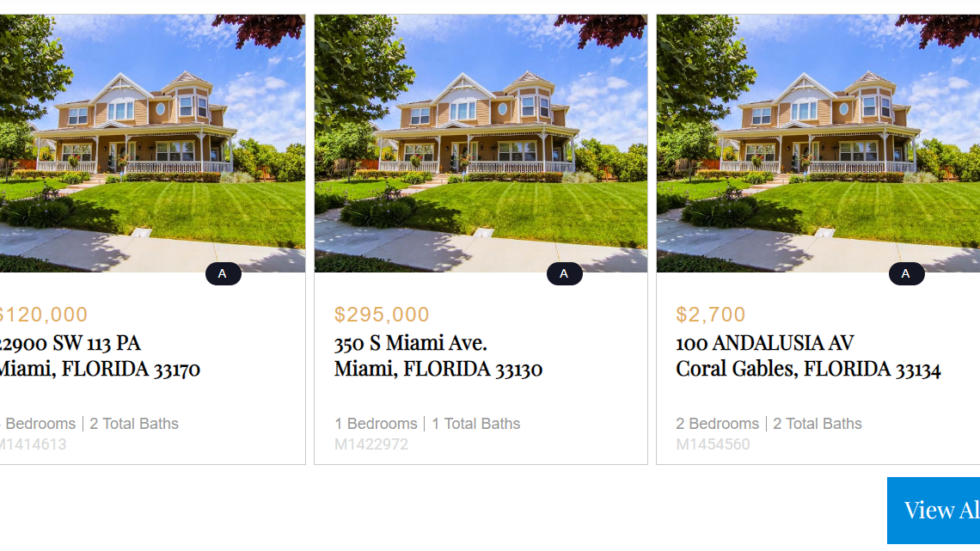 In today's fast-paced world, businesses are constantly seeking innovative solutions to streamline their operations. Enter Speedy IDX Widgets, a game-changing software created by RealtyCandy that revolutionizes the way real estate professionals showcase properties and engage with potential buyers.
In this blog post, we'll explore how Speedy IDX Widgets have become an indispensable tool for real estate businesses. We'll show how they empower agents to drive efficiency, boost productivity, and deliver exceptional results.
What are Widgets and Why aren't they Speedy?
IDX (Internet Data Exchange) Widgets are powerful tools that enable real estate professionals to seamlessly integrate property listings from the Multiple Listing Service (MLS) directly into their websites.
These widgets serve as dynamic showcases, providing visitors with up-to-date and comprehensive property information. This includes photos, descriptions, pricing, and more. Speedy IDX Widgets take this concept to the next level, offering enhanced functionality, customization options, and unparalleled speed.
What are the main features of Speedy Widgets?
Streamlined Property Showcasing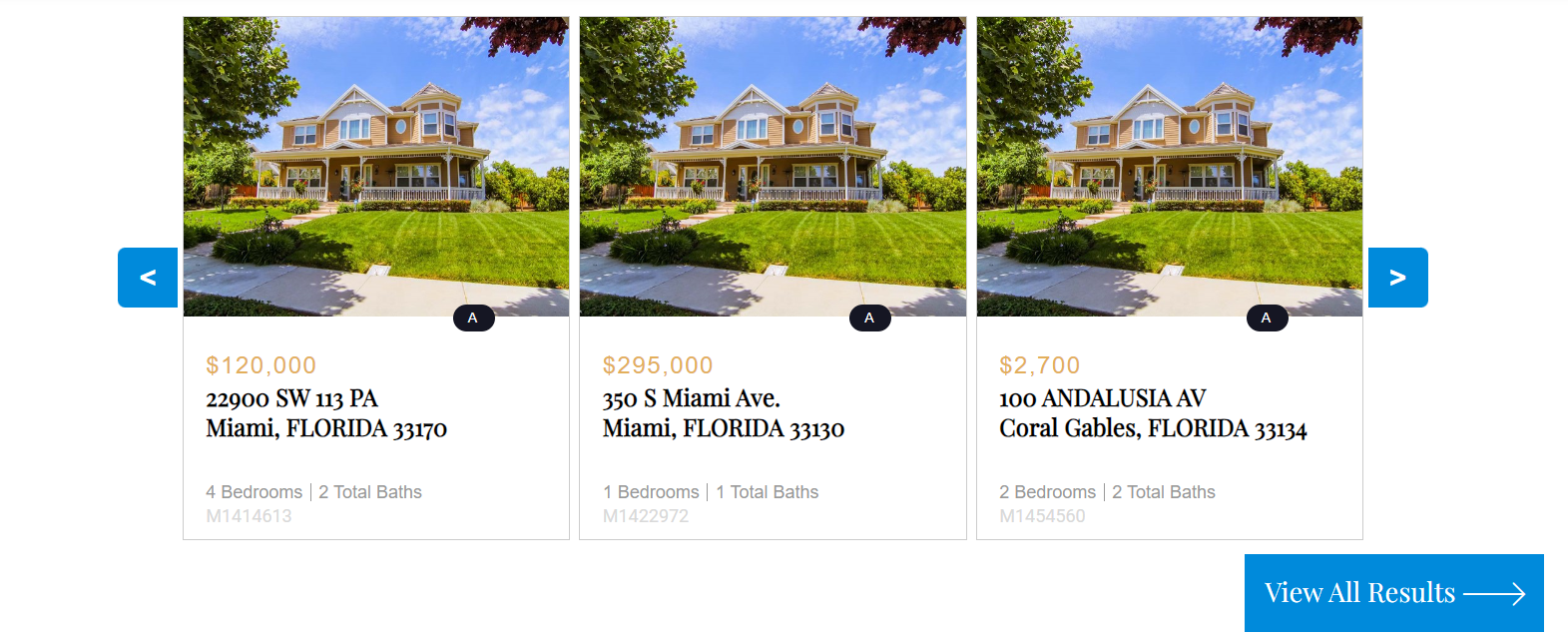 Speedy IDX Widgets excel at streamlining the process of showcasing properties on real estate websites.
With lightning-fast loading times and an intuitive user interface, these widgets allow potential buyers to effortlessly explore available listings.
So, by providing an engaging and user-friendly experience, Speedy IDX Widgets capture visitors' attention and keep them engaged.
Personalization and Customization
Scalability and Integration
Want to cut to the chase?
Speedy IDX Widgets by RealtyCandy represent the future of property showcasing in the real estate industry. With their unparalleled speed, customization options, and mobile-friendly design, these widgets empower agents and brokers to stand out in a competitive market, attract qualified leads, and close deals faster.
By leveraging the efficiency and performance of Speedy IDX Widgets, real estate professionals can elevate their online presence, streamline workflows, and ultimately achieve greater success in their business endeavors.
How do I get Speedy Widgets on my website?
If you still need help getting Speedy Widgets set up on your website after checking out the links above, please contact us!