More of our Smart Site themes

Select Your Design
Genesis Themes
[one_half]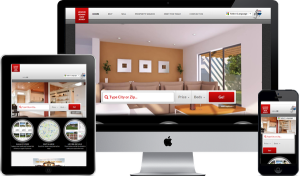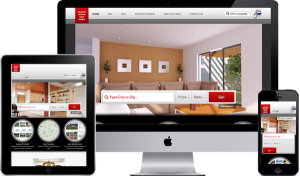 Legend Design

[/one_half][one_half]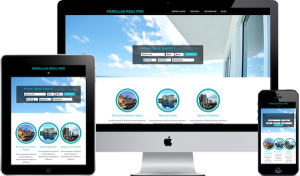 Phoenix Design

[/one_half]
[one_half]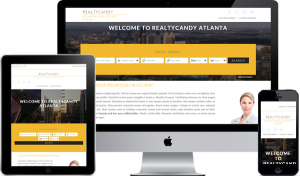 Atlanta Design
[/one_half][one_half]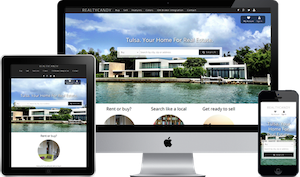 Tulsa Design

[/one_half][one_half]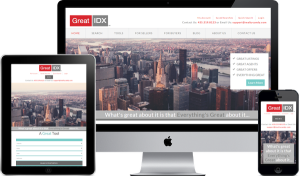 GreatIDX Design

[/one_half][one_half]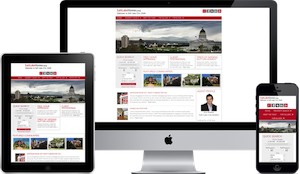 Palm Beach Design
[/one_half][one_half]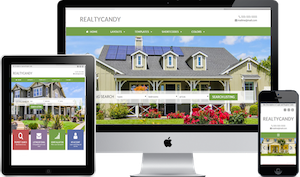 Coral Gables Design
[/one_half][one_half]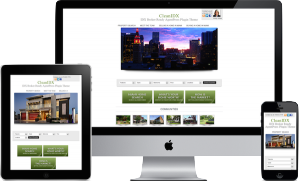 CleanIDX Design
[/one_half][one_half]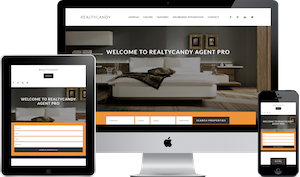 Winning Agent Pro Design
[/one_half][one_half]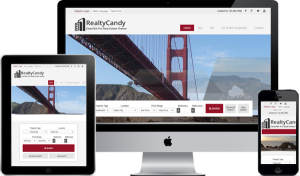 CleanIDX Pro Design
[/one_half][one_half_last]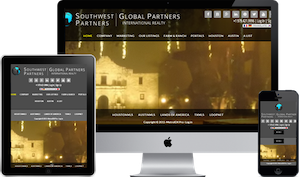 MetroIDX Video

[/one_half_last]
Equity Themes
[one_half]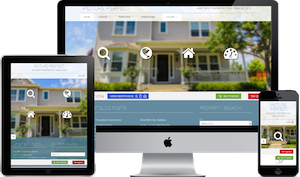 Picture Perfect

[/one_half][one_half]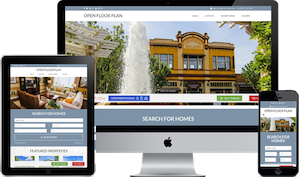 Open Floor Plan

[/one_half][one_half]
Northbay

[/one_half][one_half]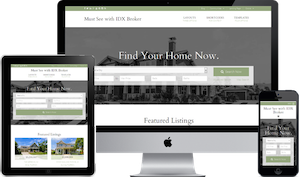 Must See IDX

[/one_half][one_half]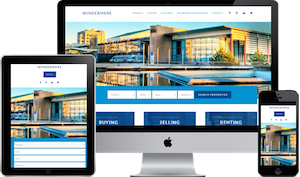 Windermere IDX

[/one_half][one_half]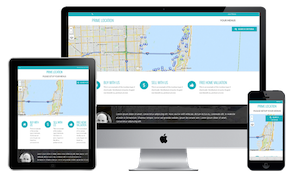 Prime Location

[/one_half][one_half_last]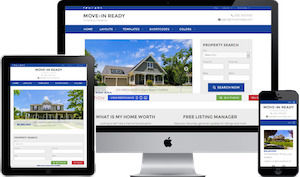 Move-in Ready

[/one_half_last]
[button class="btn-default" size="btn-hg" inline="true" link="http://realtycandy.staging.wpengine.com/themes/atlanta-idx-managed-real-estate-wordpress-website/" ]Get your new site today![/button]
Simple, Secure & Mobile-Responsive
Mobile Responsive.
IDX Broker Integration.
WPEngine Premium Hosting.
30-Day Money-Back-Guarantee.
Speed
1-Day Setup.
Speed Optimization.
Time-Saving Custom Tools.
SEO
SEO Reports.
Yoast SEO tool.
Page Rank Reports.
Faster loading Sites.

Suite of Tools
Daily Back-ups.
Monthly WordPress & Plugin Updates.
Gravity Forms & Other Premium WP Plugins.
Social Media Savvy
Automatic Posting to Social Media Sites.
Video Integration with YouTube & Vimeo.