Security Issues on all WordPress Sites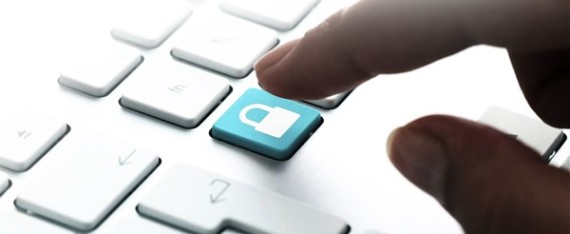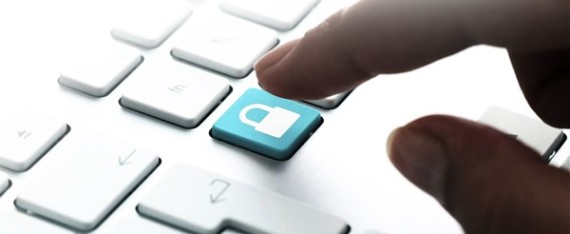 We just got this from our friends at iThemes:
Last week, our friends at Sucuri discovered a security vulnerability in many popular WordPress plugins including Jetpack, WordPress SEO, All in One SEO, Gravity Forms, Ninja Forms, WP-Ecommerce, WP Touch and others. Because the issue discovered affects so many popular WordPress plugins, Sucuri, working with the WordPress Security Team, led a highly coordinated update and disclosure effort to minimize vulnerability and allow time to get updates done.
The latest versions of these plugins and themes include a patch with a security fix, but you are still vulnerable until you update.
This is just part of normal life on the internet.  We have to update and put security patches to our iPhone, or our computer, and our WordPress real estate website.  Most of us will even update our car after some time to get more features and greater peace of mind.  Your hosting company and the people who provide your real estate website tools to you are working hard to protect you from the bad guys out there.
So, if you have your real estate website hosted with your hosting company, you REALLY need to get in there and update all of the plugins and your WordPress install. These updates should be done about every week or two.  If you aren't getting on your site and updating once a month, you are probably exposing your site too much.
If you have one our "Smart Sites", we have already taken care of it for you.  Besides all of the speed advantages of the Smart Sites, another reason we recommend them is because of the automatic updates, security scans and daily backups.
Check out https://realtycandy.com/smartsite to see all of the benefits of the new real estate Smart Sites.  We are really excited about some of the speed enhancements we have been able to get for some of our clients.
If you have any questions about your site, please feel free to contact us at support@staging.realtycandy.com