RealtyCandy is Going to NAR!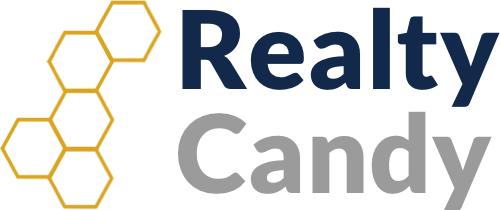 Every year, the National Assiociation of Realtors (NAR) has a conference for realtors, real estate software developers, and sponsors from all over North America and internationally to gather together. We're attending their conference this year, which takes place in Orlando, Florida.
What is NAR NXT?
The NAR conference, NAR NXT, is a great opportunity to put faces and personalities to the companies you hire to build your real estate business. Learn about new features with panels and training classes, shop around at the variety of booths in the exhibition hall, and collect free swag throughout the conference; all while networking and strengthening bonds that will help your business last a lifetime.
This year, there are over 20,000 Realtors attending NAR NXT. RealtyCandy has signed up as an exhibitor, so we're welcoming all of the attendees to stop by our booth and enter a drawing for a free Apple Watch.
Last year, we attended the conference in San Diego, and it was a great experience to get to know some of our existing clients better. We also had some great conversations with our tech peers to come up with new ways to help real estate agents grow their businesses online.
Come by our booth to say hi, ask questions, and sign up for the free Apple Watch giveaway!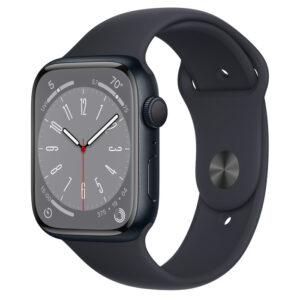 Why Should I Attend NAR NXT?
NAR NXT attendees will now also get to explore the real estate community in Orlando, Florida with insider access to influential leaders and exclusive spaces included in the Field Experiences for the event.
Attendees can also take a look at the Global Pavillion and Sustainability Corner to see a variety of engaging content about growing and maintaining an international real estate business as well as content about staying green to fight climate change.
Plus, keep an eye out for drawings and giveaways like the one for a FREE AppleWatch at RealtyCandy's booth and NAR's sponsored 1-week getaway to the Bahamas, complete with spending money.
Still looking for more details? NAR has all of the information here.