RealtyCandy Import Tool–The Best Thing Since the Wheel!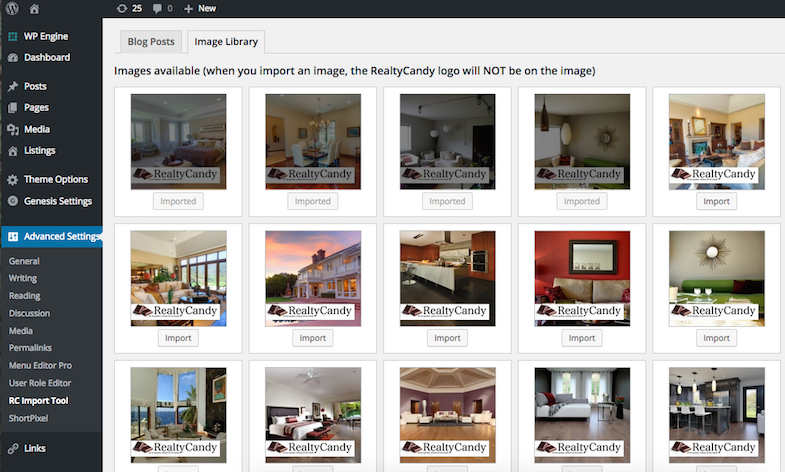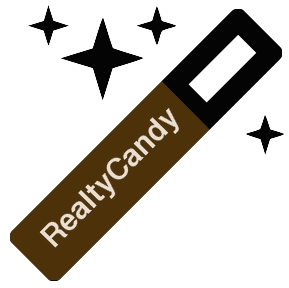 At RealtyCandy, there is the ongoing inside joke about magic. Earlier this year, we were working on a complicated feature on a client's site, and we informed him that in order to do what he would wanted, it was going to take a lot more time than we had anticipated. He was grateful that we let him know and told us:
"Oh, I thought you could just wave your little magic wand and it would work!"
All of us had a good laugh at his joke, but sometimes we still wish we had that little magic wand.
The good news for you is that we just made you your very own little magic wand.
Blogging and Images (Quick Re-Cap On Why They Are "!Important")
Blogging's ability to help your site rank for your keywords makes it a necessity for anyone wanting to promote their website. Search Engines LOVE original, relevant, human content.
James, our head developer at RealtyCandy, did an "Eat My Own Dog Food" (EMODF) campaign where he blogged every week and learned a lot about how blogging benefits our business and exponentially increased the traffic to our website.
Having great images is really a deal-breaker. For your site, looks really are everything. We've found that what sets a good website apart from an amazing website is image selection.
RC Blog Import Tool
If you are having a hard time getting started with blogging, or need a blog for this week, our RC Blog Import Tool is for you!
Our RC Blog Import Tool is a plugin that is included for our Smart Site clients that creates a menu option on your WordPress site's Dashboard. When clicked, it shows you all of the blog posts that are available for you to import to your site and post, edit, change, and captivate your audience with!
RC Image Import Tool
Almost as hard as writing a good blog post, is finding a great picture for your site! That is why we have the RC Image Import Tool where you can import an image that you like directly onto your website! Click on the Image Library tab on the RC Import tool and pick your favorite photos! Just be sure to give credit to the photographer who took the image (their name will be in description of the image).
The RC Import Tool is a free Smart Site App available to all of our Smart Site Clients! Get your little magic wand today!
[button class="btn-inverse" size="btn-lg" inline="true" link="https://realtycandy.com/themes/blog-post-library/" target="_blank"]Get the RC Import Tool Today![/button][button class="btn-inverse" size="btn-lg" inline="true" link="https://realtycandy.com/smartsite/" target="_blank"]Get a Smart Site Today![/button]