Optimizing Lead Generation with Open House Marketing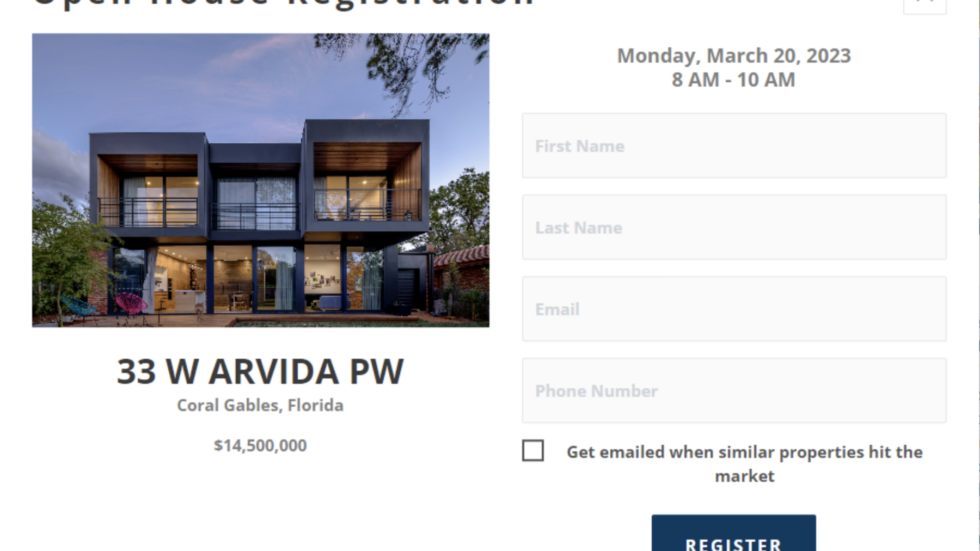 One of the challenges of hosting open houses is capturing potential leads and following up with them after the event. However, with the Open House app developed by RealtyCandy, this process is much easier. 
One of the standout features of this app is the ability for agents to create custom registration forms for open houses. When someone registers using this form, they will automatically become a lead in IDXBroker.
In this blog post, we'll explore how the Open House App can streamline the lead generation process for real estate agents and improve their follow-up efforts after hosting an open house.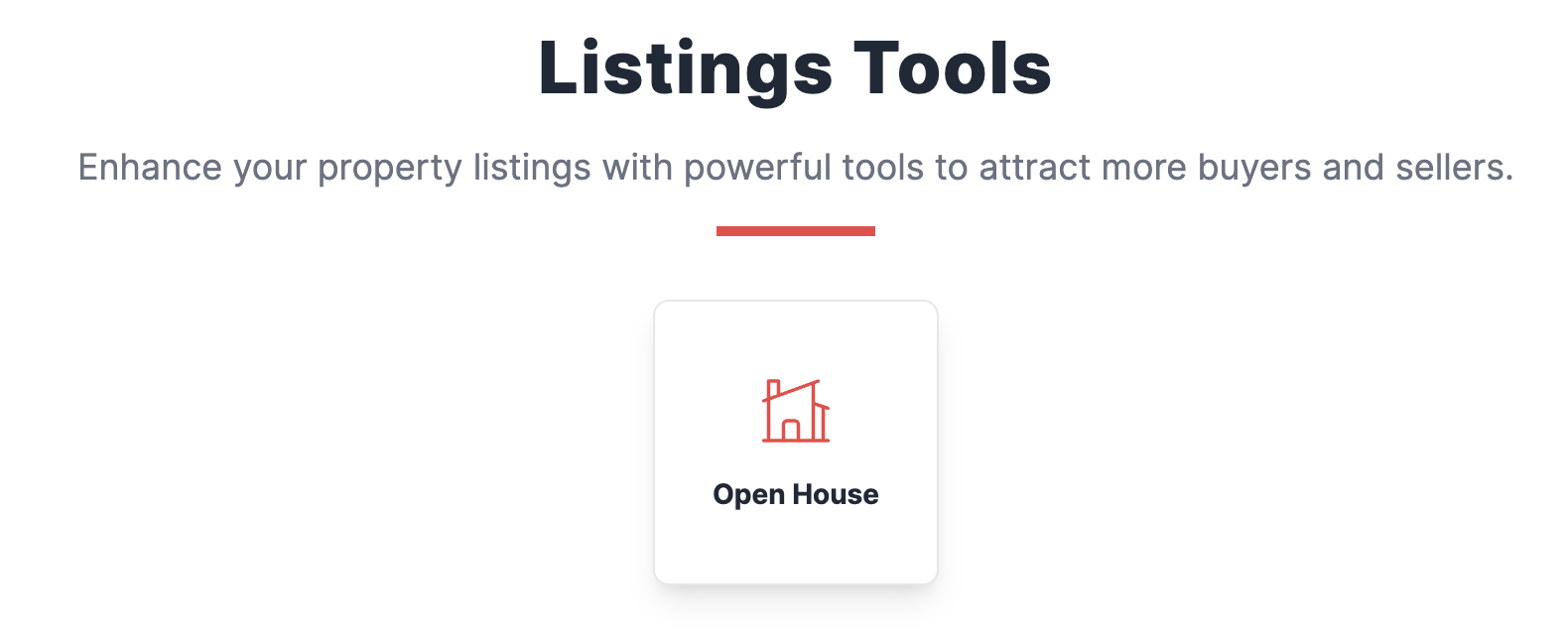 What are the benefits of using the Open House app for real estate agents?
The Open House app is useful for several reasons. It streamlines the open house experience for both homebuyers and real estate agents. Plus, Real estate agents can use the app to manage and track open house attendees and leads, as well as create custom registration forms to capture important lead information.
There are two registration forms you can choose from: 
LIGHT REGISTRATION or FULL REGISTRATION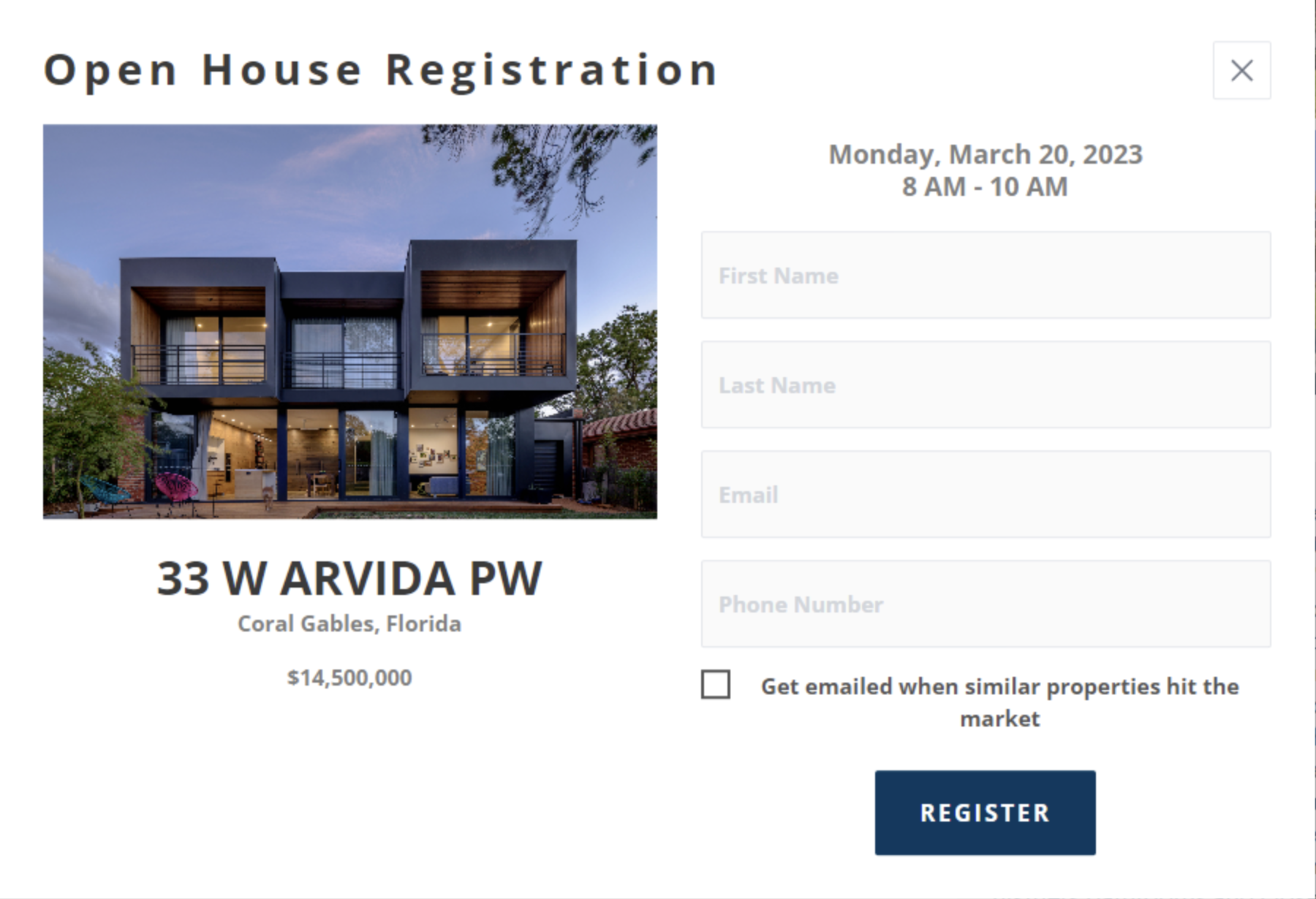 In addition, this app integrates with IDX Broker, a popular real estate feed vendor, allowing for seamless lead generation and follow-up efforts. By automating the lead generation process, real estate agents can focus on nurturing leads and closing sales.
One of the key advantages of the Open House app is its versatility, allowing real estate agents to conduct open houses both in person and virtually. Whether it's through immersive virtual tours or traditional in-person visits, the Open House app empowers agents to connect with a diverse range of buyers and ensure that each open house leaves a lasting impression.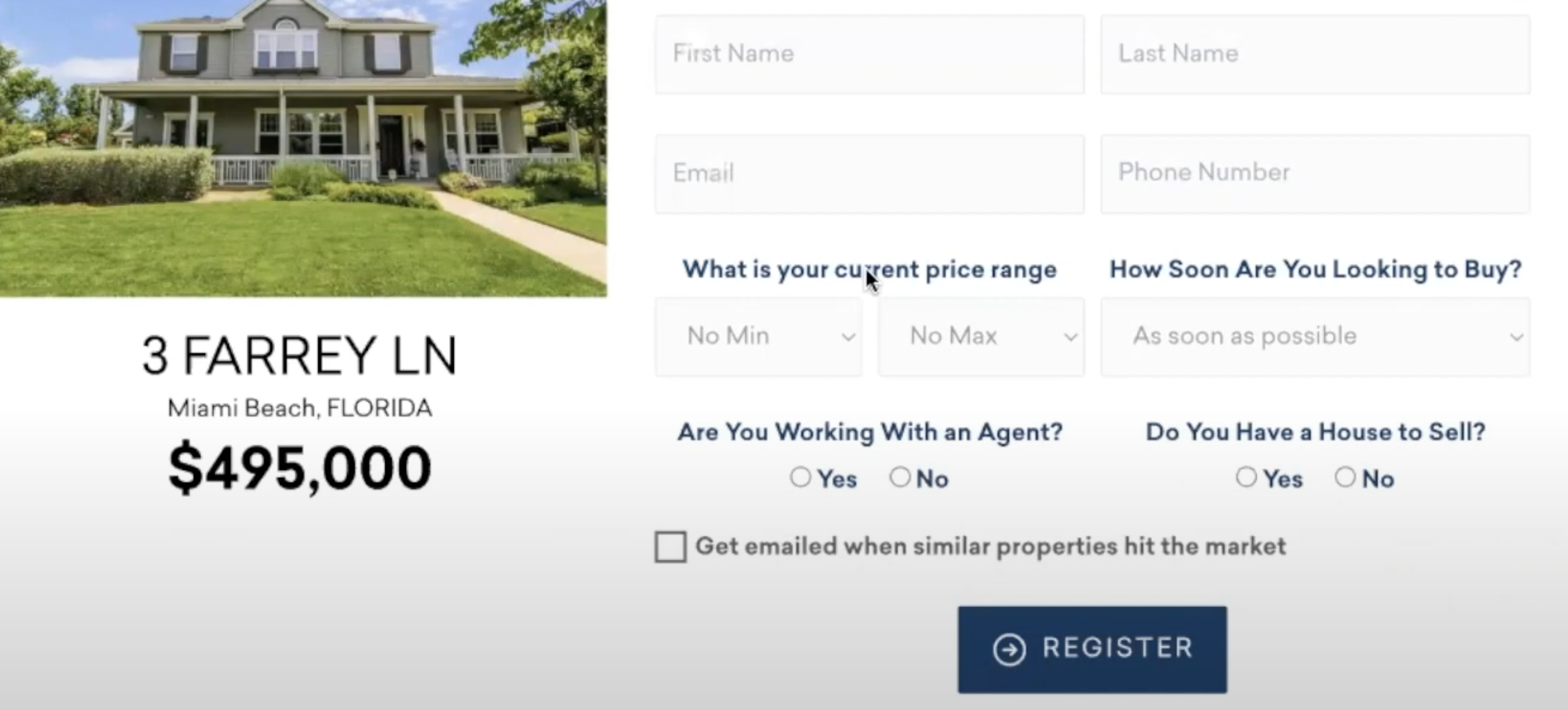 Overall, the Open House app is a useful tool for anyone involved in the home buying process. It simplifies the open house experience, helps to generate and manage leads, and ultimately improves the chances of closing a successful real estate transaction.
How do I set it up?
Setting up the Open House app is a breeze, and we've made it even easier with our comprehensive video tutorial. This tutorial provides step-by-step guidance on how to set up the app and create Open House registrations for real estate properties with IDX Broker. 
Simply follow the instructions in the video at the top of this page, and you'll be ready to go in no time.
To begin testing this app, start by installing the widget from IDXAddons.com, and then navigate to a listing detail page. Once there, simply add "/openhouse" to the end of the URL. 
For example: http://search.mydomain.com/idx/listings/123-main-st/openhouse 
This creates a unique link that you can easily share with your leads, allowing them to sign up for an Open House seamlessly.
While you're exploring the Open House app, don't forget to visit the Apps page at IDXAddons.com. Here, you'll discover a wide range of innovative tools designed to empower real estate agents and enhance their business. From lead capture solutions to advanced search functionalities, IDXAddons offers a comprehensive suite of tools to cater to your specific needs.
How Can I Get the Open House App? 
Are you a real estate agent or broker who uses IDX Broker? Great news! You can get access to the Open House App and a range of other helpful tools and templates for FREE simply by partnering with RealtyCandy.