IDX Connect: Wix Website IDX Broker integration

What is IDX Connect?
IDX Connect is a service we offer our clients in order to integrate IDX Broker with their websites. In this particular post, we are going to review an IDX/Wix integration.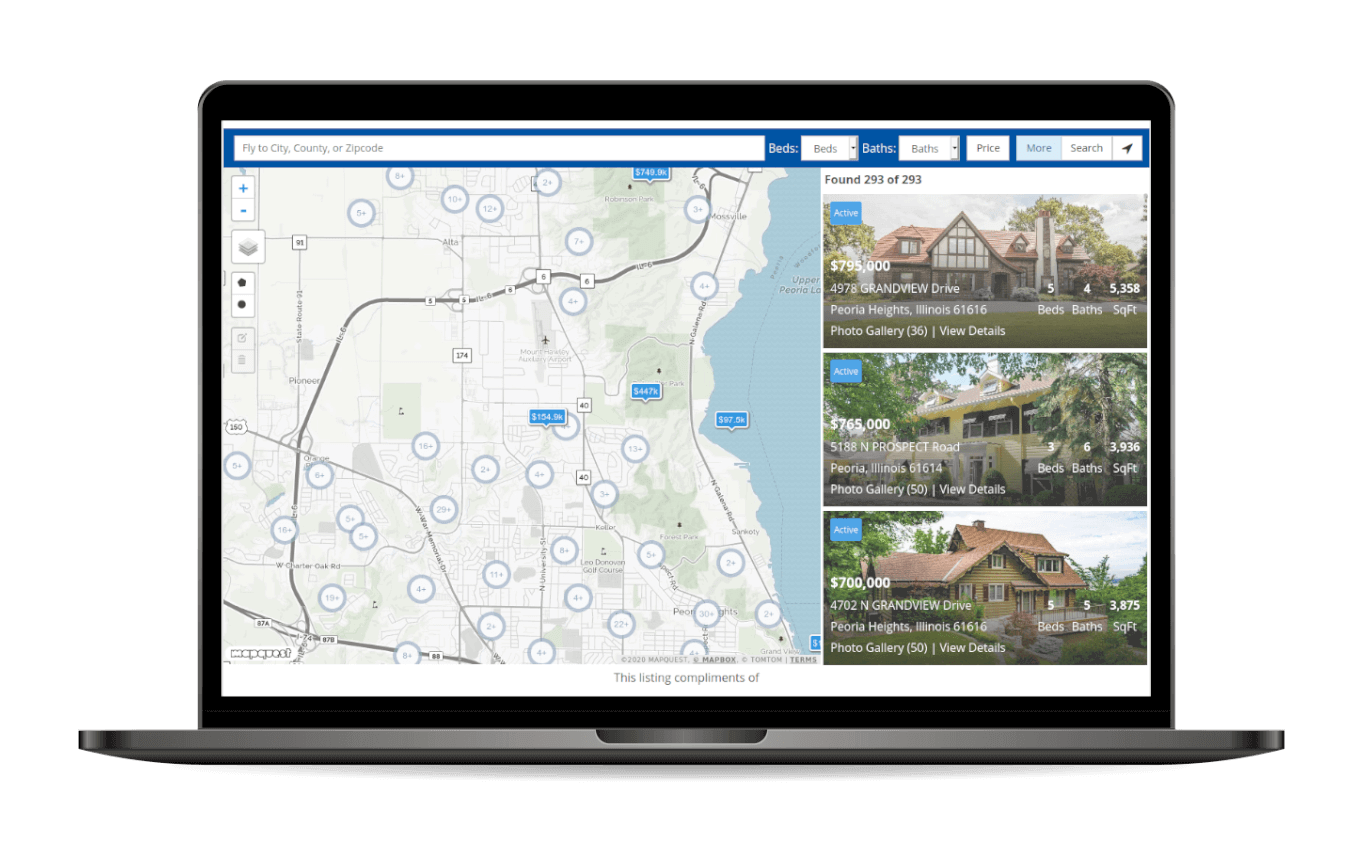 What does IDX Connect include?
OmniSearch tool on the homepage
Branding and styling: we will make your IDX pages match your website pages
20-point setup and optimization

OmniSearch Tool
When we do the IDX Connect service for a client, we add our OmniSearch tool to the home page. (pictured right)
With our search tool, website visitors can run searches filtering by city, county, postal code, address, price, beds, and baths. On Wix websites, the results will be displayed in a new tab.
Branding and Styling
When we finish the IDX Connect, your IDX pages will look very similar to your website pages. We will replicate your header and footer to make sure your clients have a good experience while browsing your IDX Broker page content.
20-point Setup and Optimization
We configure many administrator settings during each IDX Connect. Below is a list of the main configurations we do:
Add search tab options to IDX Broker Search pages:
Disable thumbnails photos on Results pages
Disable thumbnails photos on Details pages
Configure the option to display the map on the details page:
Select the type of contact form that will be displayed on the details page:
Map Settings (Select Map Type, Pin Type, and Refresh Type…)
...With this configuration, the map on result pages will look like this:
Disable IDX mobile wrapper:
With that option active, your IDX pages will use an IDX generic mobile wrapper.
Let's take a look at the visual difference:
We also add a custom image that will show for those listings without photos:
Configure the time zone. We configure your local time zone in order to ensure the IDX reports match your local time.
Manage Locations Lists. Verify cities, counties, and zip codes lists.
Check Featured ID's (this means we help you configure your active agents in your IDX Broker account).
Agent Information Widget. For Single Seat accounts, we add your photo, email address and, the phone number to the Details pages: