IDX Connect: Squarespace Website IDX Broker Integration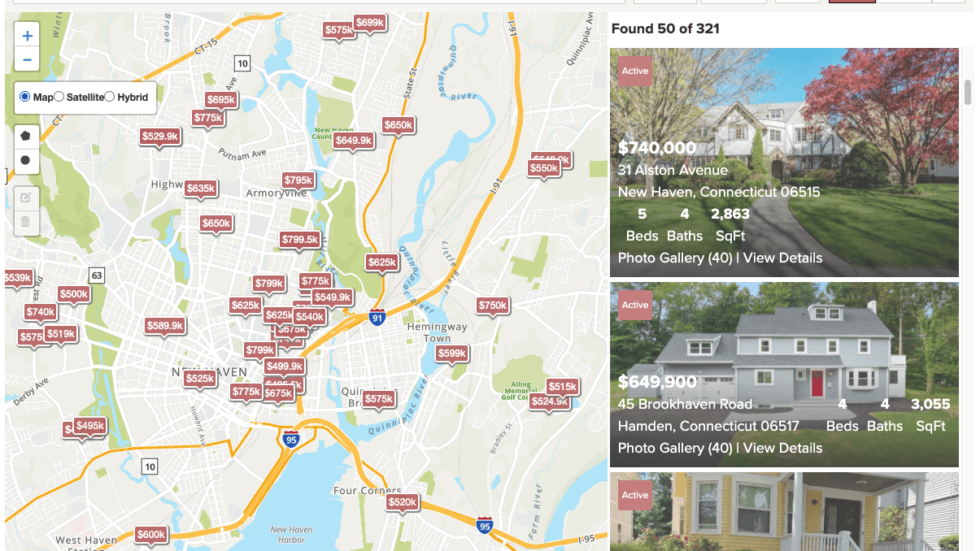 What do we need to get IDX Broker on your site?
We just need 3 things to get IDX Broker on your site::
Please visit https://platinum.realtycandy.com or https://bit.ly/2EHKjbZ to signup for an IDX Broker account. When you use our signup link, they waive their $100 account creation fee.
If you already have an IDX Broker account, please send an email to developers@idxbroker.com that simply says "We want to use RealtyCandy as our developer." It is fast, free, and easy. Your payments will be the same as they are right now, and you will continue to pay IDX Broker directly. They typically make this change within 1 business day.
IDX Broker credentials (send us your IDX Broker account email and the password you created after signing up)
Lastly, we will need you to provide us with admin access to your site.
If you prefer, just let us know and we can give you the code snippet for the search tool to install on your site yourself.
Once we have these three items, we will get your project into our work queue and it typically takes us 1-2 business days to get it all setup.  You can sit back and relax while we get the IDX Broker working on your site.
What is included when you sign up for our IDX Connect service?
Setup of the OmniSearch tool on the homepage
We set up all the IDX Broker pages to use the header and footer from your existing site
We configure the settings on the IDX Broker admin backend for you
Now that you're familiar with what we offer with our IDX Connect service, let's take a look at one example of an IDX Connect we did for a client with a Squarespace website.
OmniSearch Tool
We add our OmniSearch tool to your homepage. With this tool, your website visitors will be able to search for listings, applying the search criteria that suits their needs (city, county, postal code, price, beds, baths).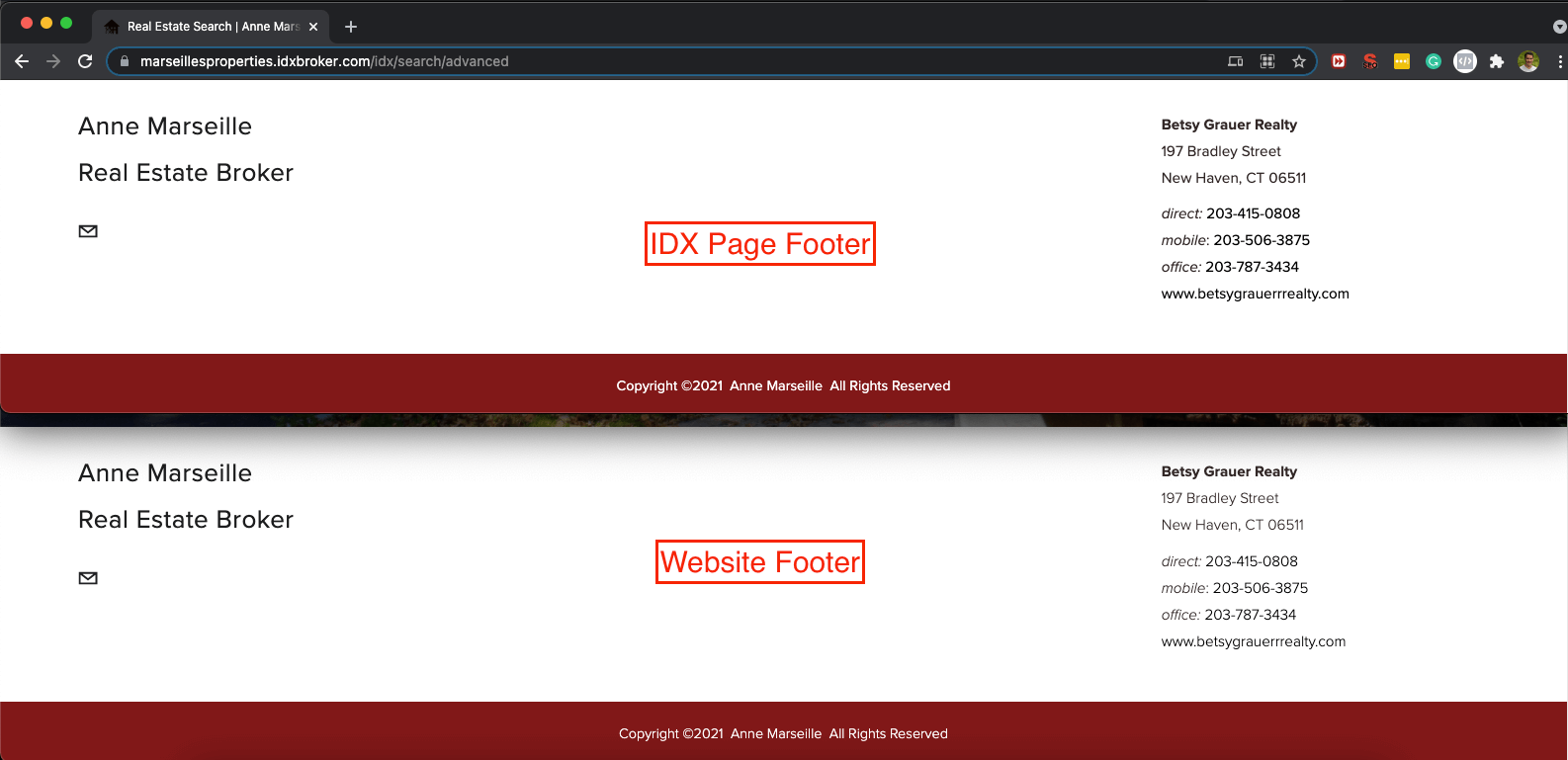 Customize Header and Footer for IDX Broker pages
This is a very important feature, as it allows visitors to have a more cohesive browsing experience. They won't notice that they're navigating to your IDX Broker pages, since they'll still look exactly the same.

IDX Broker backend configuration
We also customize many settings in the backend of IDX Broker, so you can get more out of your account and offer your clients a better user experience while browsing your IDX Broker pages.
Below is a list of the main configurations we do:
Add search options to IDX Broker navigation tabs
Disable thumbnails photos on Results pages
Disable thumbnails photos on Details pages
Configure the option to display the map on the details page: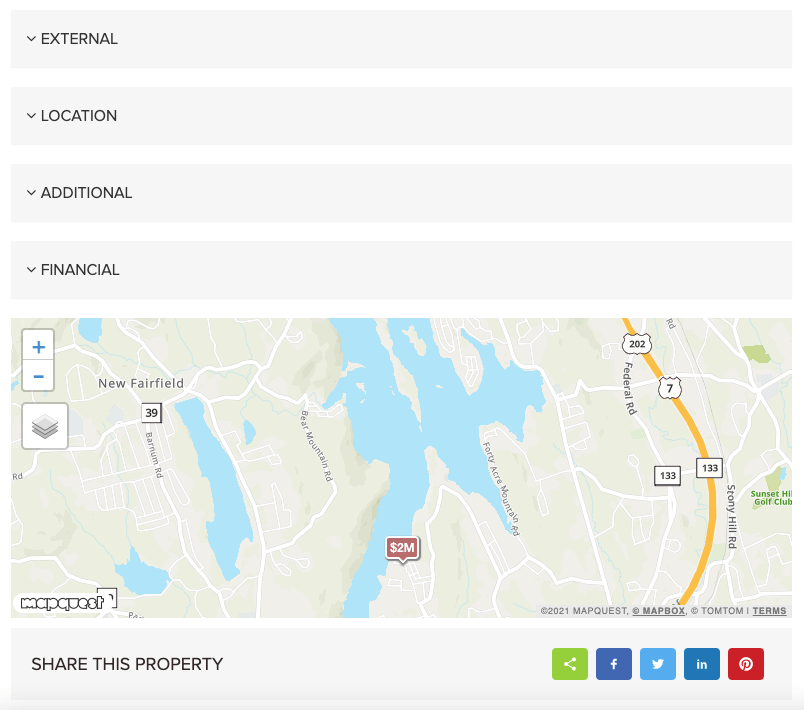 Select the type of contact form that will be displayed on the details page: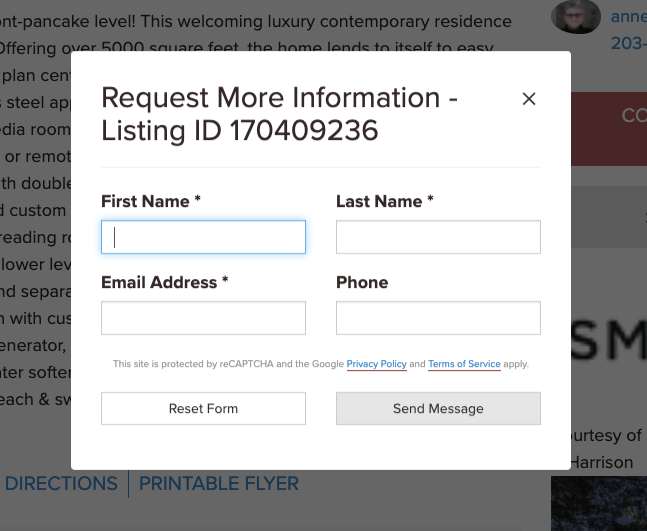 Configure Map Settings. In this option we select the map type, pin type, refresh type…

This is how the map looks on the results page after that configuration: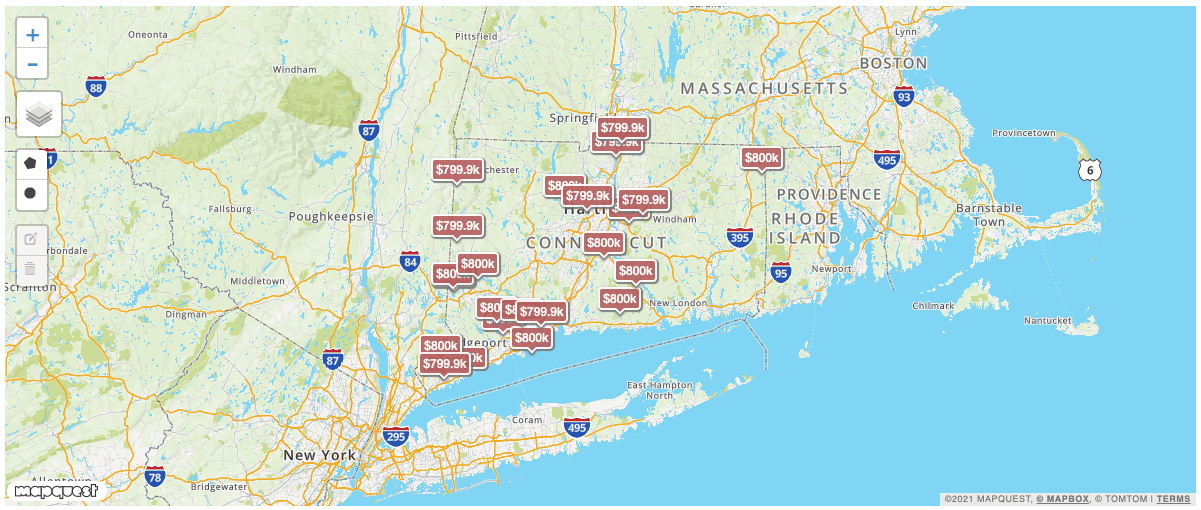 Disable IDX Broker mobile wrapper:

If you have that option active, your IDX Broker pages will use a generic wrapper for mobiles. Let's see the difference: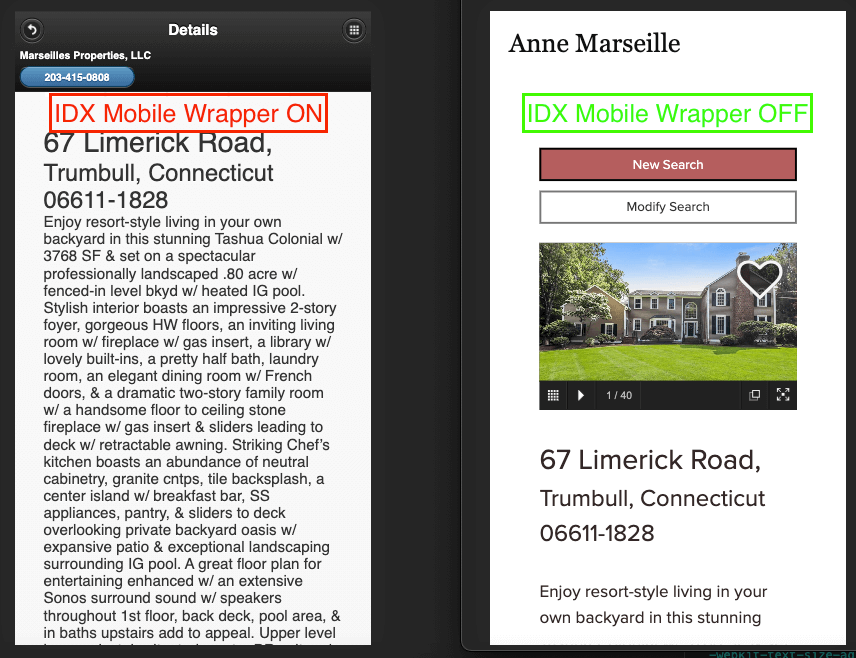 We also configure a generic image for those listings that don't have any photos: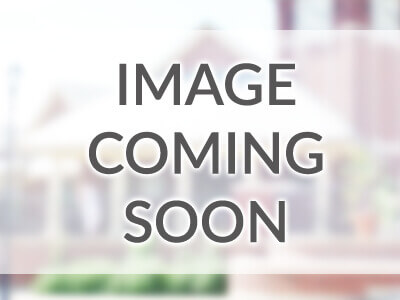 We configure the time zone on your IDX Broker account in order to ensure the reports match your local time.
We also check your Locations Lists. We verify cities, counties, and zip codes lists:

Check Featured IDs (this means we help you configure your active agents in your IDX Broker account).
Agent Information Widget. For Single Seat accounts, we add your photo, email address and, phone number to the Details pages: