I have IDX, so how come I am not at the top of the Google results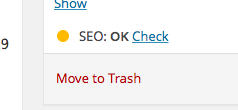 I remember when I was a Realtor, I had a listing and the client was upset that I didn't rank first for their property.  I tried to explain that his listing ranking the highest on my website wasn't critical to selling his home, but he wanted to know WHY?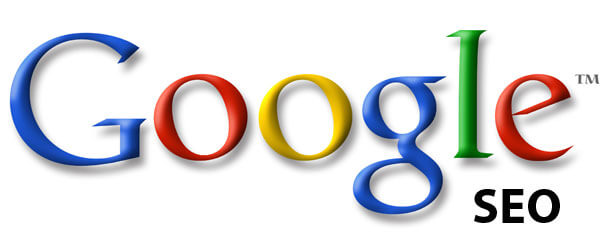 There are a lot of reasons why an agent won't show up in Google search engine results for their own listings.
If you are only using the IDX listings, you are competing against a bunch of other players who have been in the game a lot longer or have committed a lot more to that ranking.
It is like when I show up at the NBA Finals game and I want to do as well as Michael Jordan.  I have been playing the same 15 minutes in the game that he has.  He may have some additional preparation before that game that I don't have.  His toolbox may have some tools I don't have.  Just being at the game isn't enough.
I look at the market I worked in.  There were companies who had invested hundreds of thousands of dollars over many years to rank well. When I show up and start, I can't out do them on their terms.
If you want to rank better for a listing, I would suggest that you do a big blog post, a video, a Facebook page/post, twitter, etc, and get some great traffic to your site for that listing.
If I just list 123 Main and wait for the IDX feeds to update all the real estate sites in North America over night, then hope that I rank at the top of that list, it probably won't happen.
If you do a post like this, then you want to do it first, before the MLS gets the listing.  It is a lot of work and it usually takes me about 1-3 hours to do a post like this.
In order to get good traction with Google, this has to be repeated frequently.
There are other things that can be done on your website to help too.   Most of it is about getting traffic like the big players.
SEO, Google Ads, and other advertising can be critical.
If it was all about tossing up a website with IDX Broker on it, and then let the money machine roll, then you would have to be the only site in your market.
Let me know if you would like any more specifics or if we can help you get more leads and more traffic on your site. We are building a suite of IDX Broker WordPress Plugins to leverage the power of IDX Broker and WordPress.