IDX Broker Platinum Pricing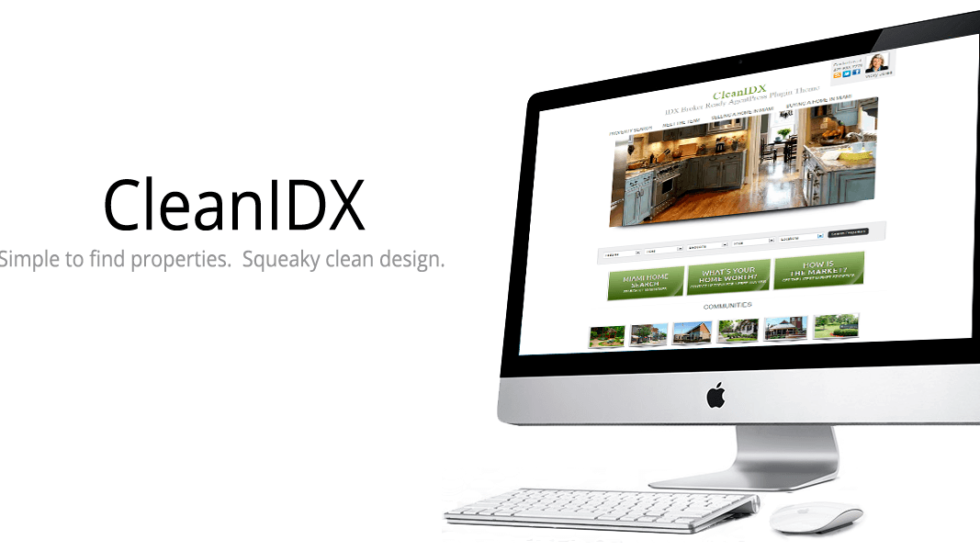 I get calls and emails asking about pricing for IDX Broker. Most agents and offices don't want want to get all wound-up about a new product like IDX Broker until they know what it is going to cost them.
Here are prices for IDX Broker Platinum as of 11/11/2013
Single Agent
$59.99 per month
2 person Team
$69.99 per month
3 to 10 Agents
$98.99 per month
11 to 50 Agents
$138.99 per month
51 to 100 Agents
$158.99 per month
If you have more that 100 agents, just visit IDX Broker signup page to see more pricing.
Remember that when you signup using the blue button at the bottom of any page on our site, we waive the $99 IDX Broker account setup fee. That is better than a coupon code for IDX!