IDX Broker Platinum Launch Coming out of Beta – Save $20 per month!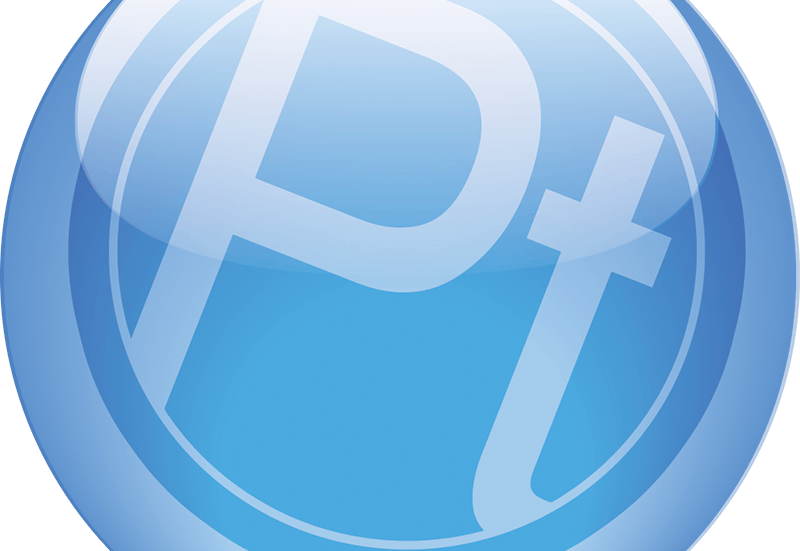 I just got an update from IDX Broker that Platinum will go out of beta on monday the 10th of June.
The price will also go up from $39.99 per month to $59.99 per month.
The IDX Broker Platinum users that are already signed up will get grandfathered in at $39.99 per month.
If you think you will want Platinum, you can save about $240 per year by getting signed up before then at https://Platinum.RealtyCandy.com
Here is the official update:
On June 10th, this coming Monday, we will officially release Platinum from Beta. At that time, new clients that signup for IDX Broker Platinum, through our new marketing website, will purchase accounts that offer a starting price of $59.99.

To thank our Beta customers for their support, and willingness to provide feedback that has enhanced the product and customer experience, we have decided to grandfather all IDX Broker accounts at the current $39.99 starting price. You don't need to do anything in order to take advantage of this offer: a $20 recurring credit will automatically be applied to your account on Sunday, June 9th.

Thank you again for your support of IDX Broker Platinum! We hope you are as excited as we are about the potential for this product and future enhancements.