IDX Broker Platinum AgentPress and Installed Themes

Looking to get a fresh new look for your real estate WordPress website?
Don't want to wait months and spend thousands getting your new site up and running?
We just launched a handful of new installed themes and IDX Broker Platinum options for our clients.
LuxuryIDX – Your Image
We now have our sweet LuxuryIDX theme with good looks and AgentPress plugin installed ready for installing right into your host within 2 business days.
Get a professional image and mobile responsive in one sweet package.
Click here to go to our store!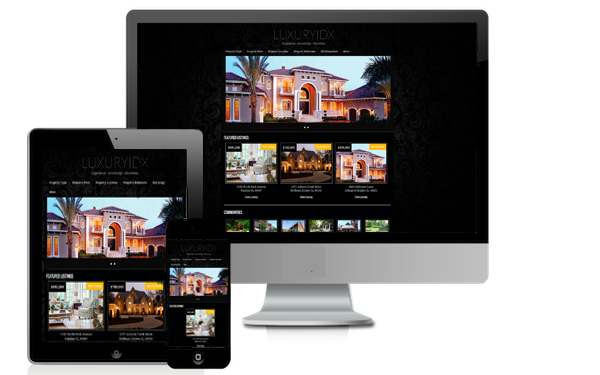 CleanIDX – Squeaky Clean Presentation
We also added CleanIDX for our clients who believe in the virtues of lots of whitespace.
Let your clients focus on your listings with mobile responsive and the AgentPress plugin.
Click here to purchase CleanIDX installed.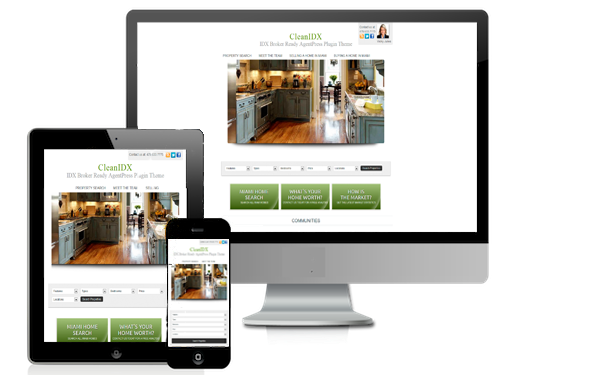 IDX Broker Platinum "Delicious" Install
We have been working hard for our clients who want to take their IDX Broker Platinum install to the next level.
With great styling and easy to use good looks, IDX Broker Platinum "Delicious" will be the sweetest search for your clients.
Click here to get started with IDX Broker Platinum Delicious today!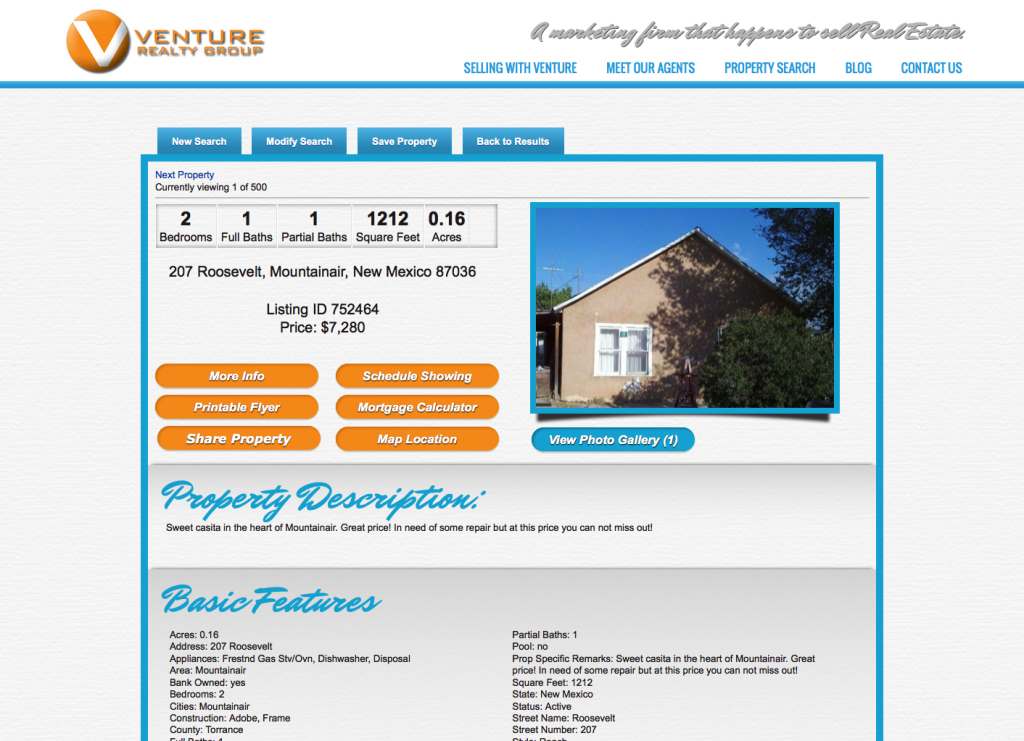 IDX Broker Platinum "Standard" Installed
Get all the benefits of the new IDX Broker Platinum mobile responsive IDX installed on your server by a "Developer Partner".
You signup and within 3 days get your property search running and taking care of your visitors.
Click here to get this "sweet" deal setup on your new WordPress real estate website.