IDX Broker Original Mobile Responsive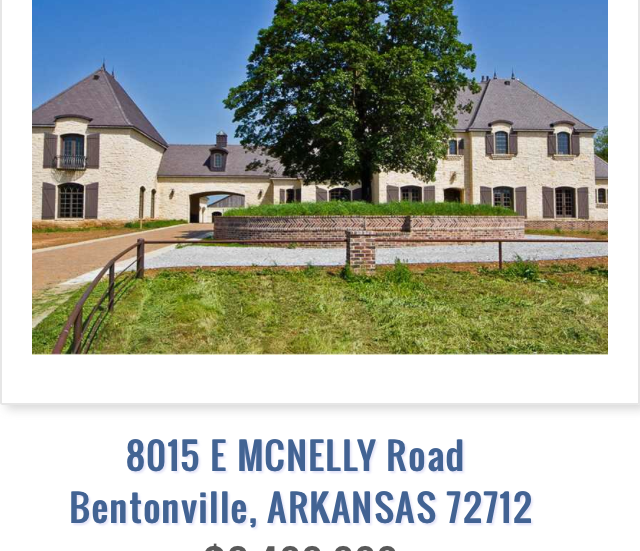 We are super excited to announce our IDX Broker Original Mobile Responsive service.
There are many real estate offices, teams and Realtors who have IDX Broker Original with all of it's great functions like:
Customizations to website or WordPress
Saved links
Clients in email database
Custom search pages
SEO work
Google page ranking
Widgets … and more.
With all of the investment in this service, sometimes it is hard to completely replace all of your hard work and investment over many years with IDX Broker Platinum.
Get IDX Broker Original Mobile Responsive
We will make all of the necessary coding and styling changes to your IDX Broker pages so that the search results, the details, the photo galleries, the signup pages, and ALL of your IDX Broker Original pages work great on your iPhone, iPad, or other mobile device.
It takes about one week to get setup.
Make your IDX Broker Orginal "mobile responsive" this week.
Here are some sample photos from NWARealtyGroup.com, a client we recently did a "mobile responsive" transition for.  Visit their site on your phone or tablet and see it in action.