How Two Real Estate Experts Open Doors All Across Northern Utah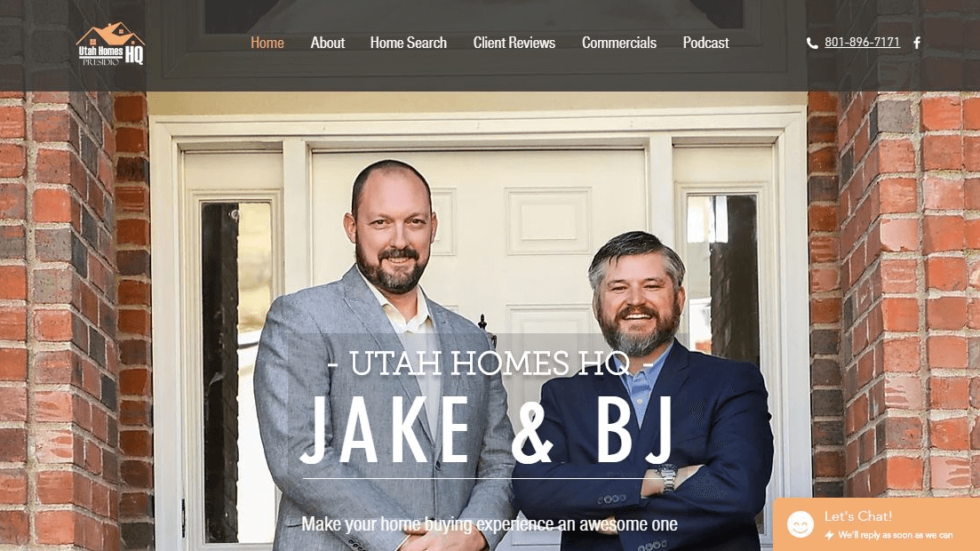 Utah Homes HQ is a small team of industry experts based in Northern Utah. They call themselves the Headquarters of Utah Homes as they very well may be the best source for all things real estate.
With over 30 years of combined experience, Jake McEntire & BJ Stark have opened thousands of doors for their clients. Making it all come together is hard work but they're committed to creating exceptional, memorable experiences.
Interested in hearing more about their passion? You can listen to their podcast that demystifies the inner workings of the industry. You'll learn a little about real estate and a lot about the lifestyle of Northern Utah.
Upon visiting their website, you immediately feel welcomed not only by their smiling faces but also the available chat feature in the bottom corner.
Scrolling down their page, you first encounter the home search feature. However, if you're interested in learning more about the team and their process just keep scrolling.
You can read their story, client testimonials, and learn more about their way of doing things.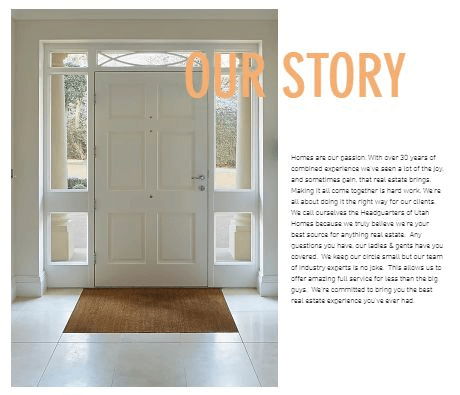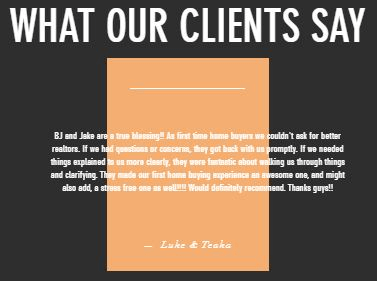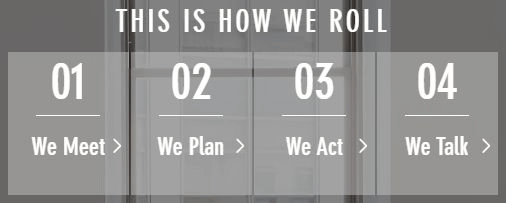 Setting up IDX Broker on a WIX site is a breeze. If a site is already built, like Utah Homes HQ, we can setup IDX Broker in 2 or 3 business days.
How is IDX Broker for WIX Beneficial?
IDX Broker makes navigating through your website a more enjoyable experience. You can rest assured that IDX Broker will match your style and branding guidelines. We know that the look and feel of your website is key.
We've frequently heard that realtors want to provide a user experience that rivals big portals like Zillow and Realtor.com. We can help you get there.
What IDXaddons did you use?
Although you can incorporate several IDXaddons to your site, Utah Homes HQ, chose one foundational addon. Our Omnisearch tool can be viewed on their homepage. When a user inputs their search preferences, they quickly receive a results page abundant with listings in that area.


However, some users appreciate more than the standard search features. They can utilize the Advanced Search feature by clicking Home Search from the top ribbon bar.
The advanced search parameters are seemingly endless. It includes options such as: acres, sq. feet, taxes, parking, pool, and amenities. And that's just the start!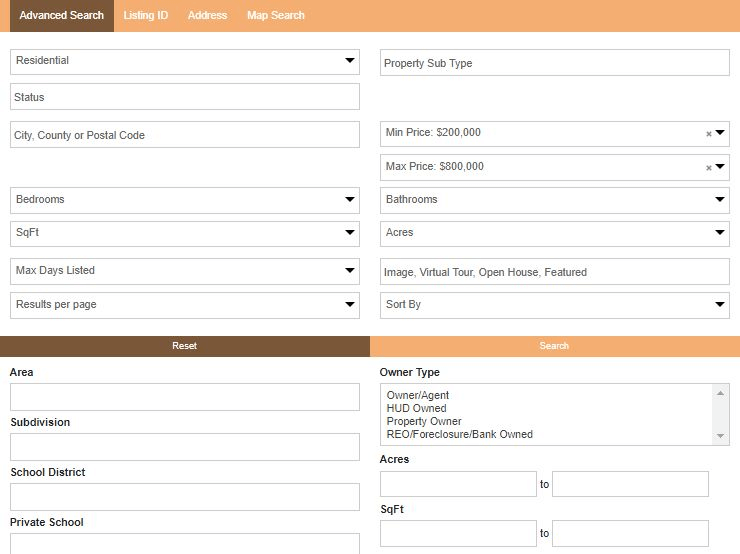 Similar to all of our clients, Utah Homes HQ received access to all of our free templates and tools on IDXaddons.com.
View our introduction video below.
How can IDX Broker enhance your website? If you're interested in exploring these options and more, contact us any time at support@realtycandy.com.