How do I create a Saved Search with IDX Broker?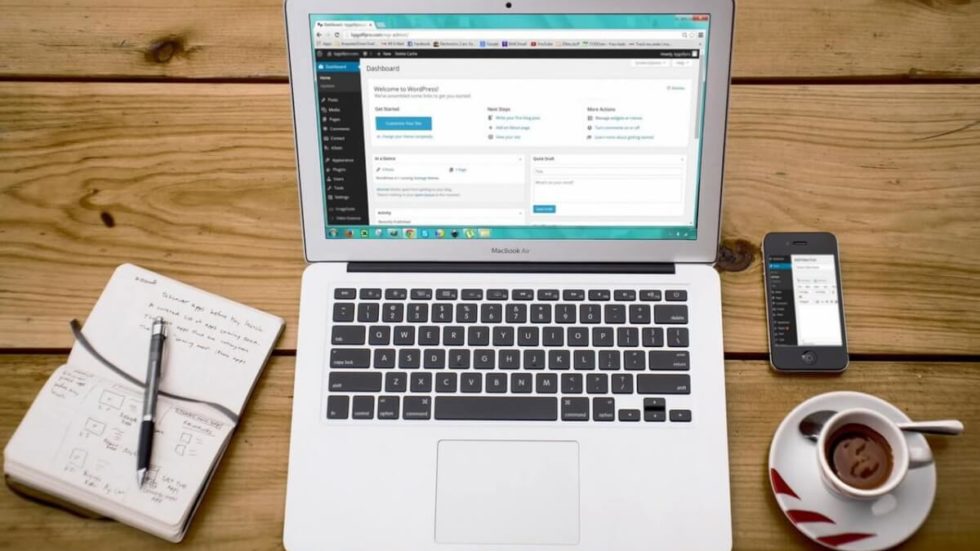 The Sweetness of Saved Searches
Having community pages are a great SEO benefit for any real estate website.  Your visitors are not really usually looking for a house.  They are seeking a dream, or a lifestyle.  They want to be part of a desirable community.  These pages provide information, images, and even available homes to show your visitors how great these areas are.
When you use IDX Broker, these Saved Search pages have an additional benefit of showing Google your IDX listings.  If you have a listing at 123 Main St. and you google that address, typically Google will not show you IDX listings.  If you have saved searches with that listing in them, then when you google that address, Google will show the Saved Search page.   This becomes a great way of showing your clients that your website will help market their home.
The third benefit of Saved Searches is that you can show your visitors and clients that you focus on specific areas.  If you put "Los Angeles" real estate on your website, that is too big.  Nobody believes that anyone can really know everything about Los Angeles.  If you have Saved Searches showing Anaheim Hills Condos and you focus your website on Anaheim Hills Condos, then people really can believe that you are an expert about that market niche.  You could create the following searches:
Newly listed Anaheim Hills Condos
1 bedroom Anaheim Hills Condos
2 bedroom Anaheim Hills Condos
3 bedroom Anaheim Hills Condos
Anaheim Hills Condos under $250,000
Anaheim Hills Condos under $500,000
Anaheim Hills Condos under $1 Million
Anaheim Hills Condos over $1 Million
Anaheim Hills Condos with a water view
Anaheim Hills Condos in gated communities
Anaheim Hills Condos with 2 car garages
Anaheim Hills Condos with solar panels
You get the idea.  When you start doing this, your visitors and Google begin to see that you are a guru in your market.  You show your visitors information that they have come to see.
The Nuts and Bolts
To create a Saved Search, go onto your IDX Broker account and under the "Preferences" menu, select "Saved Links" and click "Create".
Select which search option you want to start your saved search from, and select your criteria, and after doing that, fill out the SEO Settings for your Saved Search.
Finally, click "Assign an agent to this link"
It is that simple! Here below we have some YouTube videos that explain more about Saved Searches: