Google Map Search Pro Widget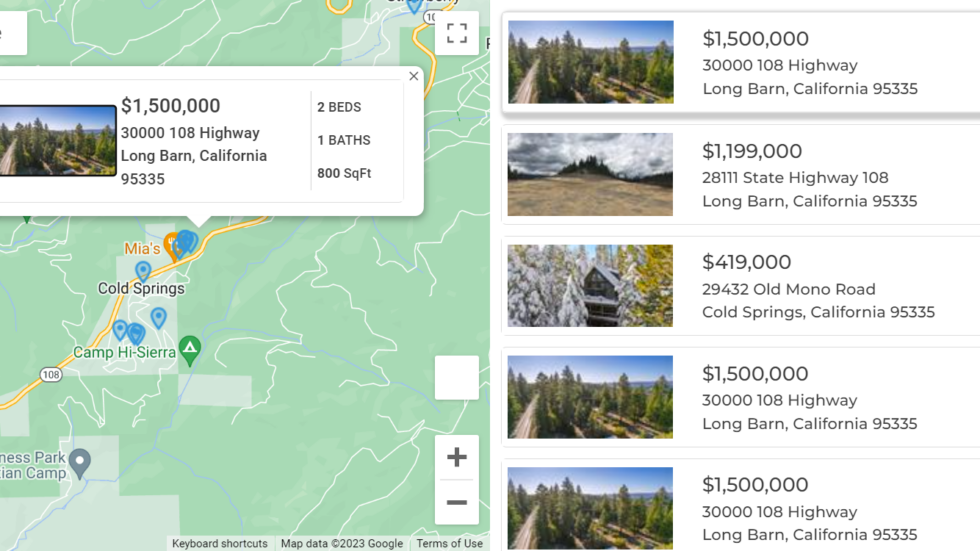 RealtyCandy offers the Google Map Search Pro Widget and many other tools for IDX Broker clients. You can see them all at IDXaddons.com
What is the Google Map Search Pro Widget?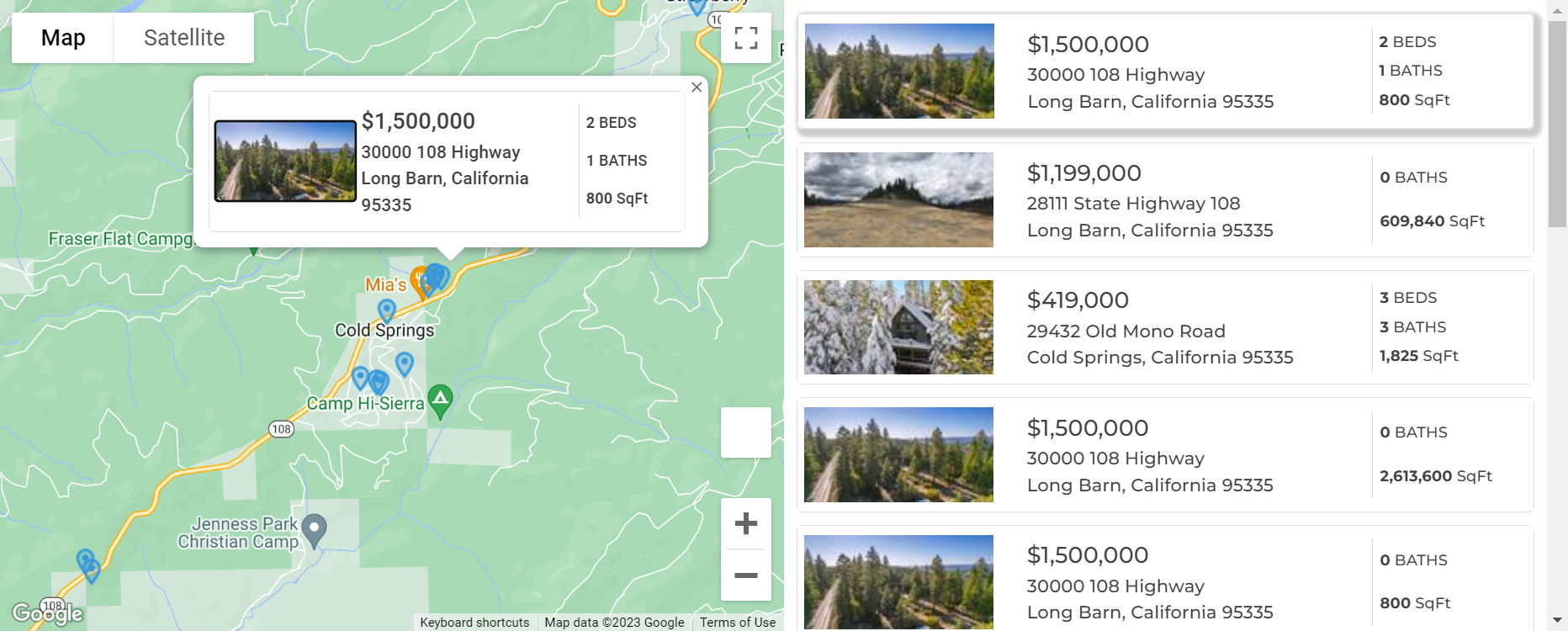 If you have a real estate website, you probably have a map somewhere for users to navigate your site. The Google Map Search Pro Widget is the most advanced way to get a custom map on any page, especially on Wix.
The typical default for users who want to put a map on their own site pages is the standard IDX Broker Map Search widget. If you want more features in your IDX map than the default feature set, and the familiar Google Maps interface, our Google Maps widgets are a great choice.
Plus, the standard IDX Broker map widget can't be used on Wix websites. Our Google Map Search Pro Widget is a must-have solution for IDX Broker users on Wix.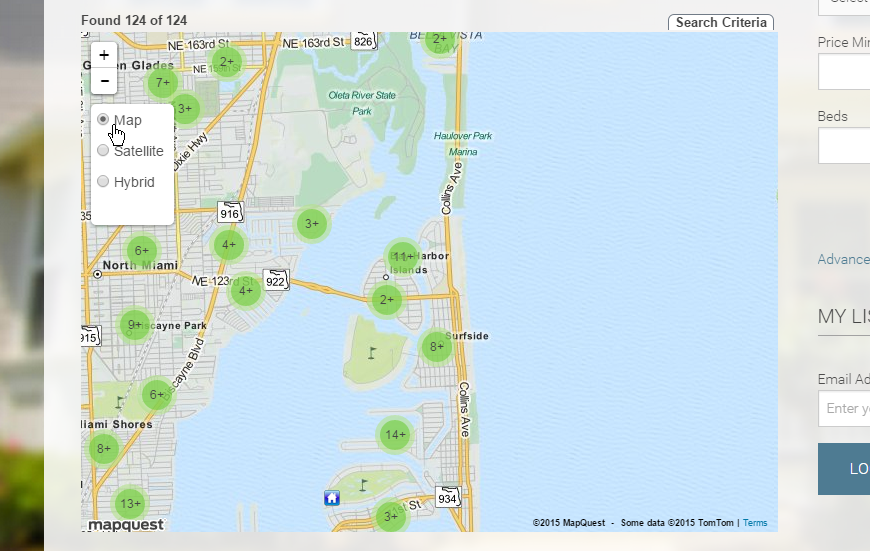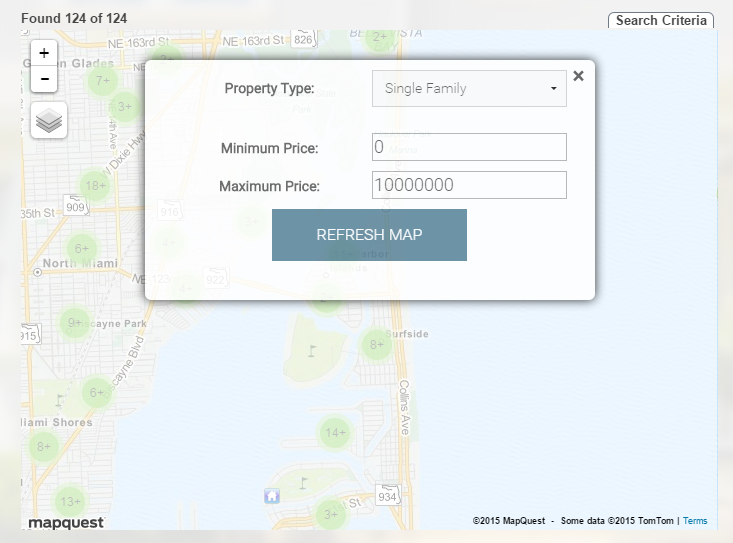 RealtyCandy offers a Google Maps widget for IDX Broker for FREE...
Yes, we do. See more information here.
If you're looking to get the most out of your IDX Broker account, RealtyCandy offers a free tier of IDXAddons for any IDX Broker user. And it comes with the free Google Maps widget, access to our IDX Broker-specialized live chat for your site, and so much more.
Why would I want to pay for the Google Map Search Pro Widget?
The free version of this widget only supports one map per IDX Broker account, and it doesn't include the filter options seen below. With the Pro version, you can get up to 60 different maps.
The Google Map Search Pro Widget filters include property types, statuses, beds and baths, prices, square footage, acres, and max days listed.
These filters allow your leads to find properties they're looking for faster than ever before, with a more familiar interface.
Plus, with more maps, you can put a different map widget on each community page. This way you can show your leads the best parts of the area while they're browsing the available local listings.
Seeing is believing
You don't even have to have a map on every community page to find this widget useful. Tahoe Mountain Realty, a J Brown partner in California, is a member of Tahoe Sierra Board of Realtors and has this on their tmrrealestate.com website.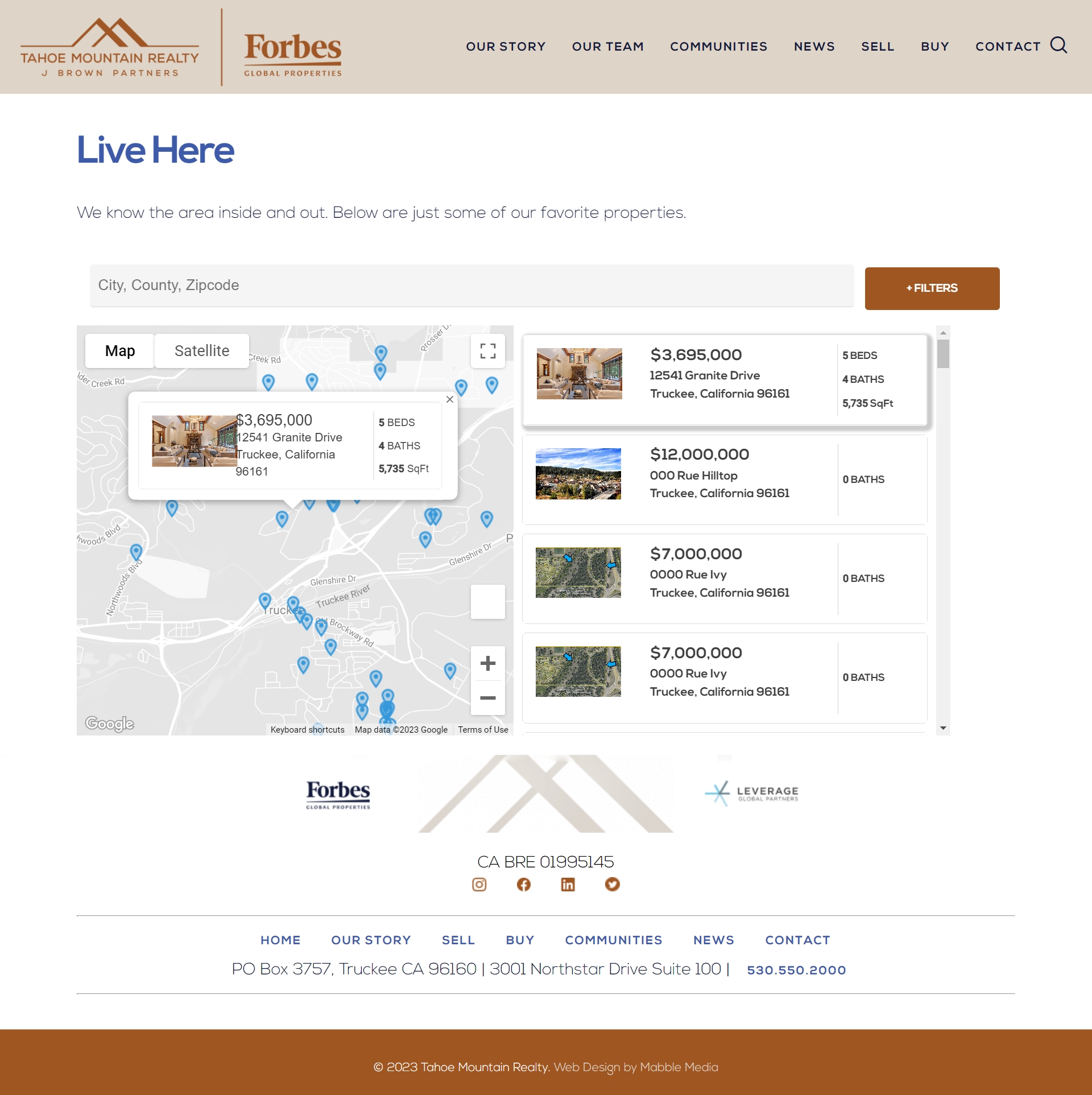 The Google Map on their real estate website allows visitors to use a familiar map to make it more efficient to find the properties they want to see. Notably, they do have community pages, but they kept those extra clean and added a button to navigate to their Map Search on each page, instead.
Many clients choose to use the default map search page, which requires a specific URL structure. For better SEO rankings and URL optimization, TMR Real Estate wanted to use their own page. So we embedded our widget with enough filters to let users search through the MLS listings however they like.
Pricing
We offer 30 maps for $29.00 per month or $299.00 per year, and we also have a plan for 60 maps for $598.00 per year. If you'd like to discuss pricing for additional maps, please contact us.
IDXAddons for IDX Brokerwill boost your sales
To improve the integration with IDX Broker services and your website, we created the IDX Addons. Some of our IDXAddons have PRO versions, but almost all are free for all our clients.