Get your IDX Broker leads while they are hot!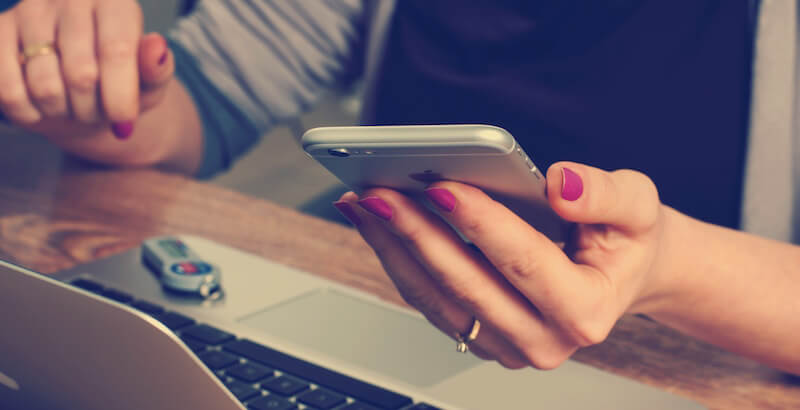 Have you ever had that experience when you login to your email and you find someone who has sent you an email, filled out a comment form on your real estate website or signed up as a lead on your IDXBroker account and you realize that it was 3 days ago?!??!?!
Use the RealtyCandy Mobile Leads add-on
to get your IDX leads while they are hot!
We are doing a promotion this month making our mobile leads tool with IDX Broker alerts free for this month.
Get a TXT alert when you get a new lead and shoot them a response or give them a quick phone call.
Just fill out the form below get signed up today and for the code snippet to setup TXT alerts.  We will be giving this for a free trial for 3 months and get some feedback.
If you are an IDX Developer Partner and want a white-label version of this for your clients for just $100 per month, check the DEV box on the form and we will get you some information.