Customize IDX Broker's "Thank You" Page for Leads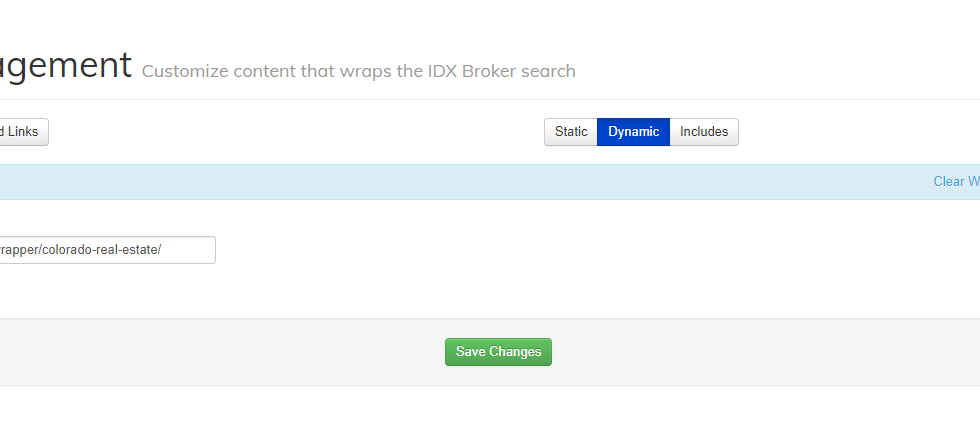 Many of our clients want to customize every aspect of their IDX Broker integration as much as possible to make their site experience more personal for their users. One question we get often is how to set up the lead sign up "Thank you" page with a wrapper.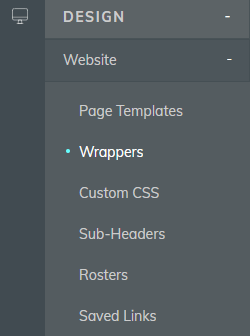 The "Thank you" page will have the Global wrapper applied on it. You can set the Global wrapper here.
(Pictured above)
You can also find this page by logging in to your IDX Broker account Dashboard and navigating to Design > Website > Wrappers.
(Pictured to the left)
Setting up your wrapper is included in our IDX Connect integration service for any platform, like WordPress, WIX, SquareSpace, Weebly, Webflow, Duda, and more. If you're looking for integration for your website and IDX Broker, you can see more information by clicking here.
There, you can add some text in the Header Message section by clicking on the Custom checkbox.
(Pictured below)