Customize IDX Broker Templates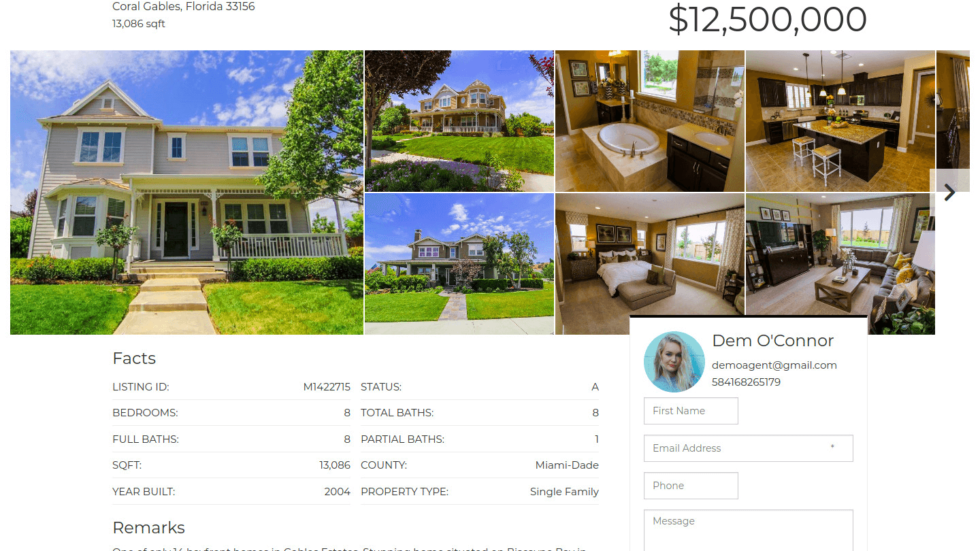 Sometimes when our clients come to us with a template idea, we discover we can edit an existing template of ours to bring their vision to life even easier.
That's exactly what happened for Matt Brown at Naplesfloridarealestates.com.
He previously had a Wix site, but decided to switch to WordPress to expand his customization opportunities, and wanted to make the new WordPress site match as closely as possible to the original site on Wix.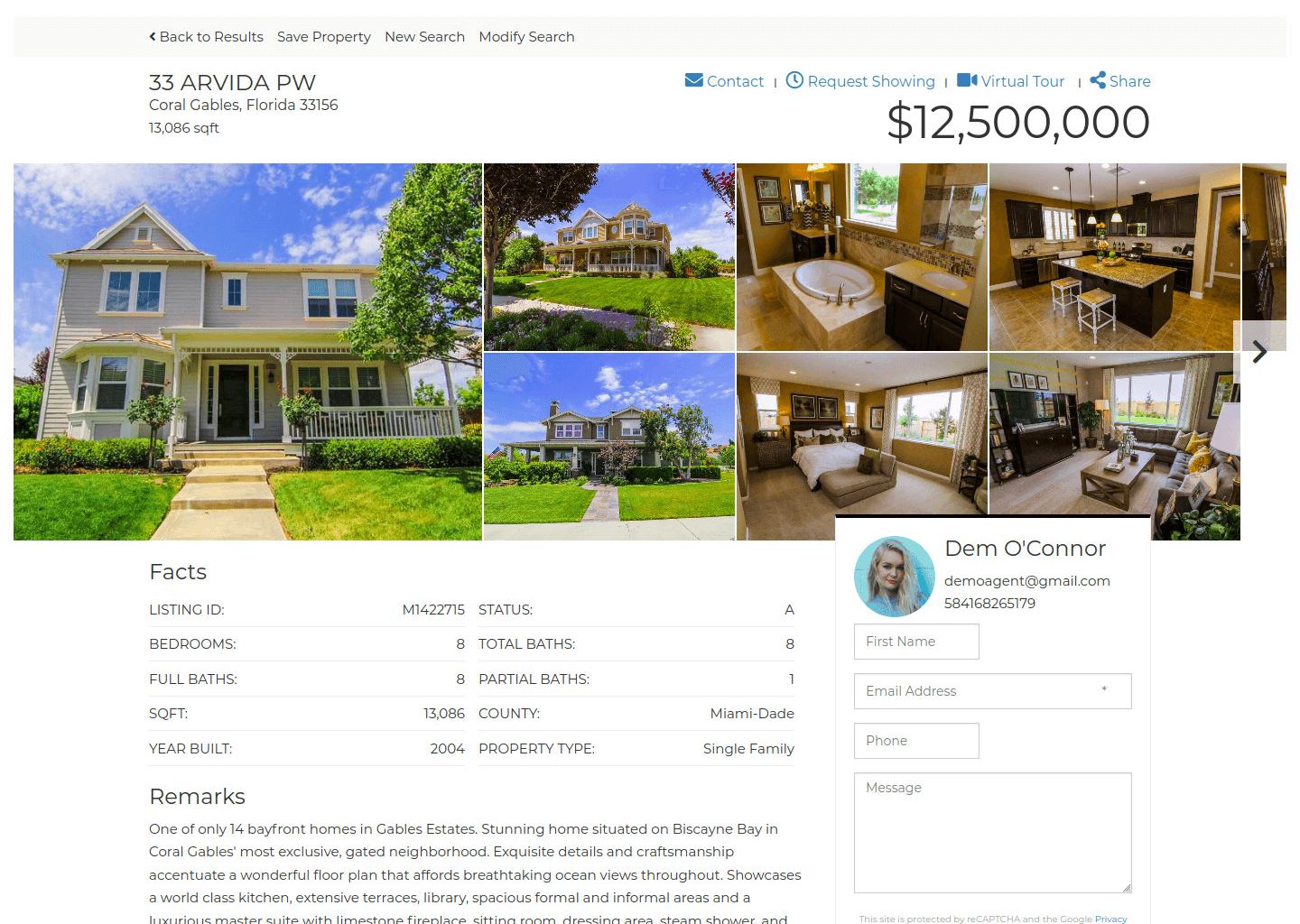 Miami Details template on a different client site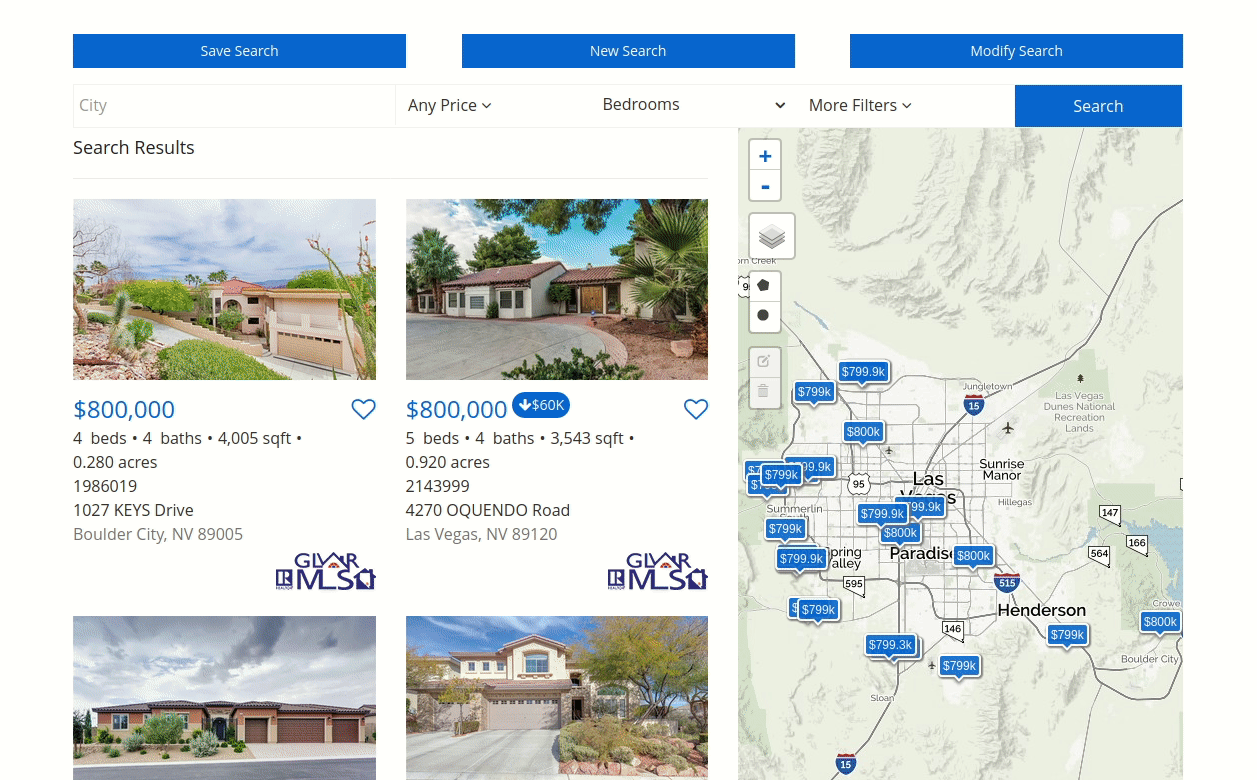 Miami Results template on a different client site
Our Customization Process
Matt had some templates on his Wix site before switching to WordPress and IDX Broker that he liked, but IDX Broker just didn't offer anything similar.
So we proposed using our Miami templates as the base for their changes instead of starting from scratch, to shorten the amount of time spent to get the pages looking on brand. This worked for the Results template, but the Details needed more changes. So we made a new template after all.
Let's take a look together at some of the customizations we did for his Results and Details IDX Broker page templates, so you can see for yourself the possibilities if you choose to work with us to build your real estate website.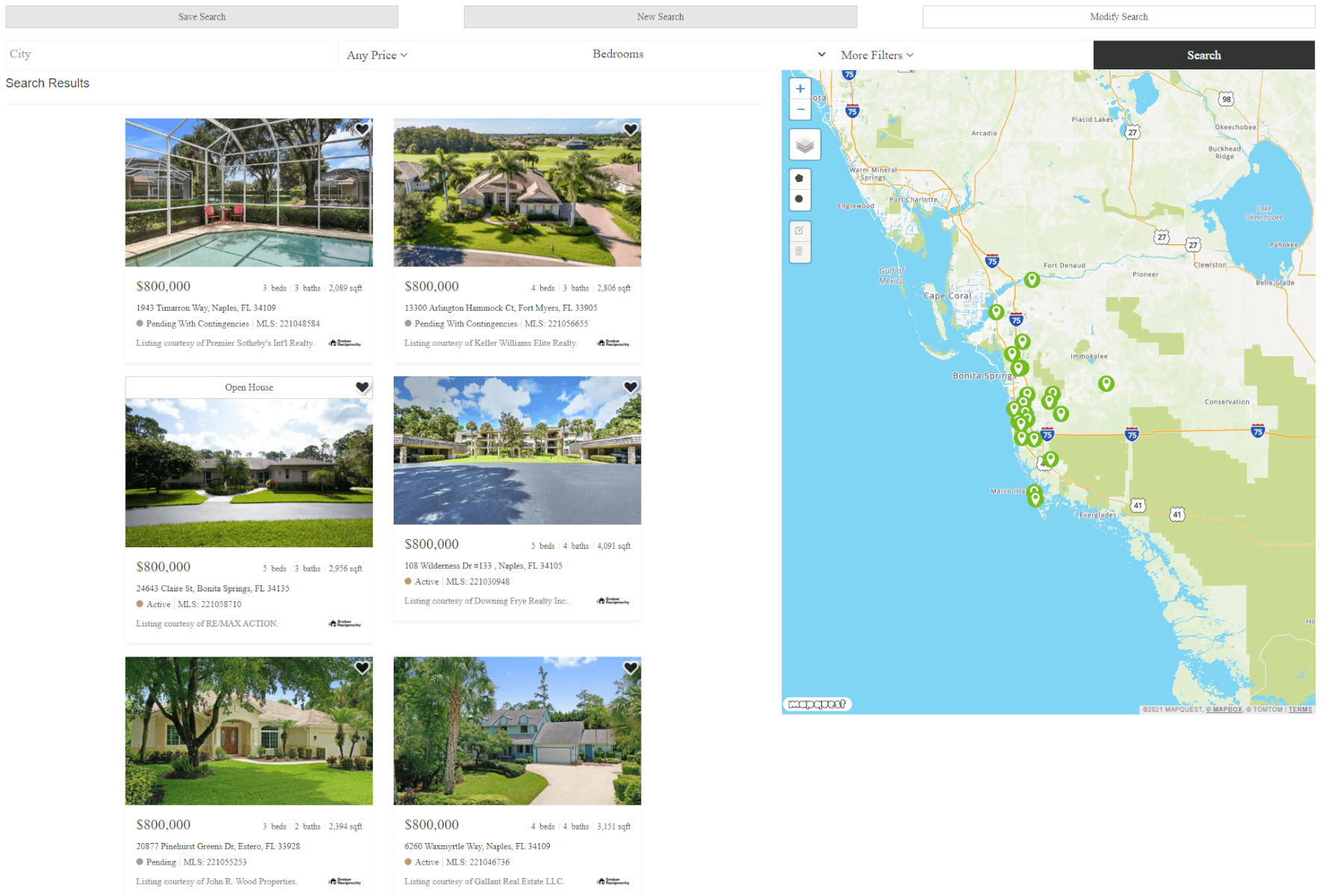 We started with our Miami template for IDX Broker's Results pages, and then edited it to suit the client's needs. For the Details template, we actually made them a new custom template called Coastal Details.
On both templates, we changed the fonts and colors to match the branding of the site.
On the Results template, we also

 restyled the listing info like Beds, Baths, etc. to be more like the original Wix site.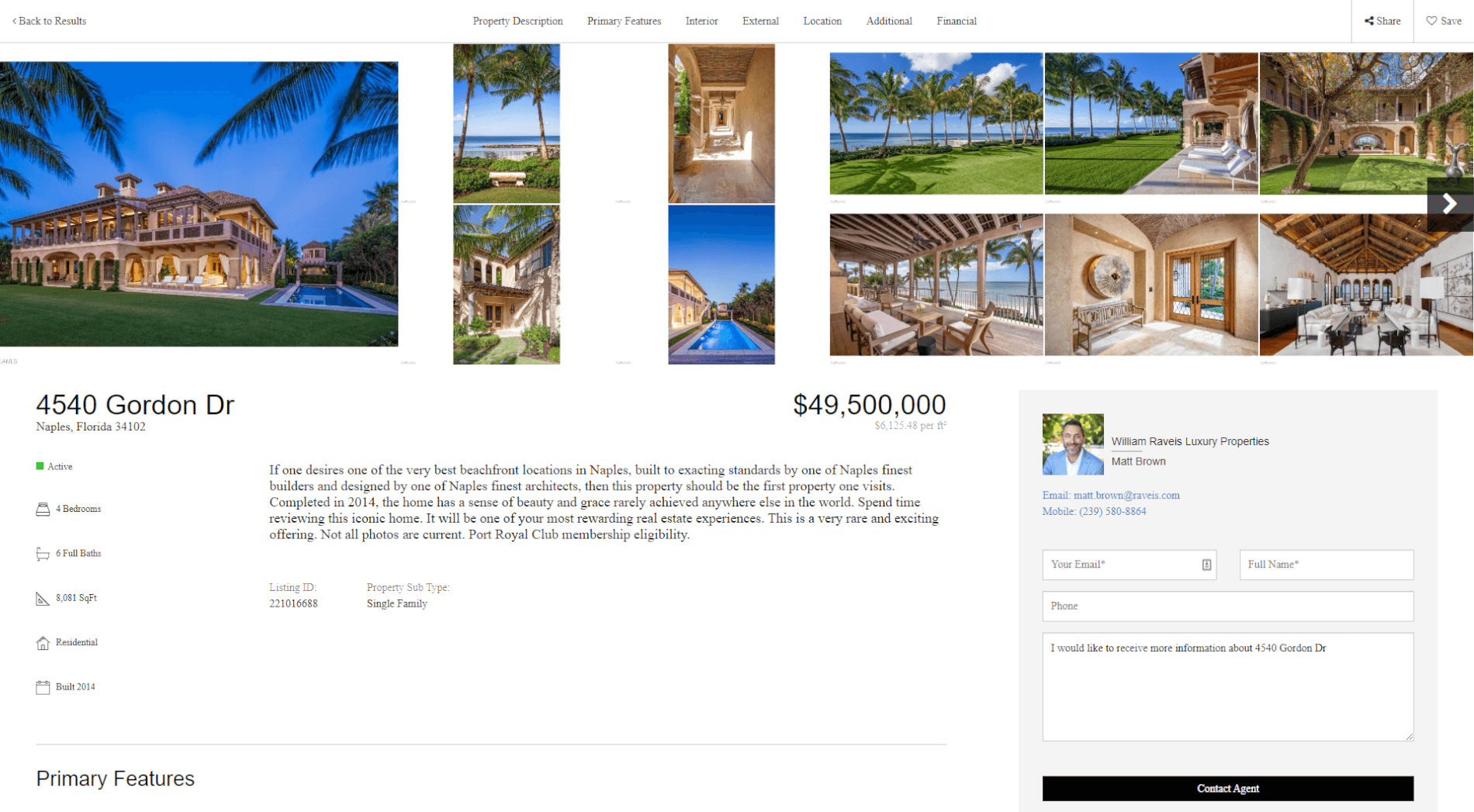 On the Details template, we copied a lot of the elements from Miami, but here's what's different:
We changed the "Save Property" button to a heart icon

Changed the property status indicator style, colored to match the status.

Changed the icons for beds and baths, etc. to match their previous site.
New contact form and made it sticky to fill empty space.
If you're interested in having us do any customizations to your IDX Broker pages or website, or if you have questions about our services, please contact us at Support@RealtyCandy.com or call us at (435) 222-5522.