Cleveland realtors using IDX Broker to help clients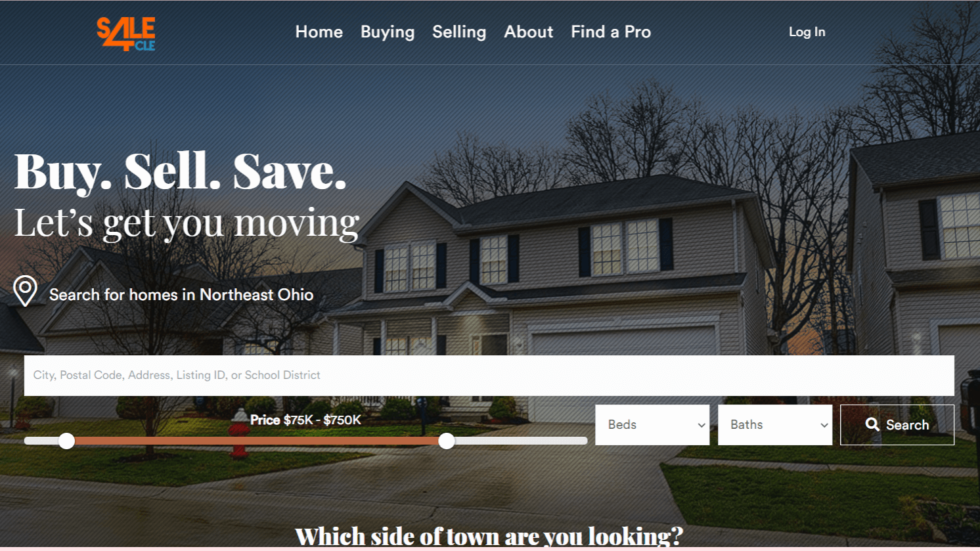 The housing market continues to thrive in Cleveland and 4saleCLE needed a quick and user friendly design that could allow sellers a professional website with an easy to use interface. Their multifunctional design lets users create an account, search for homes, receive updates and even schedule visits all in one place. One of the really cool features is the ability to break down the listings into different neighborhoods. This is an excellent sales tool they use for buyers to zero in on specific neighborhoods instead of having to scour the whole city and then filter out areas of their preference.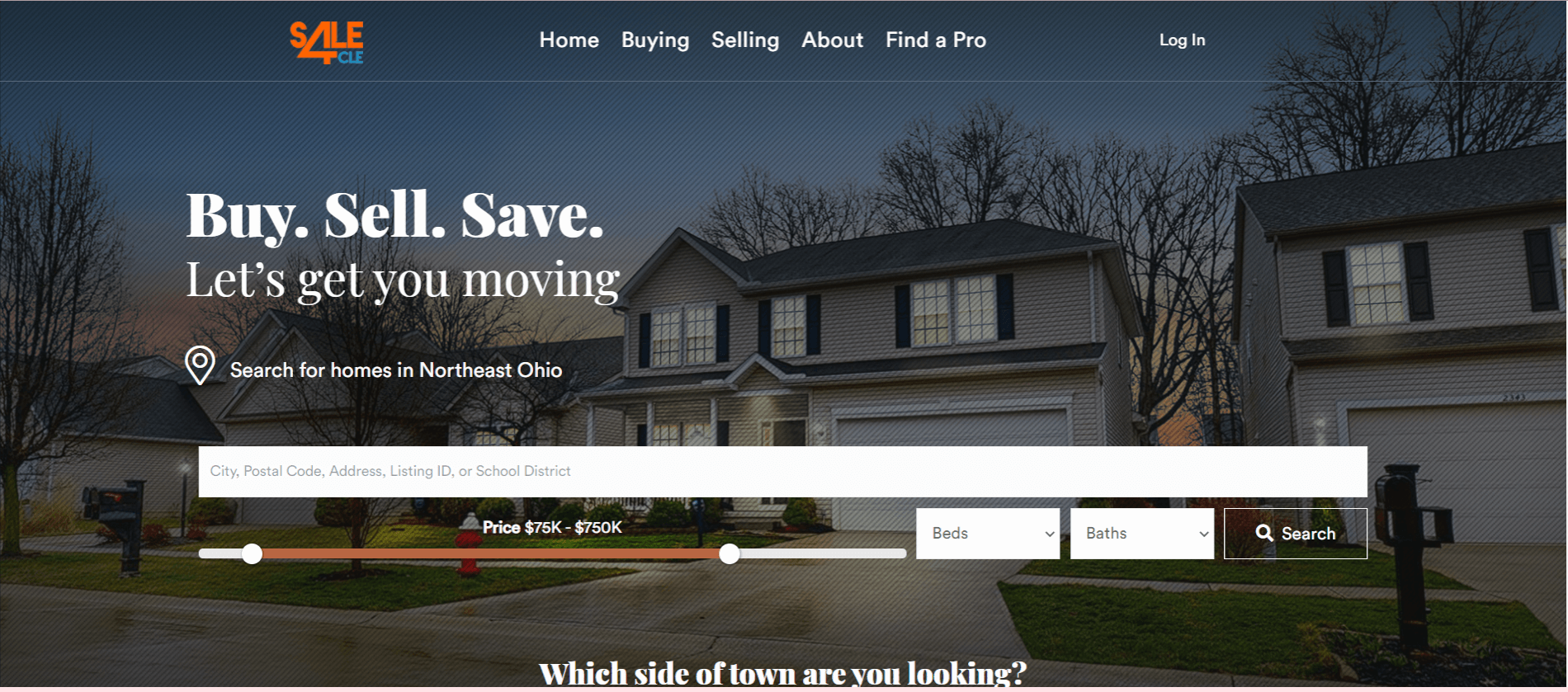 RealtyCandy integrated their site with IDX Broker, providing services for their listings and complex searches for the users. The IDX integration is very functional and improves user experience on the website. Our design team carefully set up a user friendly site while still using the powerful IDX tools for both the buyers and sellers.
Most people when buying or selling a home look to real estate professionals because of how complicated a process it can be. And having to connect with so many people that make up the process individually it can be frustrating and time consuming.
4saleCLE has made it convenient to get all of the information you need in one place. With so many templates to choose from it really requires an expert team to help you make the best choice.
Combining IDX with wordpress is the way to go when you want an easy platform for buyers and sellers to connect with you.
IDX listing feeds are nice to have on your website for someone that shows up and decides to do a search for homes in a certain neighborhood. It's the quick and easiest way to get most of the listings from your MLS board on your website.
Another handy thing about having a Wordpress IDX site is that if you're an agent that doesn't have a lot of listings, having IDX listings on your website will give the impression that you do have listings, even when you don't.