Become a Winning Agent Pro with this Theme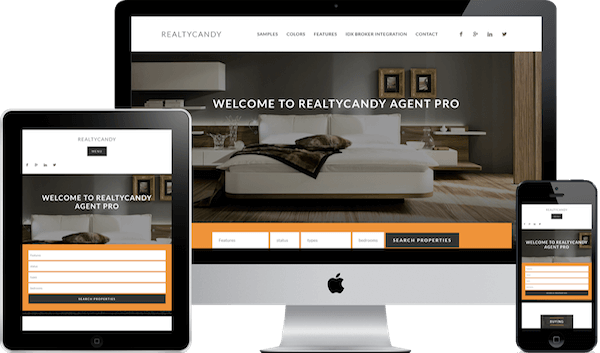 This theme is authored by Carrie Dills from http://www.carriedils.com.  The author doesn't offer any support for themes installed by RealtyCandy.  All support for this install will come from RealtyCandy.
Winning Agent Pro, a sharp new installed theme brought to you with tools from Genesis and RealtyCandy, is all about you. One look at this stylish, beautiful and most of all personal theme, and your current and prospective clients will immediately know and identify with you.
OK OK, so maybe they won't know your favorite color, your Oscar picks or just how darned good you are at karaoke. They will, however, know your professionalism, know your business–and best of all, they'll know all about the homes and properties you sell and the services you offer.
Winning Agent Pro isn't just about building your business though–it's about building your brand. You can use a full assortment of colors, designs and advanced features to construct an online persona that truly identifies you, and that defines your work and experience.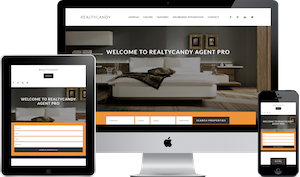 With this mobile responsive theme, which includes the signature Genesis framework and full IDX Broker integration (it works great with IDX Broker Platinum — a huge bonus!), you can craft a custom header and multiple footer widgets, plus have full access to HTML5 markup. It provides pages that are easily translated, and that come complete with pre-styled content boxes and buttons.
A flexible and easy to use search bar will allow clients to search for the perfect home, which will feature the style of residence that they need at just the right location and price, along with the number and style of bedrooms and bathrooms they require for optimum comfort and livability. Or they are free to browse all available IDX Broker Platinum listings on the site, using eye-catching images and detailed listings to help them seek and choose their perfect home.
With the AgentPress plugin, you can showcase your own listings.  Your sellers will get tons of publicity for their homes, and your marketing prowess will be an asset on your next listing appointment.
OK, so let's get to the fun stuff. Winning Agent Pro sites are absolutely beautiful; furthermore, you can customize their color schemes to suit your corporate persona and distinguish your business. These striking and versatile color schemes come in gold and black, blue and green, red and gray, and white and orange; and as an added bonus, site pages can be printed with clarity–and to gorgeous effect.
Once they access this beautiful, easy to use site, clients will no doubt be clamoring to contact you–which is why the Winning Agent Pro theme comes complete with Simple Social Icons that will link visitors to your Facebook, Twitter, Google Plus and Linked In pages.
Visitors can e-mail you easily through this site, and you can build your e-mail list easily, with a little help from the Genesis eNews Extended Plugin. You can post a content blog at the site, gauging your responses to your blogs with the aid of threaded comments and Community post styles.
We already know you're a winning agent–spread the word with the help of a real estate theme custom  just for you: the Winning Agent Pro theme installed by RealtyCandy.
Click on the image below to go to the order page or see the demo.