Backups, Upgrades, and Scans for Real Estate WordPress sites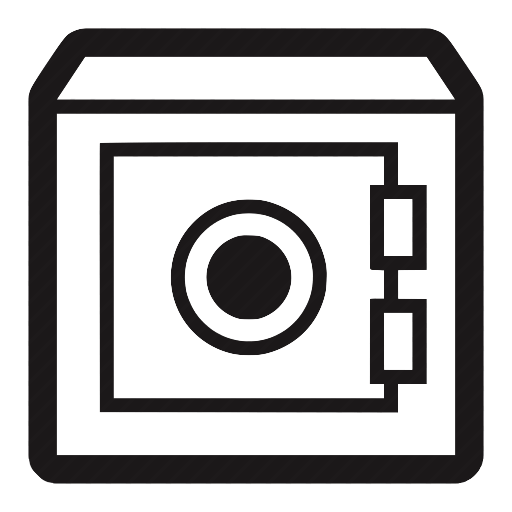 Every real estate WordPress website needs 3 things to keep it safe and running properly.
Backups
Upgrades
Security Scans
Recently, there have been some security issues with WordPress sites being attacked.  We have gotten several emails from clients over the last few months who have lost parts of the websites.
There is nothing that will keep a determined intruder out of your site, your office, or your car, but having a site backup is an easy way to protect your hundreds of hours and thousands of dollars invested in a real estate website.
If you have a WordPress site, and are looking for some insurance, we back these up to Amazon's S3 cloud for maximum protection.   In the event of a catastrophe, we can provide you with a backup of your site within 4 business hours.
We are offering 3 levels of service.
[ahm-pricing-table id=6446 template="green" currency=""]