Avada and IDX: A powerful combination for your real estate site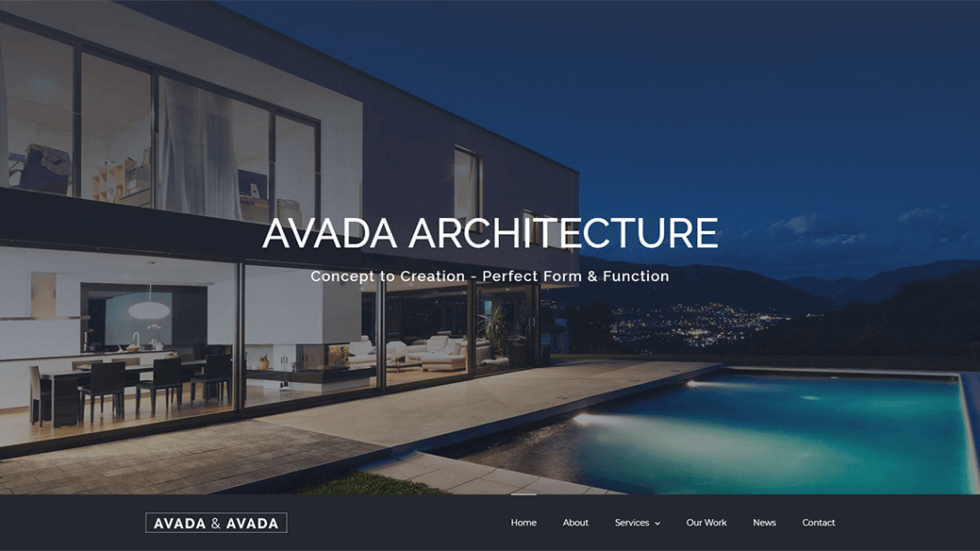 RealtyCandy provides IDX Broker setups for best-selling themes like Avada, WPResidence, and Houzez, and we recently started providing BYOT* setups for these themes for a much smaller price. Avada Theme is a very popular theme, but it's not a real estate theme like WPResidence and Houzez. This shouldn't stop you from considering it for your real estate website though, and we are here to tell you why.
About the Avada theme
Avada is one of the best selling themes of Envato Market and it's no wonder. It's a theme that you can work with to create a beautiful and professional site, without the need for any coding, for a ton of different purposes – including real estate.
Avada is very popular, well documented and a multi-purpose theme, but it doesn't come Real Estate ready. IDX integration is a common request between users. The theme, however, is very flexible, so It works pretty well with many IDX tools since most of them are built to adapt to your website, and not the contrary.
RealtyCandy provides services to make that integration possible, and today we are going to talk about the integrations we can provide, the theme's benefits and the different options you can choose.
Why Choose the Avada Theme for your Real Estate Site
Their demos speak for themselves – the theme is very flexible and easy to edit.
All you need to do is head to pages and start working on the site with their page builder, which has a very intuitive layout and tools to keep your customization fast and simple.
When you install the theme, there is some learning to do, but nothing that is too technical or difficult. Avada is a very well documented theme and has tons of support and tutorials on the web – this is one of the reasons we decided to provide BYOT setups for them.
People of pretty much all professional backgrounds with basic web and WordPress skills can learn quickly how to create a beautiful site with the theme.
The theme is also 100% responsive, SEO optimized, counts with performance enhancements and dozens of beautiful demos that you can import on your dashboard quickly with just a few clicks.
IDX Options for Avada
The IDX tools however usually require a web developer to set them up. People generally choose agencies, developers, and groups to do this for them. There is a variety of IDX tools to choose from, and for a really long time, we worked with IDX Broker to provide IDX Services for our clients.
IDX Broker is a popular provider, very easy to setup and has great support. There are however other options we started working with recently – the iHomeFinder and IDXShowcase, which are two other options that will work and adapt greatly to pretty much any theme, and are just well supported and user-friendly.
Avada will work pretty much with any provider you choose. All of these providers have tools to make the IDX part adapt smoothly to your website – we add the IDX Setup to it and it will look like it's part of the WordPress theme. There are always some more customizations that are needed or wanted, but the out-of-the-box results of the setup tend to be pretty good, especially with well-built, structured and coded themes – Which gladly is the case of the Avada theme.
Each IDX provider has its own benefits and qualities, and it's up to you which will be a better fit, but it's our job to make the IDX setup as smooth and painless we can for you.
To get an Avada website, you can click here and choose the best option for you. You can also contact us in case you have any questions, or talk to one our team members with our Support Chat.
*Bring Your Own Theme – you buy your theme, set it up on WordPress, and we do the IDX setup.