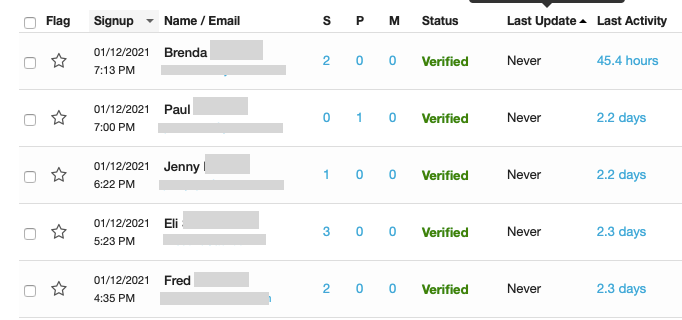 We recently talked to a friend of ours who was so excited to be working with a real estate agent that continuously sends her various properties that she likes. She couldn't seem to understand how the realtor took the time to research her preferences and send her these properties daily.
In reality, what this realtor probably did was sign her up to an automatic property update software. By doing something as simple as that, the agent got a client to feel loyalty towards him and at the same time she was content with the results she was getting.
Seeing how beneficial this type of software is, we have created an app that does just that! The Auto Saved Searches add-on automatically creates a saved search for your leads that don't already have one. The interesting thing is that the tool is built so that it doesn't bother people that already have a saved search, given that they are already receiving updates.
You can activate Auto Saved Searches (or "ASS", our catchy acronym) by going to idxaddons.com, clicking on "Apps", and then on Auto Saved Searches (if you don't have access to this site, you can get access for free by making RealtyCandy your developer partner!).
To turn it on, all you have to do is switch a button! The system takes 24 hours to assign a search to a lead, as it waits to see if they are going to save a search themselves or you are going to do it for them.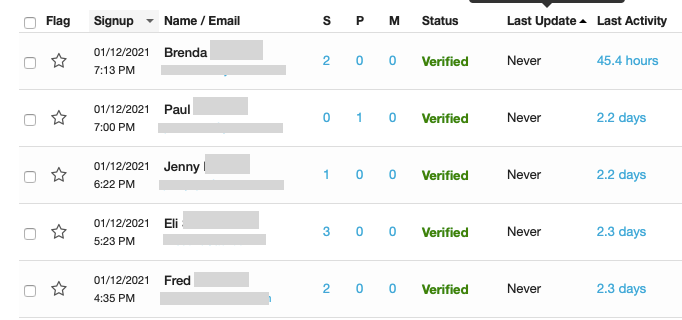 If you turn it on, after 24 hours you should see that your leads in the IDX Broker dashboard have numbers below the "S" column. If you click on any number, you'll be able to see if these are Auto Saved Searches or regular searches.