Affiliates :: Earn $100 for each referral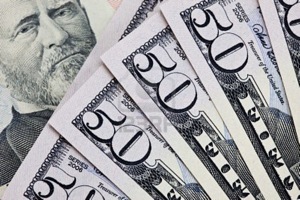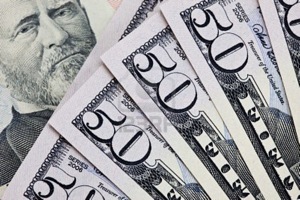 We are going to make it easy on everyone.
There are tons of affiliate programs out there where you have to jump through a million hoops and in the right order and before a certain day of the month.
We will pay you 20% of setup fees for each person you refer to us!
We pay out each month, and you just need a minimum of $200 to get paid.
Our payouts are as follows:
Theme install with IDX package that sells for $349 = Payout of $70
Theme install with IDX package and content setup $499 has a $100 payment to the reseller
Basic IDX integration $199 has a $40 payment to the reseller
We recommend that:
You use GoogleVoice to make free calls to US and Canada.
You have a free PayPal account to receive payments.
3 steps to activate your affiliate account and start making money!
1. You must be able to provide a completed W-9 upon sign up.
2. Read and agree to the "Affiliate Terms of Service" below
3. Fill out the application below.
Terms and Conditions:
(You can't get a referral fee on your own website or services.)
Terms of Realty Candy Affiliate Program Agreement
[affiliates_registration /]