3 Tips for Great Content Marketing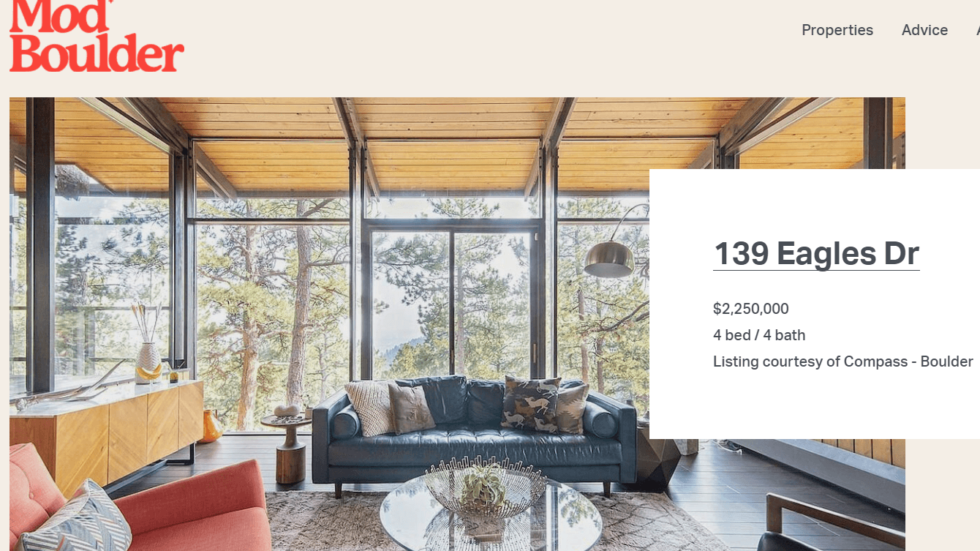 Real estate offers amazing opportunities for engaging content. Science shows that our brains are able to process images much faster than text, so if you really want to attract attention, use really good visuals. Prospective clients look for informative, valuable, or entertaining content that prioritizes high-quality visual design. If you're searching for ways to do that, here are our tips on how to create great real estate content for your audience.
First- Visual Appeal
When showcasing beautiful properties to potential home buyers, there's no end to the photo and video content a sharp realtor can create. Professional-looking photos, infographics, charts & maps are all great ways to add visual interest to your content. Using IDX as your online identity is an outstanding marketing tool.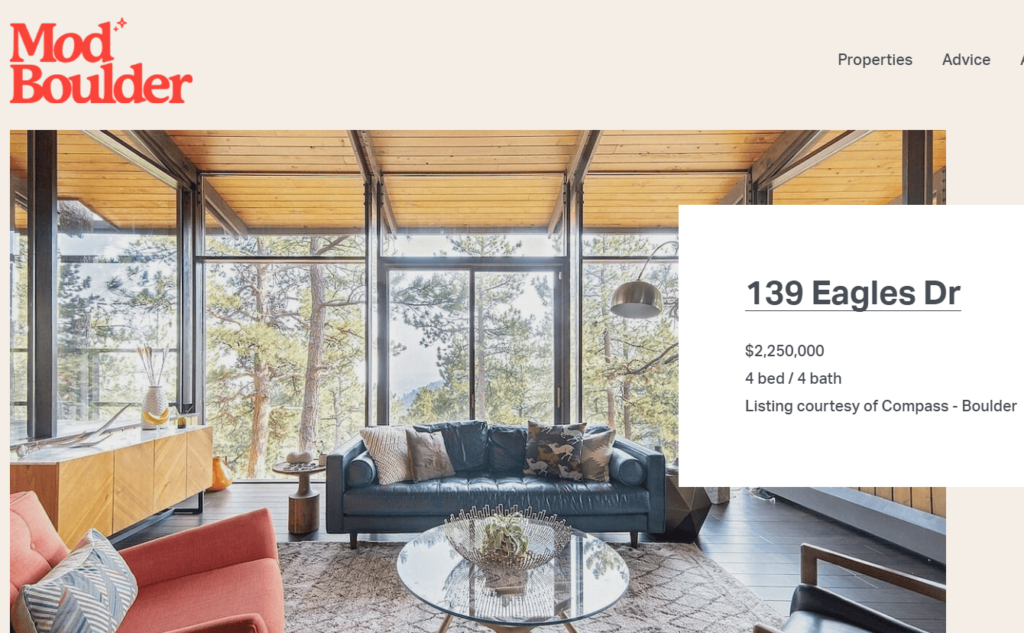 Second- Emotional Appeal
When you put effort into visual and content marketing, it pays nice dividends down the road as people discover and share your agency's content, making you and your brand stand out among your competition. With careful planning and a great layout, you are sure to stir up feelings in potential home buyers. Successful real estate companies use strategies that allow them to connect with customers on an emotional and psychological level.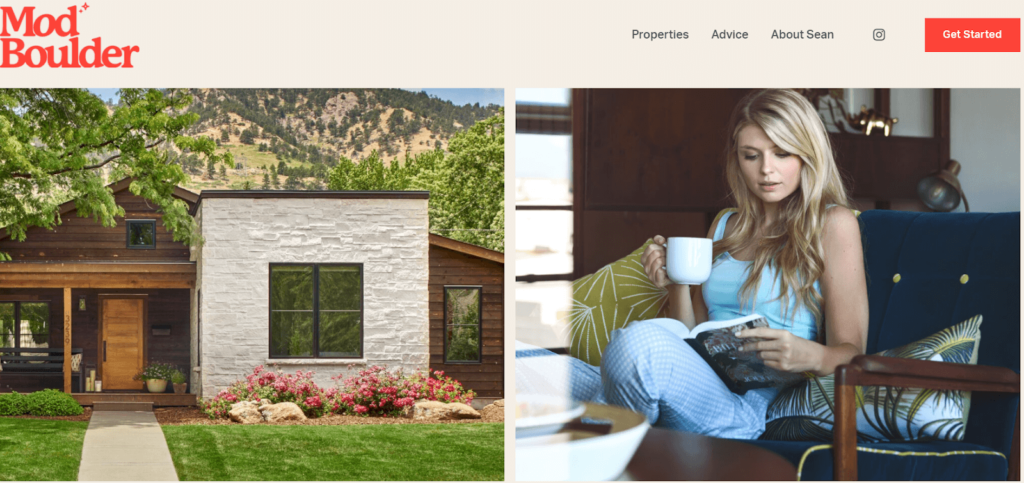 An IDX website is any website that receives a feed of fresh listings from your MLS through a third-party IDX provider. Generally speaking, third-party IDX providers update their MLS listings every 15 minutes. That means that an IDX website will have listings that are just as fresh as your MLS's website. WordPress is by far the most popular CMS system on the market and has the most tutorials, support, and updates.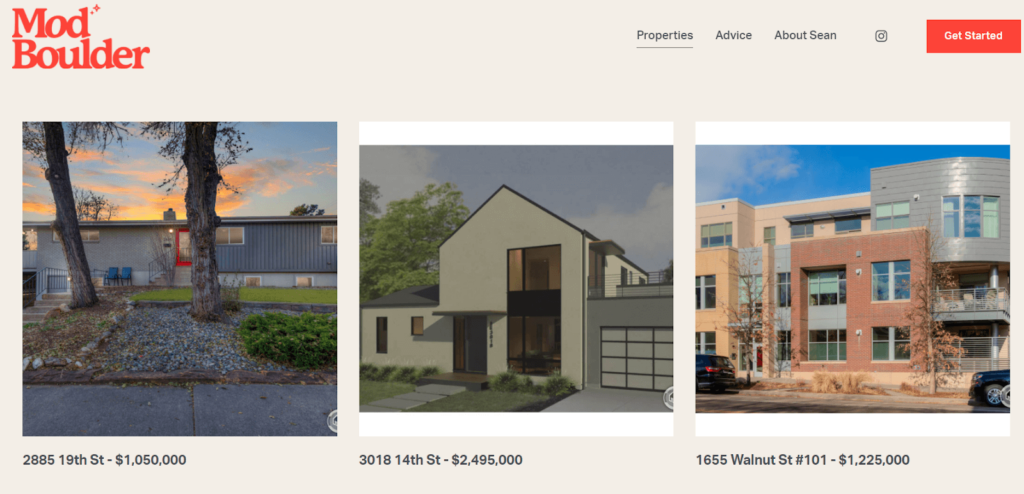 Potential buyers will have a very similar experience browsing an IDX website for new listings on your MLS's site. While many IDX websites just have listings, others are full agent or brokerage websites that have landing pages, about us pages, mortgage calculators, a blog, videos, and everything else an agent might have on their website.
IDX Broker offers home search technology, powerful lead generation tools, and fully hosted real estate websites.
So take a few minutes and write out what you want from your IDX website. Think of features you've seen on other sites like map search, video backgrounds, sliders, lead capture, home valuation pages, pop-ups, and the general aesthetic you want for your site. What would you like to offer your site visitors that will turn them into leads?