Sweet Home Pro Setup: a complete WordPress and IDX Broker setup for your business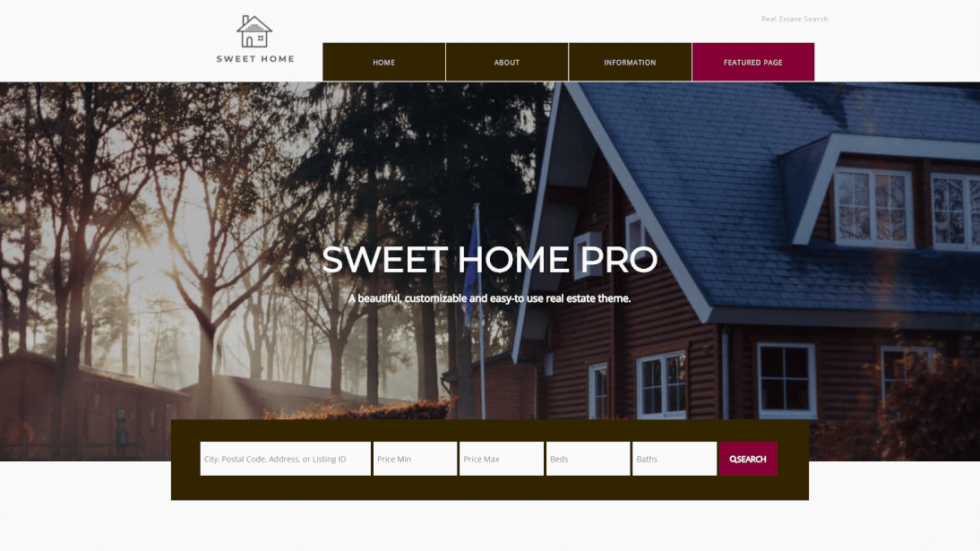 We are really excited to announce the release of the improved and quick start version of the Sweet Home Theme. The Sweet Home Pro is a theme designed to improve the installation, setup process, and management of the Sweet Home installation. We developed it after studying the main roadblocks when getting started with the Sweet Home Theme, and came up with an improved Sweet Home theme as a solution!
We are also excited to announce that RealtyCandy is now offering complete Sweet Home Pro setups for our clients for just $499. The goal is to deliver a fully customized, branded and ready-to-go website for our clients in 2 business days. :)
A full setup solution
All themes come with a learning curve that some people just dread to deal with, and we get that. So we built the Sweet Home theme with people who want an easy path to follow when dealing with a new theme in mind.
We then noticed that a lot of improvements could be done on the initial setup process, so we started working on the Sweet Home Pro, which was built for clients that want a theme that they can easily maintain, get started with, and learn how to use. It ended up solving a lot of the issues in the getting-started process and website maintenance.
With it, you don't need to:
Download 3 different plugins to import our working demo
Worry about compressing images before uploading them or finding a way to load your website faster - all of these on your own
Waste time finding free royalty pictures
Worry about editing your pictures to make them fit and load fast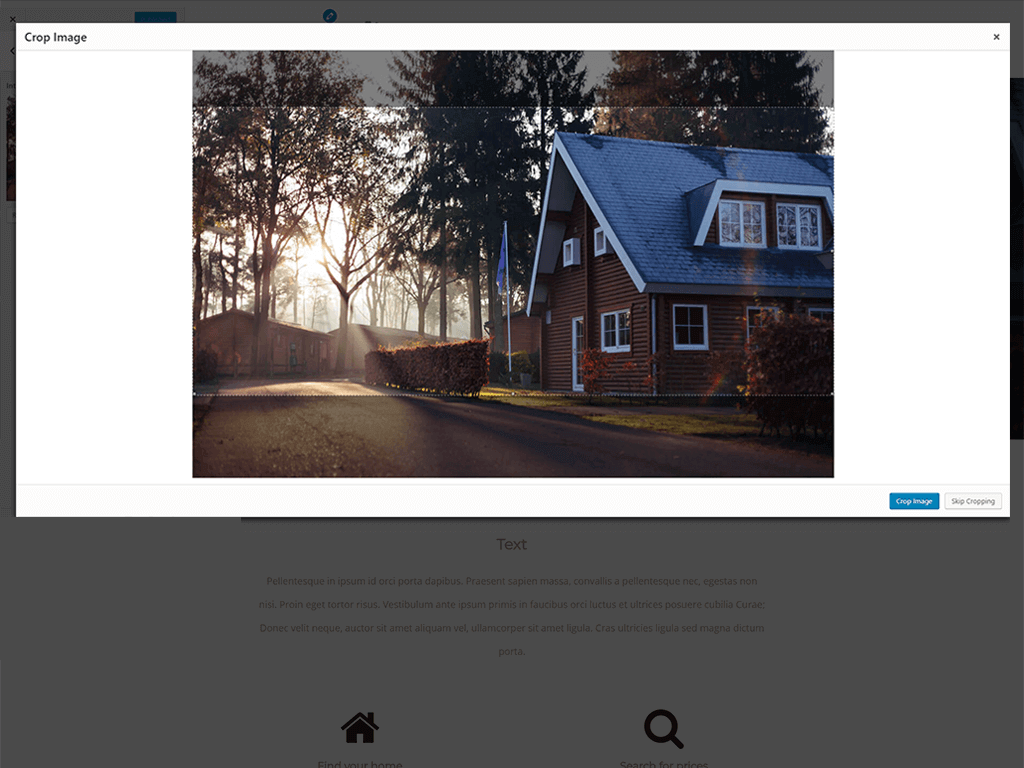 Some of these tasks can be quite a handful for some clients that want to use the Sweet Home theme but are still learning the good practices for website maintenance. They can be overwhelming and take from 5 to 20 hours.
These tasks can also be time-consuming for us. They are repetitive, and we spend time on them that could be spent on other Wordpress and IDX Broker tasks.
Sweet Home Pro: Optimized, fast and practical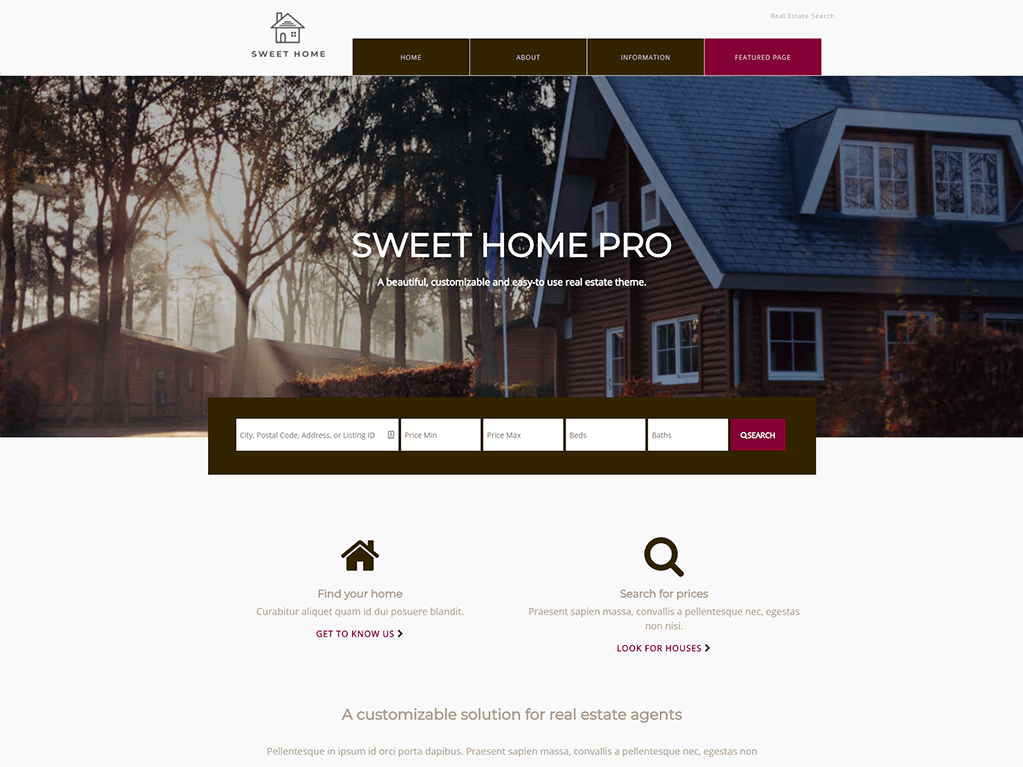 We envisioned a service for clients that want a Wordpress integrated with IDX Broker website that they can learn easily the gimmicks of - but still want to outsource the Wordpress and IDX Setup and Customization, to save time to work on their businesses, and to make sure everything will be set up accordingly to their expectations.
We also discovered we were able to lower our costs dealing with a theme that has a faster setup process, thus being able to provide a low-cost full Wordpress and IDX Broker setup for our clients using the Sweet Home Theme Pro.
We started providing our clients with a special package of $499 for setting up a fully customized, branded and ready to launch Sweet Home Pro website.
The proposal is to deliver a complete, fast and branded Wordpress IDX Broker site for your real estate businesses in two business days, tops. :)
How to know if this package is for you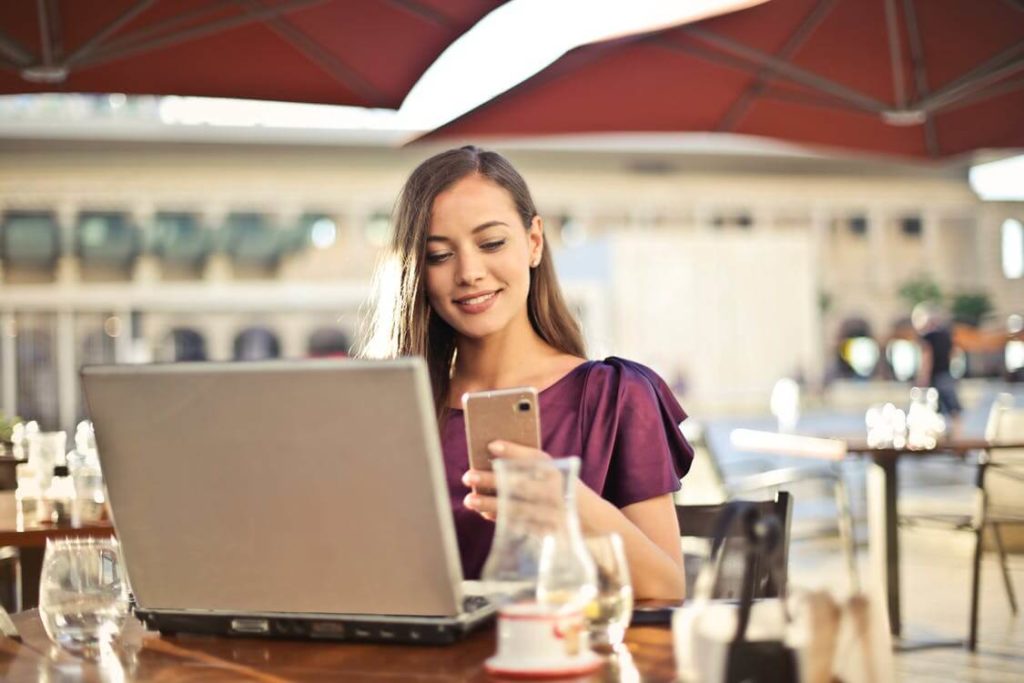 You love easy to use and learn themes, well documented with setup guides, tutorials, and support
You want a fast loading website
You want to sweeten up your IDX Broker pages with tools that you give you an edge on the market
You want to be able to keep and maintain your website optimized without asking help with it all the time
You want to outsource your design, customization, and branding of a theme you really like for a reasonable price
You want a responsive beautiful ready-to-launch website, and you want it done fast!
You buy it, and we build it: What you get buying the Sweet Home Pro setup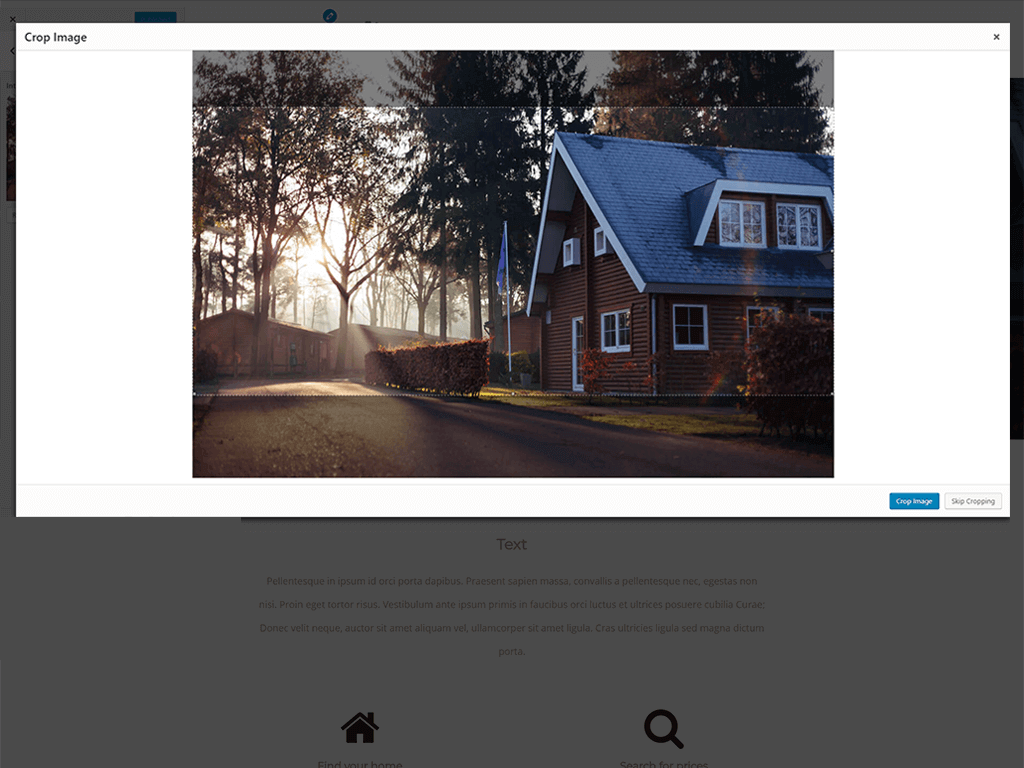 These are all the tasks we do for you so you can work on your business and website content:
Logo Setup
Color Setup
Site Title
Site Description
About Me Page
Speed Optimizations
Your Featured Properties widget - post IDX
3 communities with image & IDX link - post IDX
5 menu items linked to pages
Hero Unsplash Image upload
Contact Information
Content for widgets on the homepage
TinyPNG API Key
Add Speedy Widgets
Up to 3 hours of setup and customizations with our developers
When you buy the Sweet Home Pro setup you can leave all the steps of the Wordpress and IDX setup & customization to us. We will work to deliver a beautiful branded Sweet Home Pro site, with RealtyCandy add-ons and tools to improve your website experience and management, totally ready to use and launch, in 2 business days.
You also get up to 3 free hours of customization work from our developers! And we also take care of your hosting, so you don't need to worry about finding a fast and reliable service provider for your website since we will do that for you.
Click here to buy your Sweet Home Pro website, hosted and setup by RealtyCandy!